PS4's Spider-Man game is getting a prequel novel in August
A collaboration between Marvel, Insomniac Games, and Titan Books will bring a prequel novel for PlayStation 4's exclusive Spider-Man game this summer.
Spider-Man: Hostile Takeover will lead directly into the highly-anticipated PS4 title, and it's being written by David Liss (The Ethical Assassin, Black Panther: The Man Without Fear).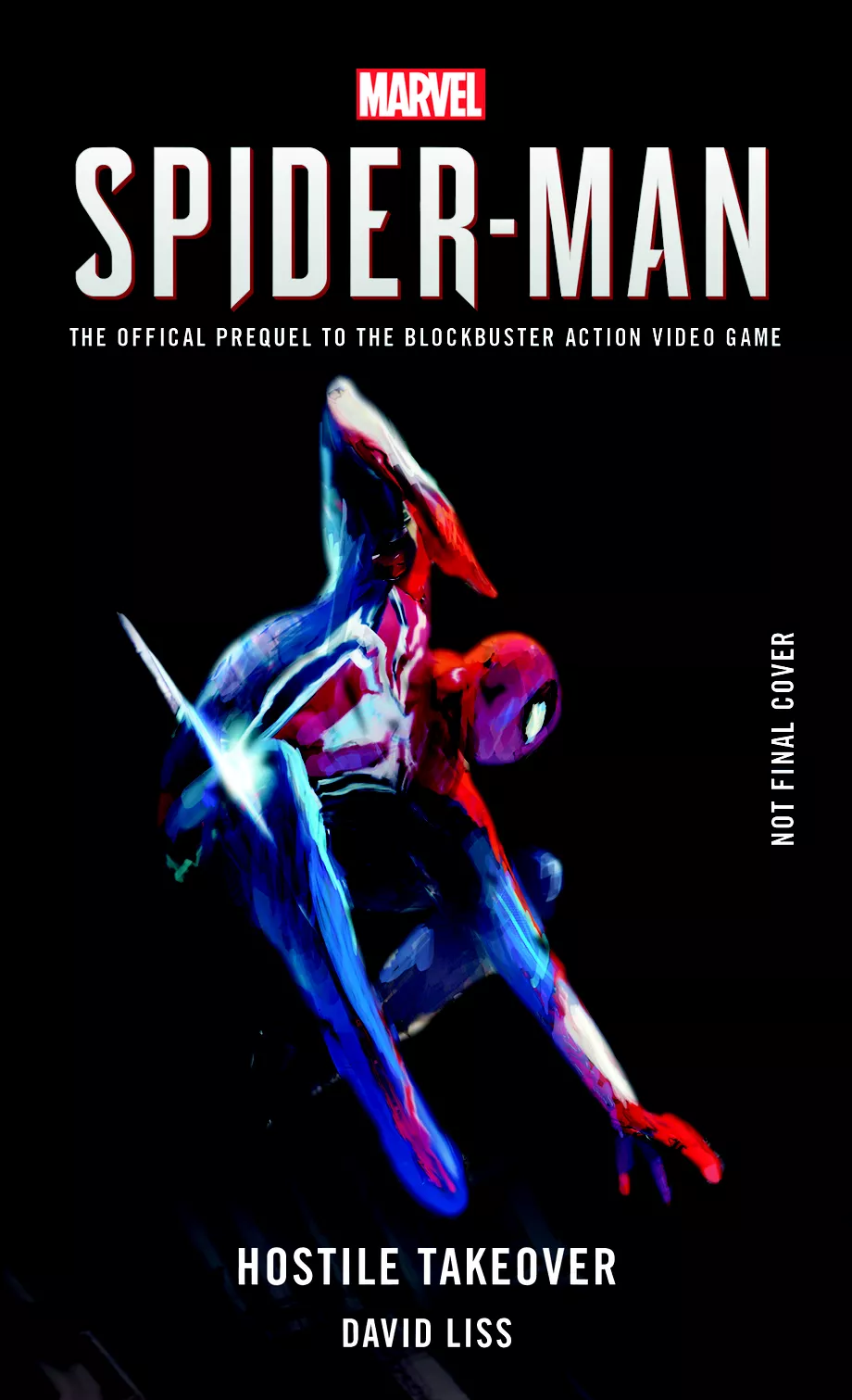 "Leading directly into the beginning of the game, Marvel's Spider-Man: Hostile Takeover features some of Spidey's most famous friends and foes, including the Shocker, Echo, the Blood Spider, J. Jonah Jameson, Mary Jane Watson, and Wilson Fisk–the Kingpin," Titan's announcement reads.
Kingpin is a villain who has been featured in trailers for the game before, so he figures to be a prominent character in both the novel and the game. Other characters are sure to appear throughout both endeavors.
Spider-Man will feature a large open world of Manhattan, unique Spidey combat including gadgets, Spider-Sense, and more. The game will be Insomniac's first entry with the popular Marvel license.
The Sony-exclusive game is due to release on Sept. 7, and the novel will come out just a few weeks prior on Aug. 21.
H/T Polygon