Mario Tennis Aces adds Koopa Troopa and Blooper as free DLC this summer
Mario Tennis Aces is still a few weeks away, but it's already getting free DLC, courtesy of Nintendo. The company announced today that two new playable characters will be added this summer: Koopa Troopa and Blooper. You'll be able to play with them across all modes in the game when they debut this August, but you can also get them early, too.  
There's one catch, though. You'll only get to use the characters early if you decide to take part in the various online tournaments available for Mario Tennis Aces. During today's Nintendo Treehouse Live stream at E3 2018, it was revealed that Koopa Troopa will be available to everyone who participates in the tournament, as long as they get enough points.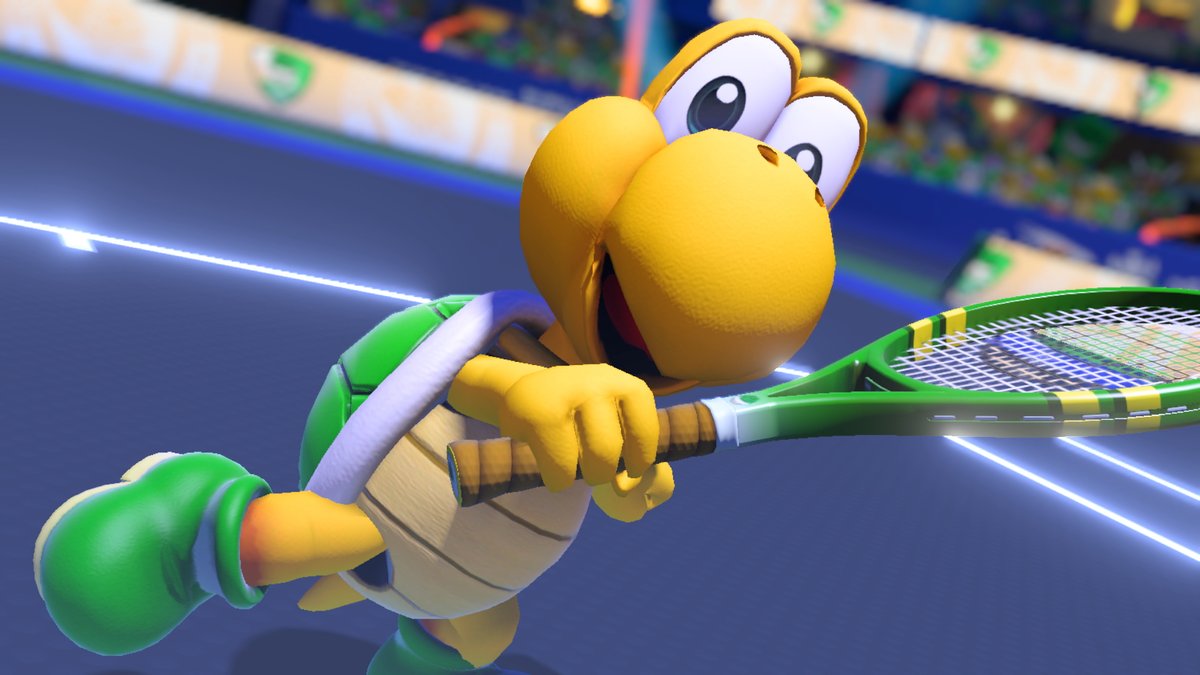 It's the same story with Blooper, though he'll be unlocked in September if you don't end up getting enough points during the tournament to bring him into your game early. It appears that Nintendo is really banking on online play with Mario Tennis Aces with these incentives, especially since the company's paid subscription service Nintendo Switch Online is being trotted out this September. 
After Nintendo Switch Online goes live, you'll be required to subscribe to it if you want to play games like Mario Tennis Aces online, and it's $19.99 a year. The game is scheduled for a Nintendo Switch launch on June 22, so you'll want to get your online play in while you still can, and make sure you hop online for those early matchups so you can get your free Koopa Troopa and Blooper earlier than the rest of us.