Cyberpunk 2077 pre-order guide, deals, and perks
Cyberpunk 2077 is CD Projekt Red's most ambitious game yet, and it looks like it's going to be an amazing world teeming with personality, grit, and things to do.
With a new trailer at E3 2018, the game looks like it's goingto be an explosive entry in the world of RPGs. 
Players take on the role of the customizable mercenary V, who can study to better themselves in three character classes: Solo, Techie, or NetRunner. As you explore the dystopian world of Night City, California, you'll interact with NPCs, form romantic and sexual relationships with them, and get into various combat situations as well. Of course, those are only the most base details regarding what the game's going to feature. It's going to be a massive, sprawling title that we don't even know that much about just yet.
If you're familiar with CD Projekt Red and its games, like The Witcher series, you probably already have a good idea of what to expect from Cyberpunk 2077 though, and want to go ahead and pre-order it so you can make sure your copy's waiting right there for you on your doorstep the day it debuts.
We've got your back. So if you want to get those pre-orders in, we've got all the information you need to know here about pre-ordering Cyberpunk 2077 and where you might be able to grab the game at a sale price. 
Cyberpunk 2077 Pre-Order Bonuses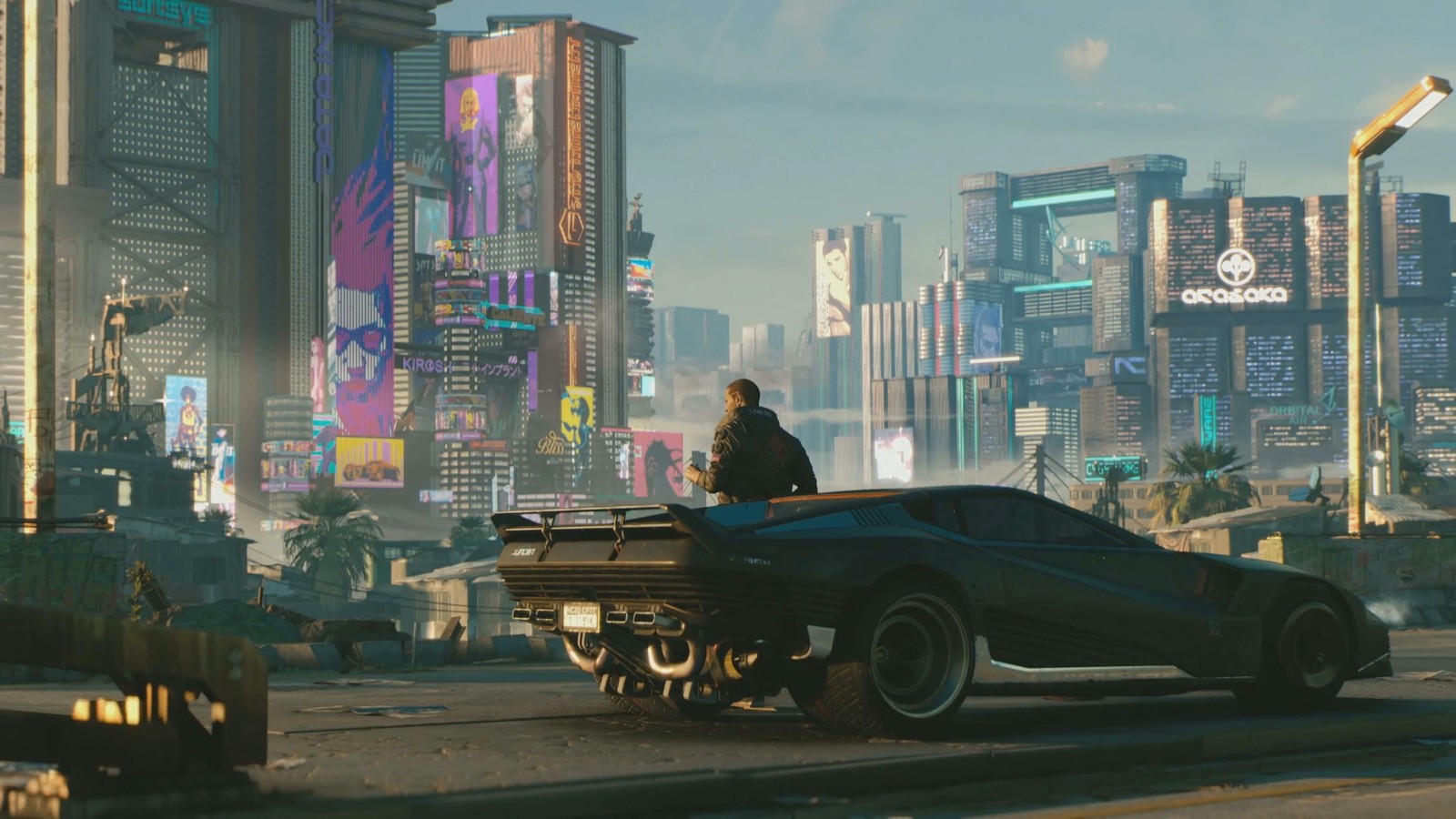 Right now, there haven't been any early Cyberpunk 2077 pre-order bonuses announced. As is usually the case with these ambitious games, however, there will likely be special bonuses you'll be granted for buying early that we'll find out about as the months wear on. There are a few discounts to keep in mind, but nothing in terms of extras.
Cyberpunk 2077 Editions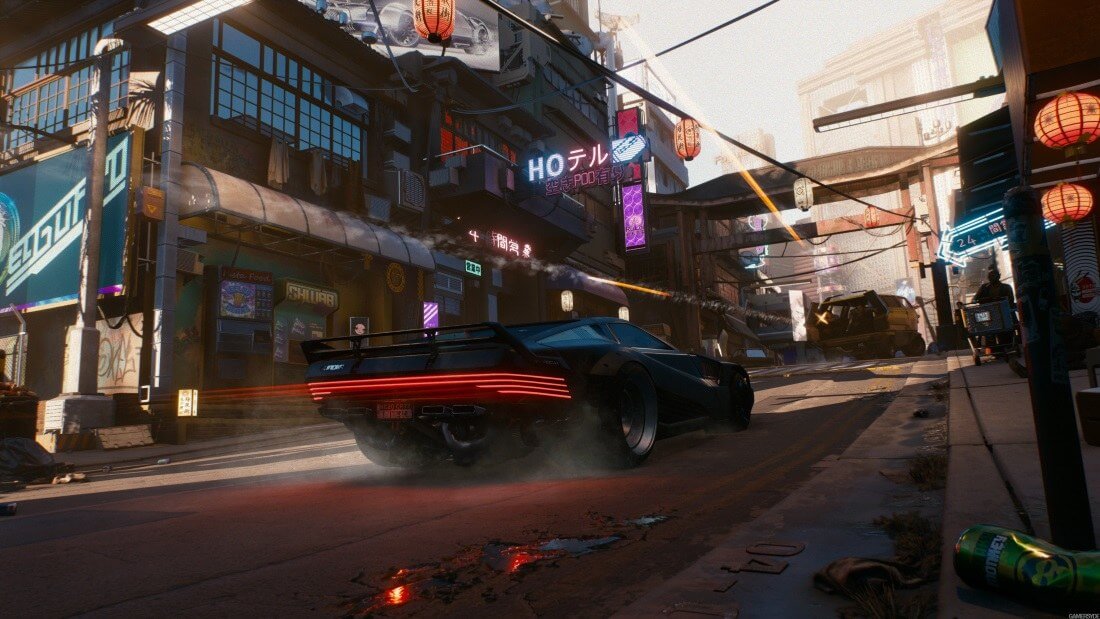 Right now, all you can pre-order in terms of Cyberpunk 2077 are standard physical or digital editions. Of course, there's still a very long time left to wait until we can start looking forward to pre-ordering special versions of the game. We'll continue to update this guide as new editions are announced, so keep checking back for additional information in the coming months. If there's some sort of sweet cyborg swag, we'll make sure you know about it. 
Where to Pre-Order Cyberpunk 2077?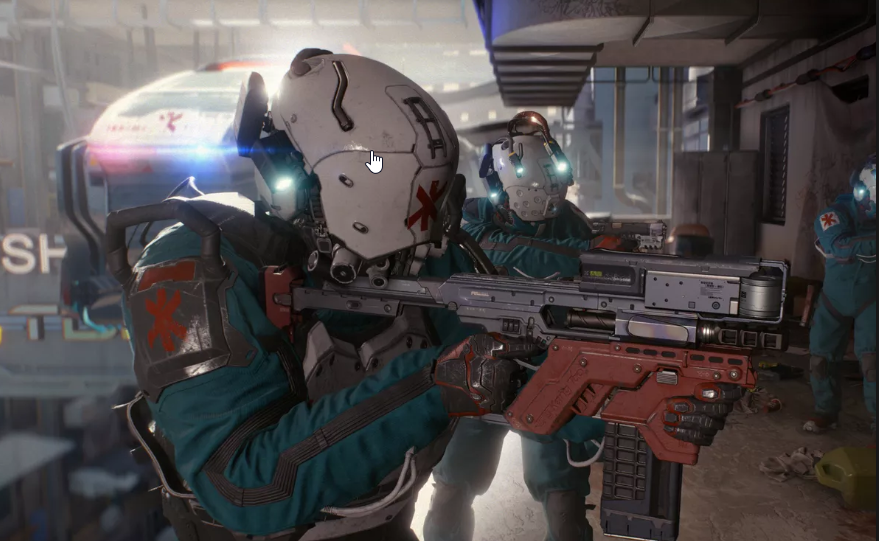 Cyberpunk 2077 was just announced, so there aren't many deals around that you can save money on the game with, but that's to be expected. It's so early in the game's life cycle that retailers haven't really begun to start offering discounts. As with the rest of the aspects surrounding the game, that could definitely change in the future. 
Right now, the best thing you can do if you need to save some cash is to pre-order the game via Amazon Like many of the other new releases out right now for purchase, you'll get the Prime Pre-order Price Guarantee, which nets you $12 off the game's MSRP. That means you get it for $47.99, which is always preferable over $59.99—everyone wants to save a little money, right?
Amazon appears to be the only retailer currently offering a discount on Cyberpunk 2077, but if any others come out with sales on the game, we'll make sure we know about it.
Otherwise, you can pick up Cyberpunk 2077 at any other retailer that sells video games. We'll make sure you're kept abreast of all the latest deals and discounts as we get closer to the game's release. Incidentally, we still have no idea when it's dropping, but it'll be coming to PlayStation 4, Xbox One, and PC.