Devil May Cry 5 is the latest numbered entry in the long-running Devil May Cry series from Capcom, and it just debuted at E3 2018 with plenty of fanfare. We've already seen a lot of the new title thanks to an informative and explosive new trailer, as well as a smattering of information thanks to the game's Japanese Twitter account. 
We can confirm the new lead character actually isn't a new character at all. It's Nero, who first appeared in Devil May Cry 4. Nero makes his living as a traveling demon exterminator these days and lives in a mobile home he's nicknamed "Devil May Cry." Traveling with his sidekick Nico, the self-proclaimed "Weapons Artist," he's seeking to reclaim his Red Queen sword and his lost pride. We're seeking a new hack-and-slash game that recaptures the Devil May Cry charm we know and love, and it looks we're going to get that and more. 
If that sounds like it's right up your alley, you'll want to go ahead and lock in your pre-order for Devil May Cry 5 now. There aren't really any incentives at the moment beyond a few bucks in savings for ordering early, but it's worth speaking for your copy now if you want to make sure you get to play it as soon as it's live. Here's everything you need to know about pre-ordering Capcom's upcoming action title, and where you can grab the game on sale. 
Devil May Cry 5 Pre-Order Bonuses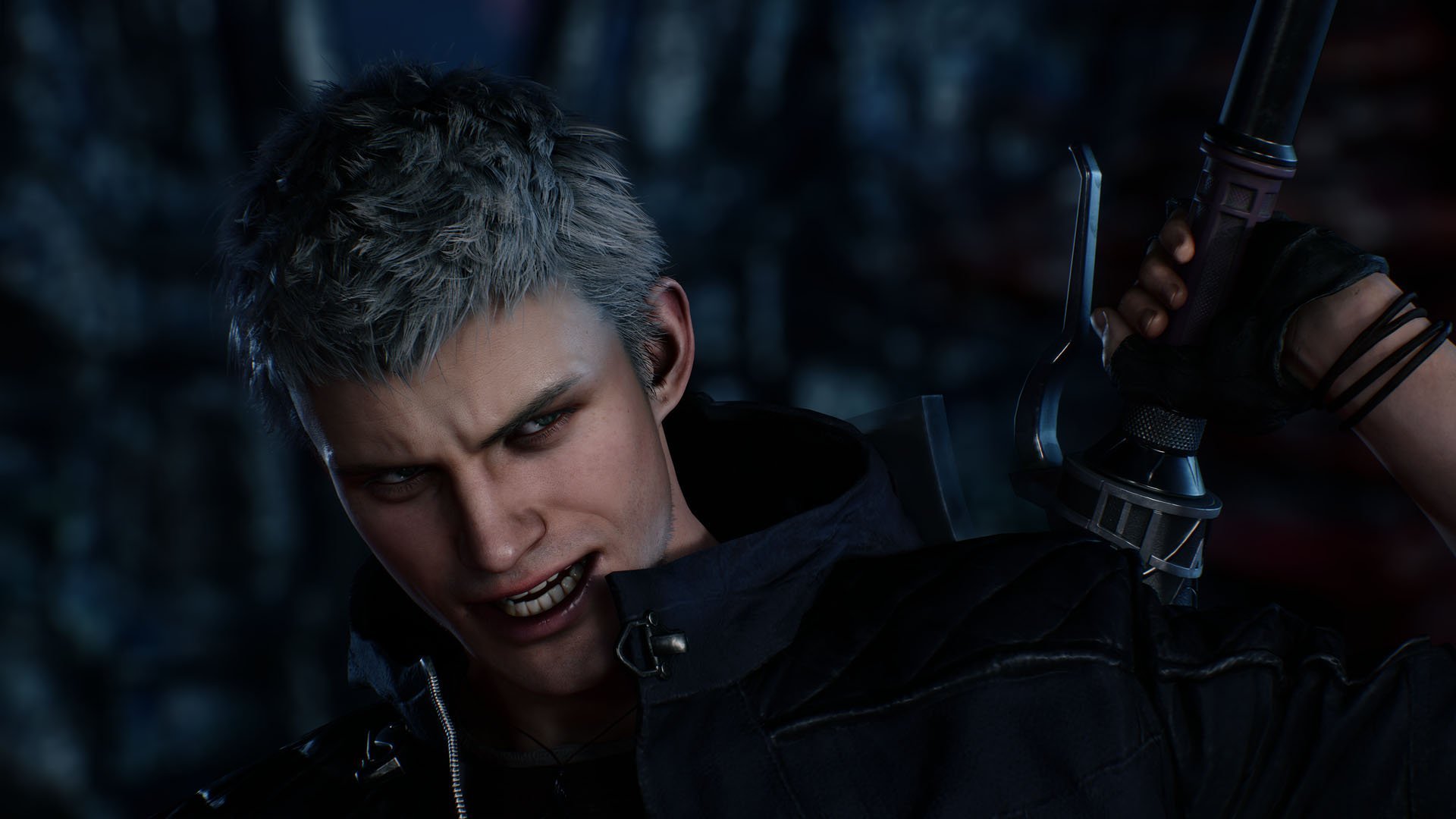 Currently, we don't know of any special Devil May Cry 5 pre-order bonuses. New announcements may very well crop up ahead of the game's release, but as for right now there doesn't seem to be anything other than discounts to be mindful of at the moment. We'll continue to upgrade this guide as more information surfaces. 
Devil May Cry 5 Editions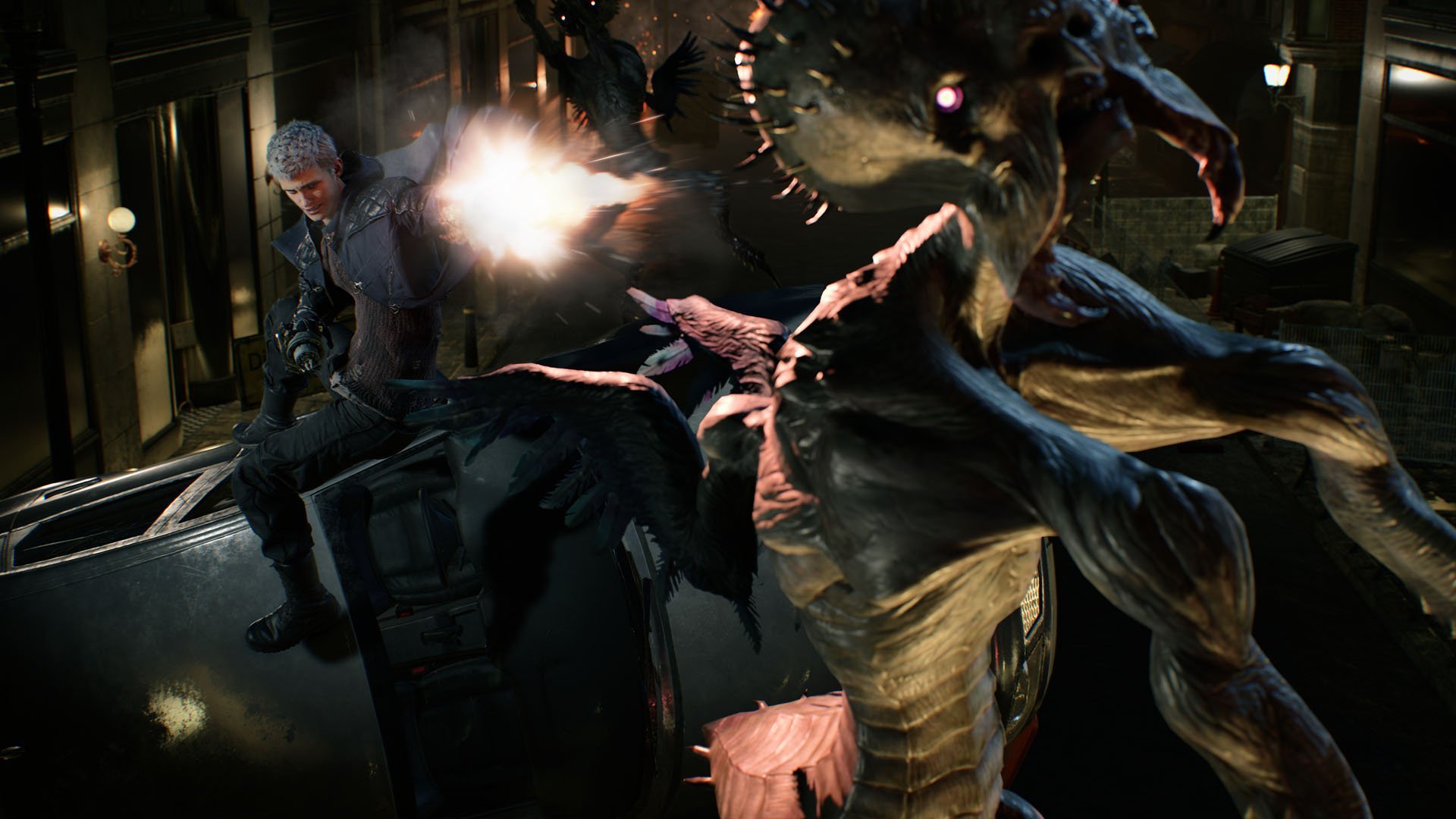 Right now, all that's up for pre-order for Devil May Cry 5 are standard physical or digital editions that you can choose to purchase. As with pre-order incentives, this information could change closer to the game's official release, so make sure to keep checking back just in case Capcom decides we're deserving of some excellent statues or physical goods for some sort of special edition. 
Where to Pre-Order Devil May Cry 5?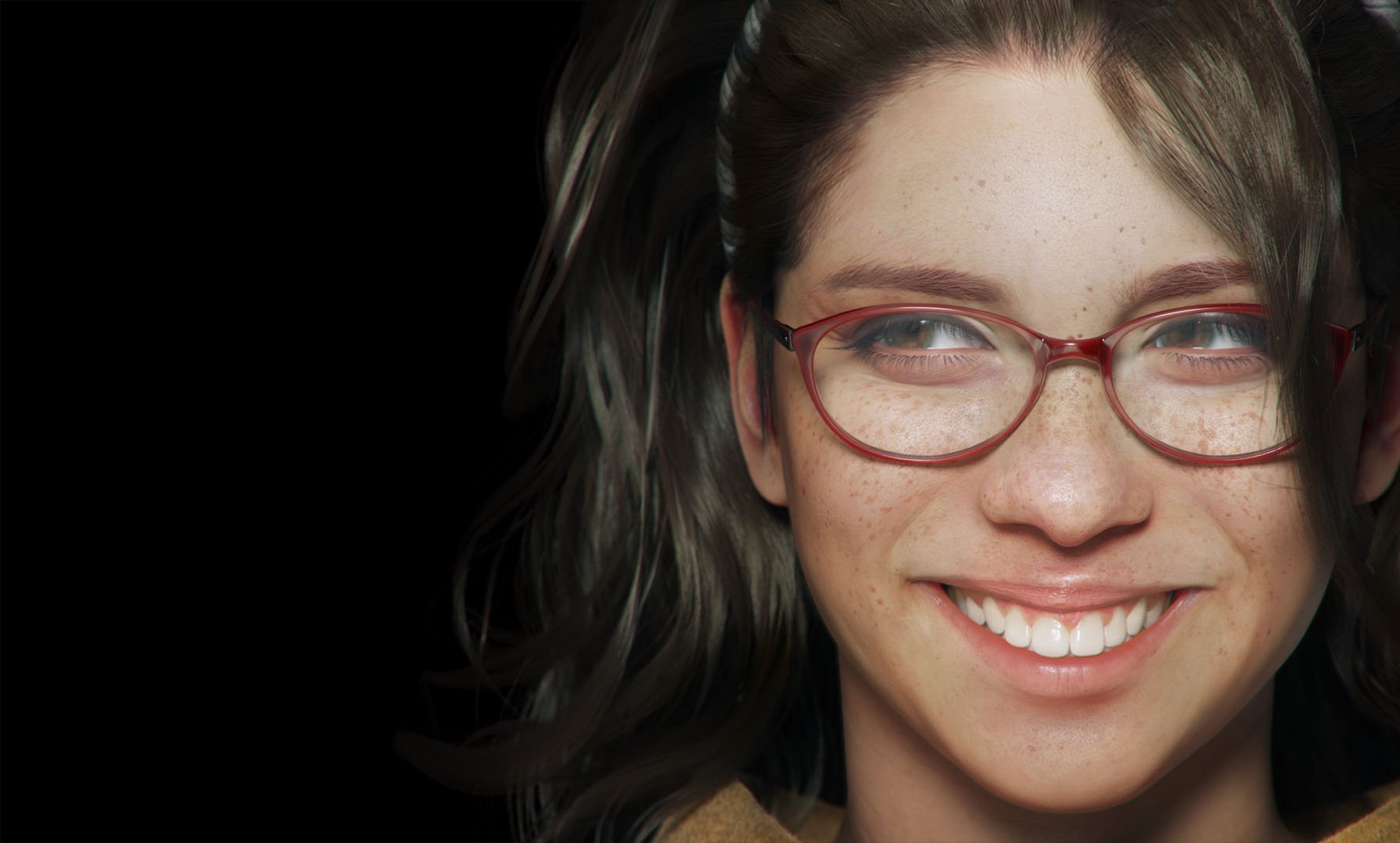 Unfortunately, with Devil May Cry 5 just announced, there aren't very many deals around to choose from. As with all things related to pre-ordering this action-soaked new title, that could change soon.
For now, however, your best bet is to purchase the game via Amazon, where the good old, reliable Prime Pre-order Price Guarantee will get you $12 off the game's MSRP. That makes it $47.99, which is definitely worth spending over the suggested $59.99, even if you are a diehard fan. 
Best Buy does not appear to be offering a discount on the title as it has with other upcoming games at this time, but as the game has just been announced, it may soon be eligible for some sort of coupon. 
You can pick up Devil May Cry 5 just about anywhere else where video games are sold, if deals aren't really your thing, otherwise. We'll keep you updated as more bargains pop up. The game is currently slated for a spring 2019 release on Xbox One and PlayStation 4.