With the return of the Pick 10 system in Call of Duty: Black Ops 4, the perks that many players came to know and love have returned in this week's private multiplayer beta.
Like past titles, there are three perk slots. Each category has a general theme to it, and sometimes you'll want to run two in a certain slot to combat opponents. That can be done using the Greed wildcards, which allow you to use an additional perk in your class.
There's also a Gluttony wildcard, which will give players the ability to use all three perk slots to select perks from a specific category.
Here are all of the perks in the Call of Duty: Black Ops 4 private multiplayer beta.
Perk 1
The first perk slot features anti-scorestreak and resistance classics from past Call of Duty titles.
Engineer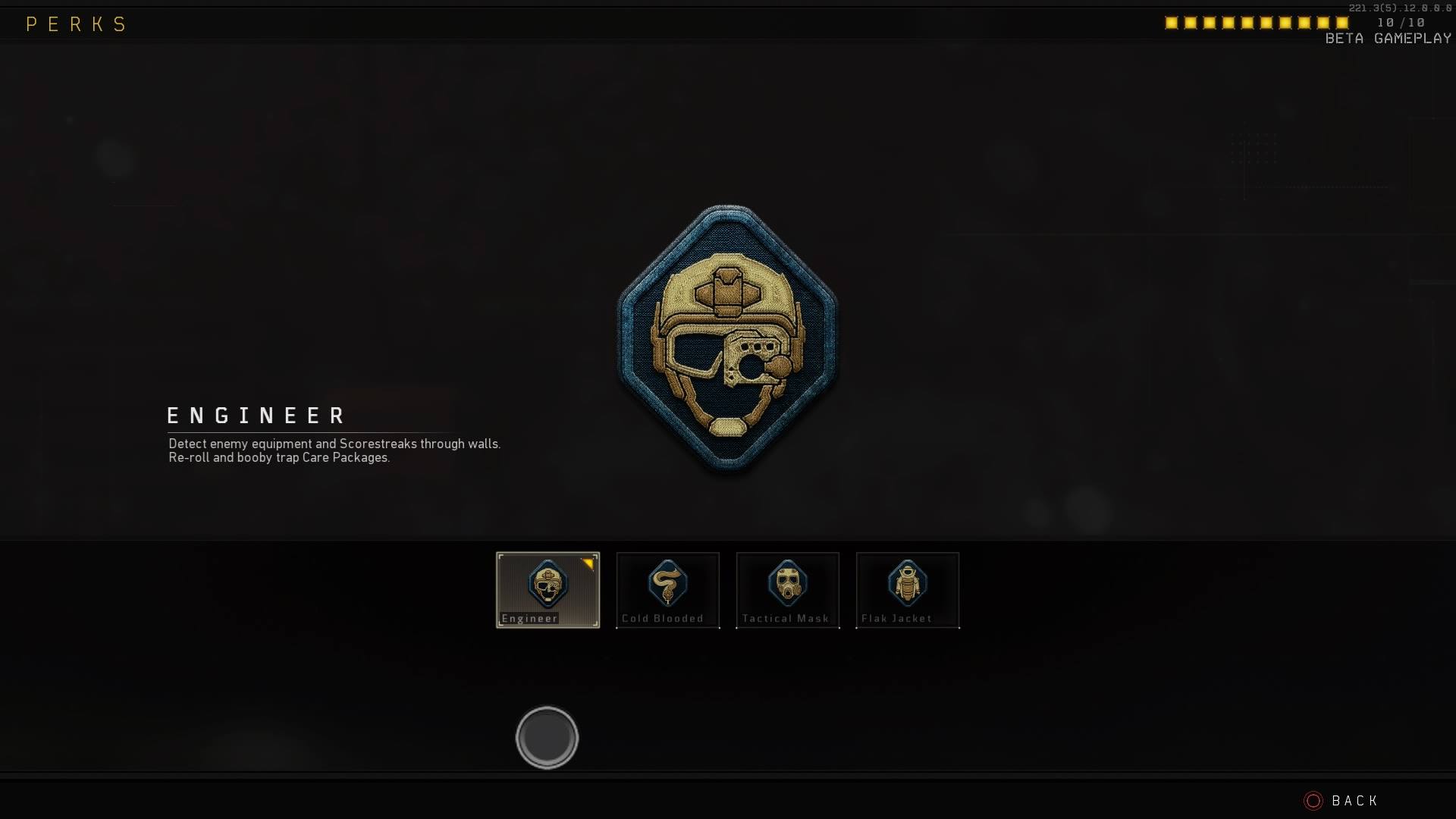 Cold Blooded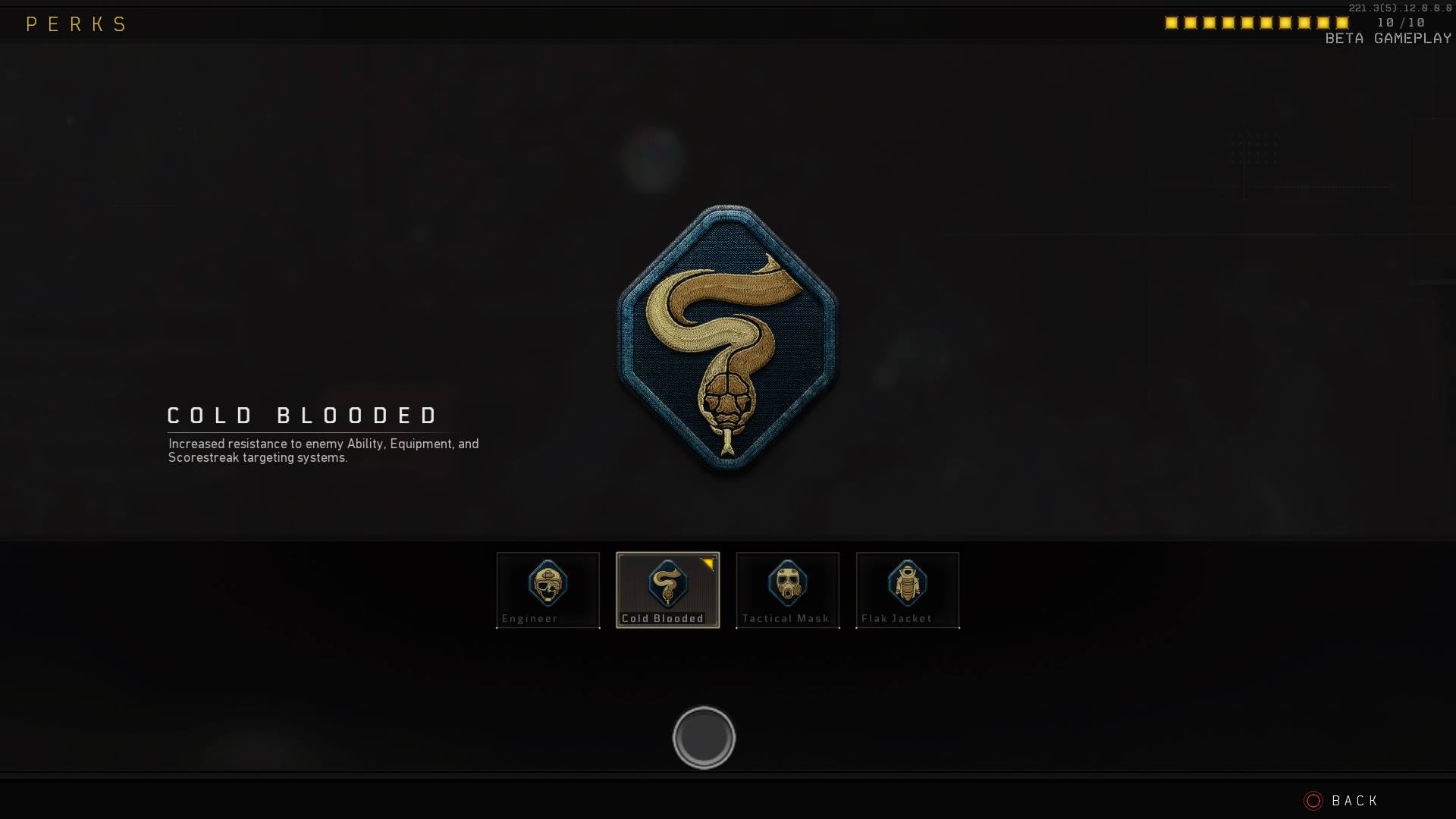 Tactical Mask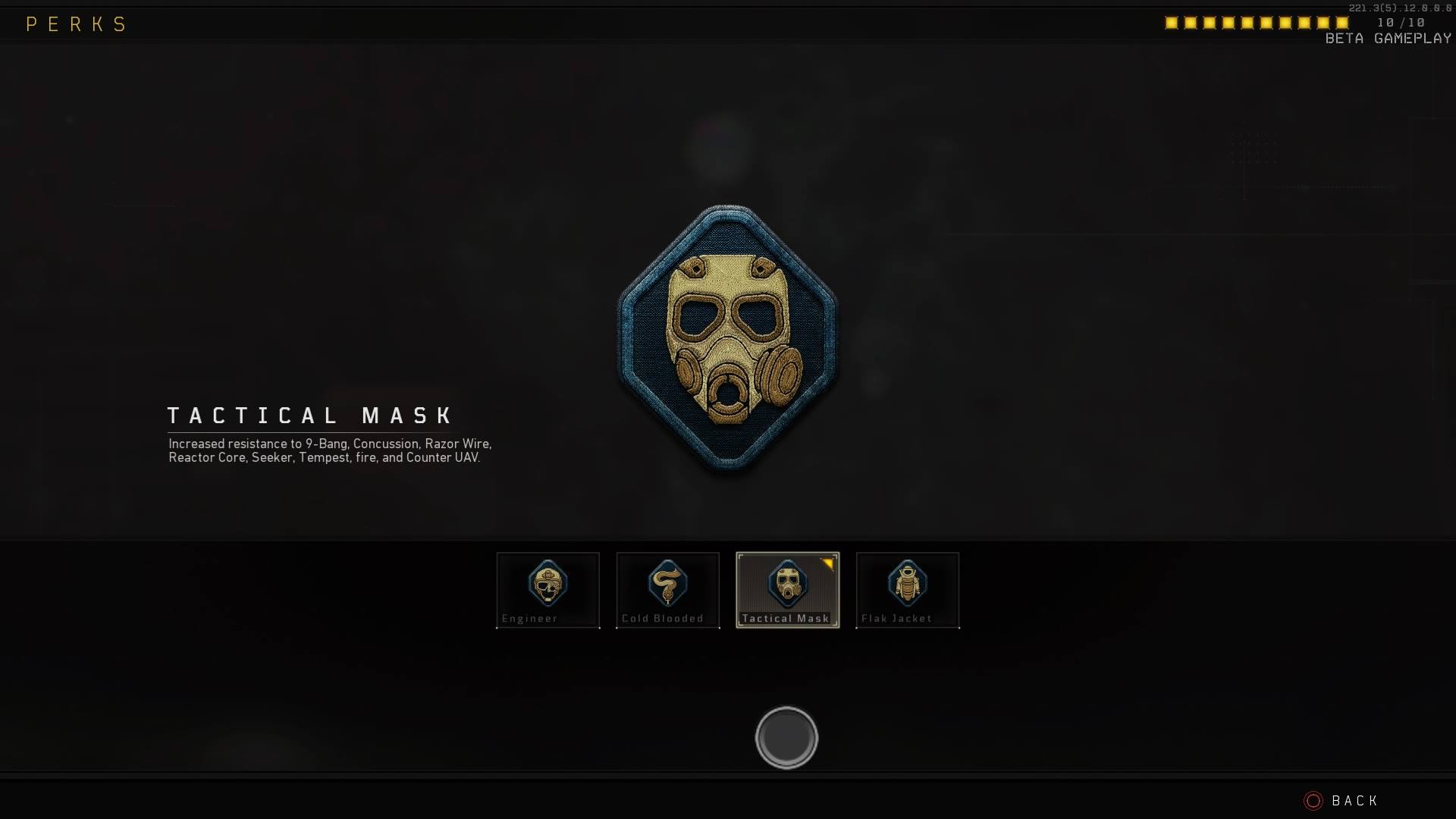 Flak Jacket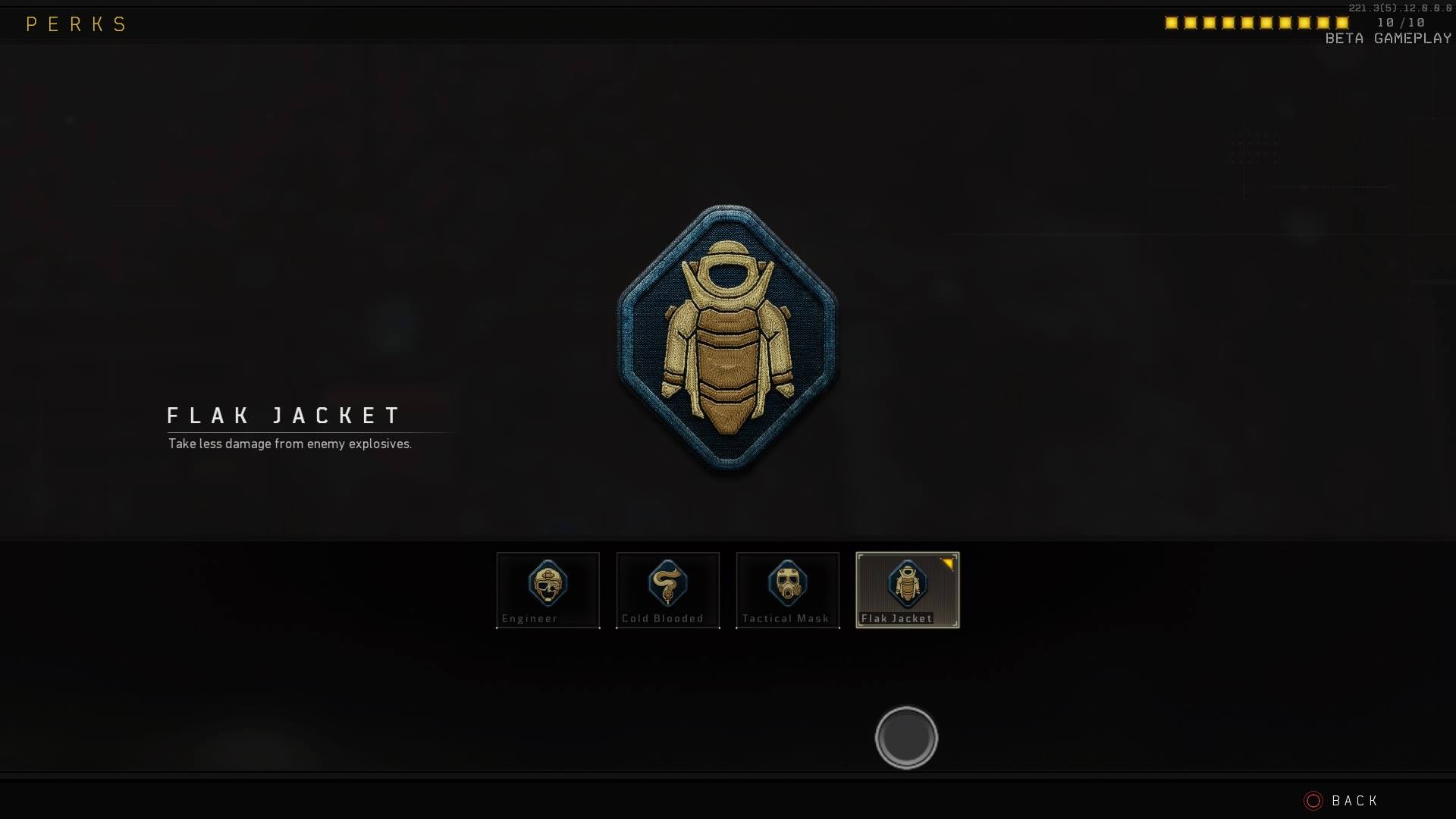 Perk 2
If you want to play faster than your opponents, loading up on the second perk is a must.
Scavenger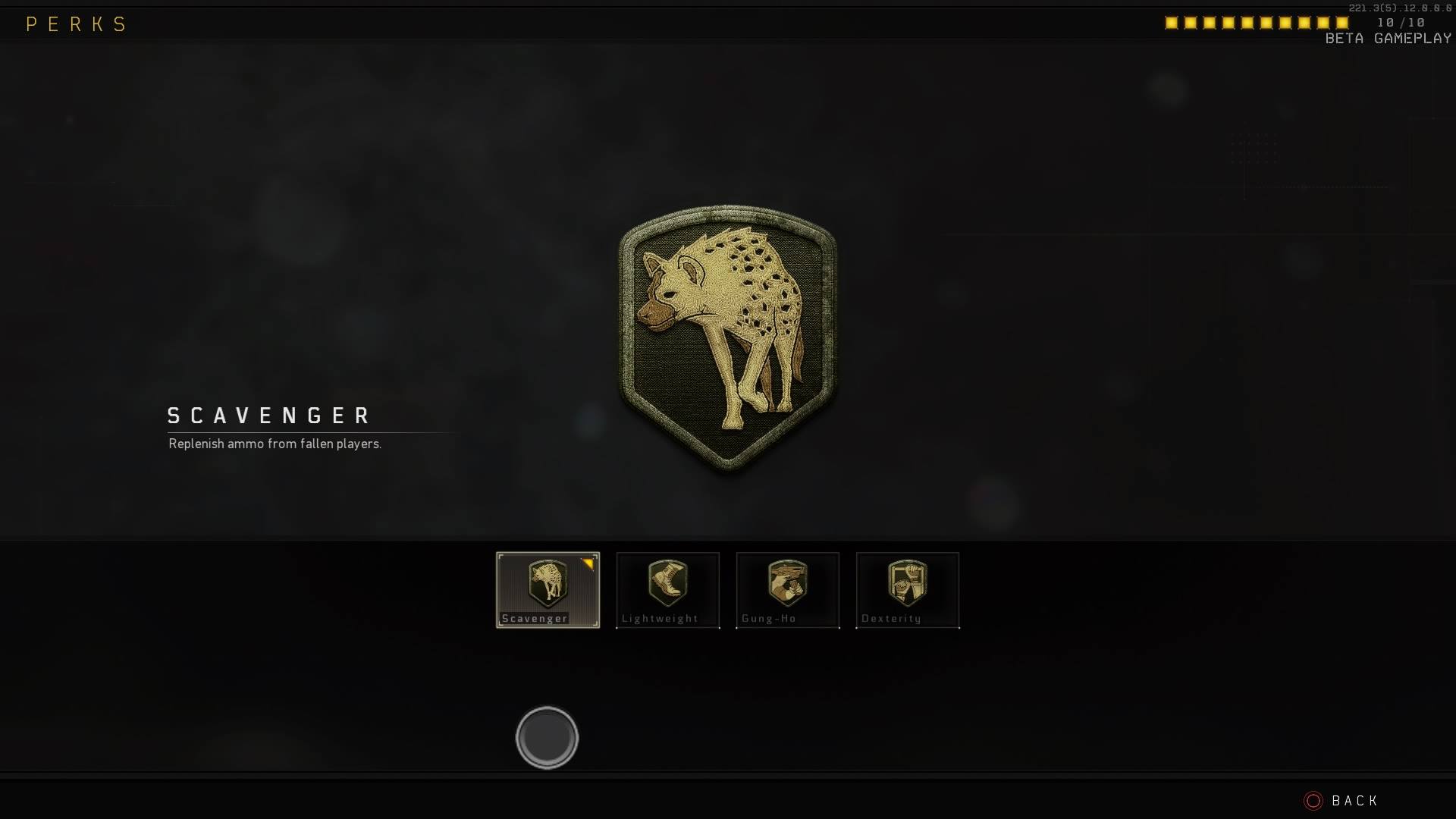 Lightweight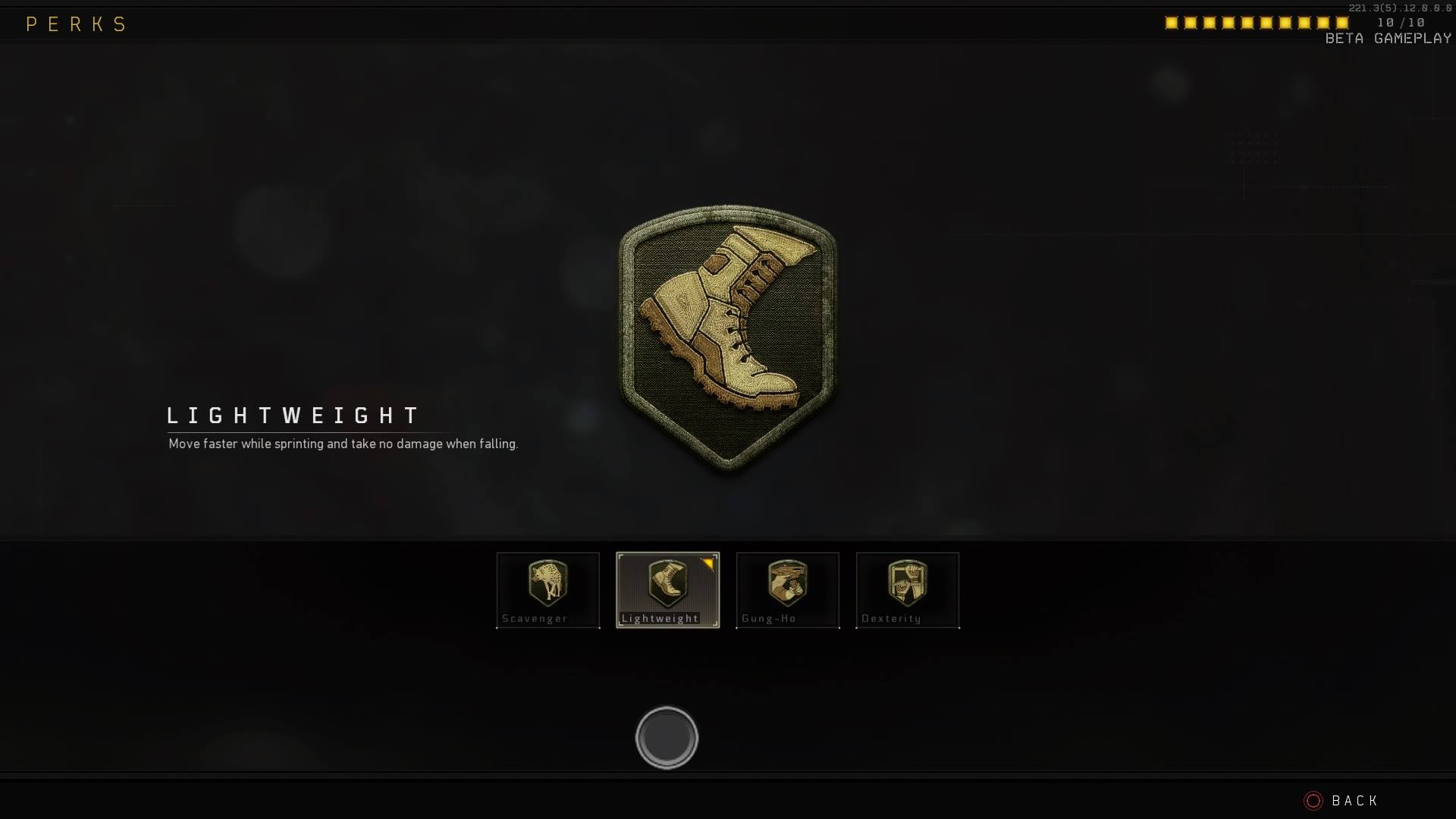 Gung-Ho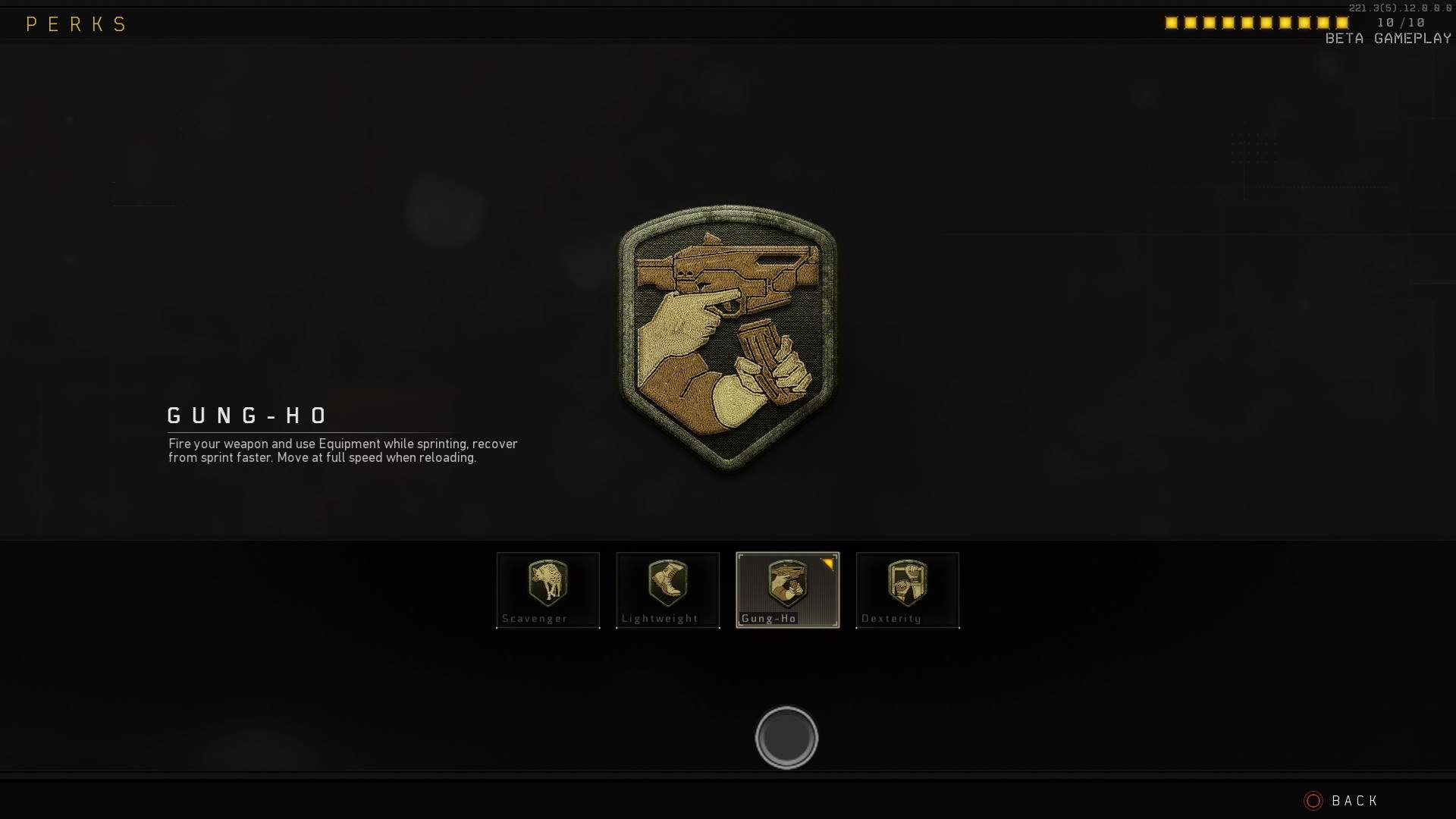 Dexterity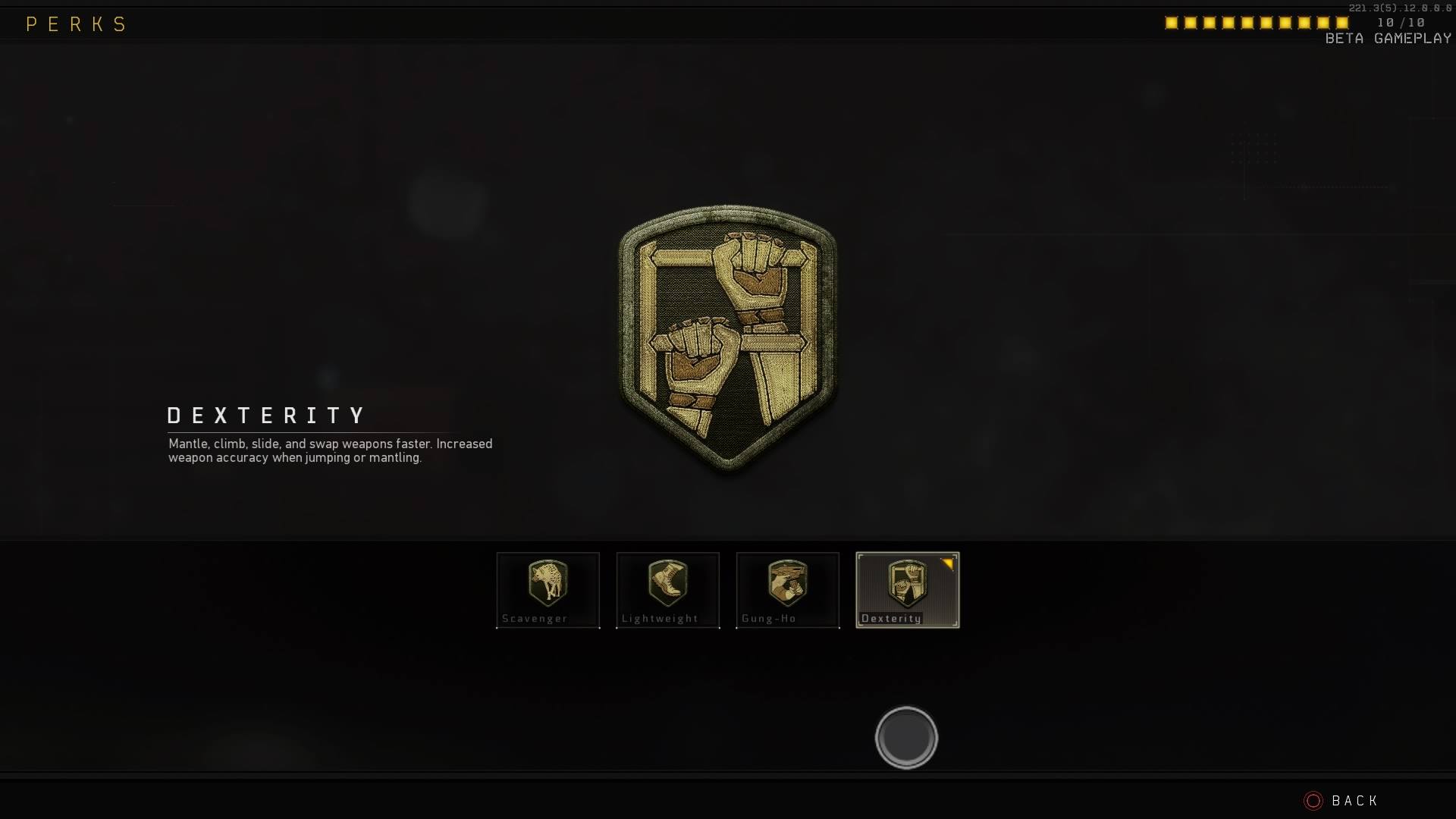 Perk 3
Being stealthy and flying under the radar is necessary sometimes, and the third perk slot makes sure you have the ability to do that.
Team Link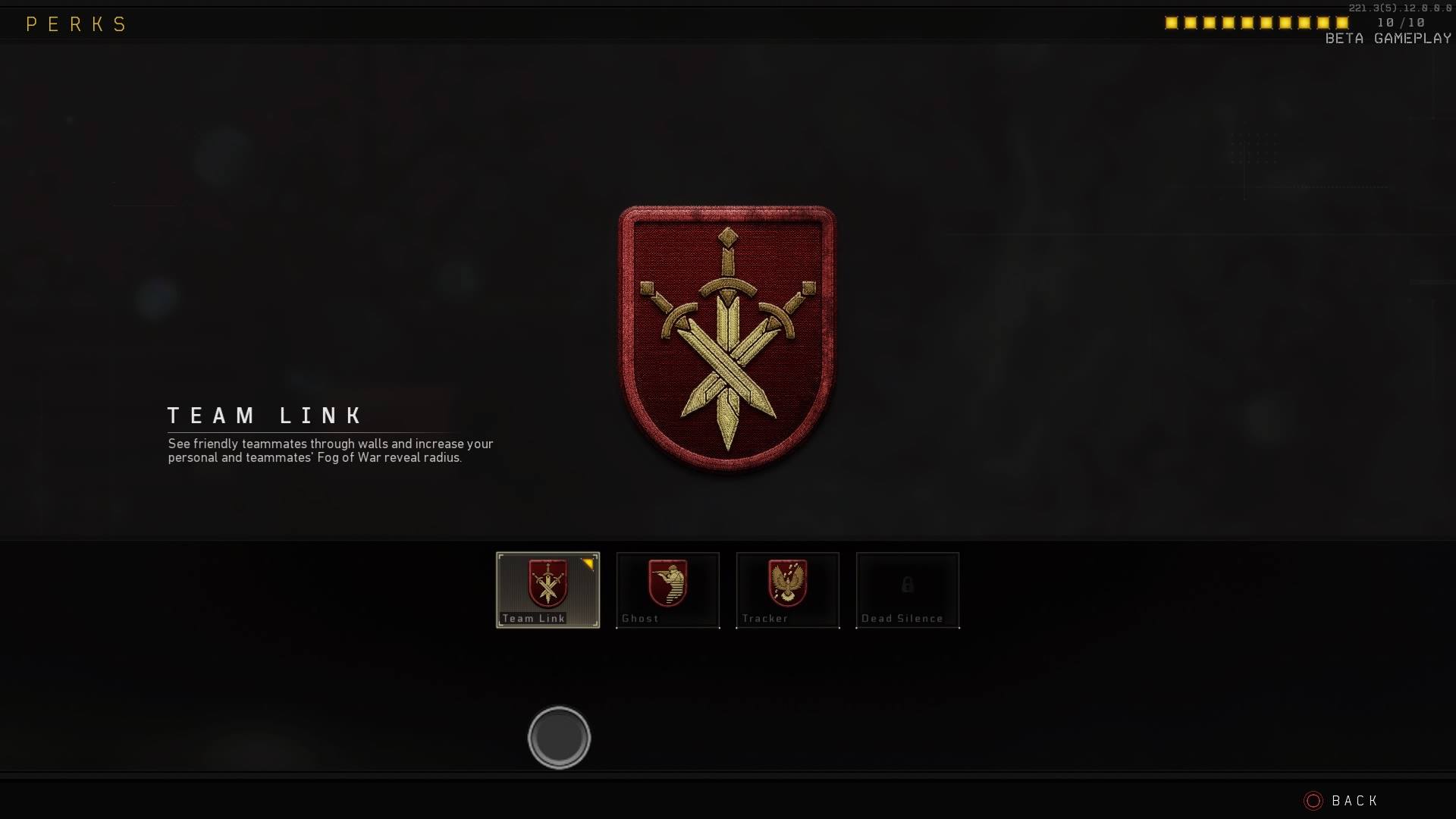 Ghost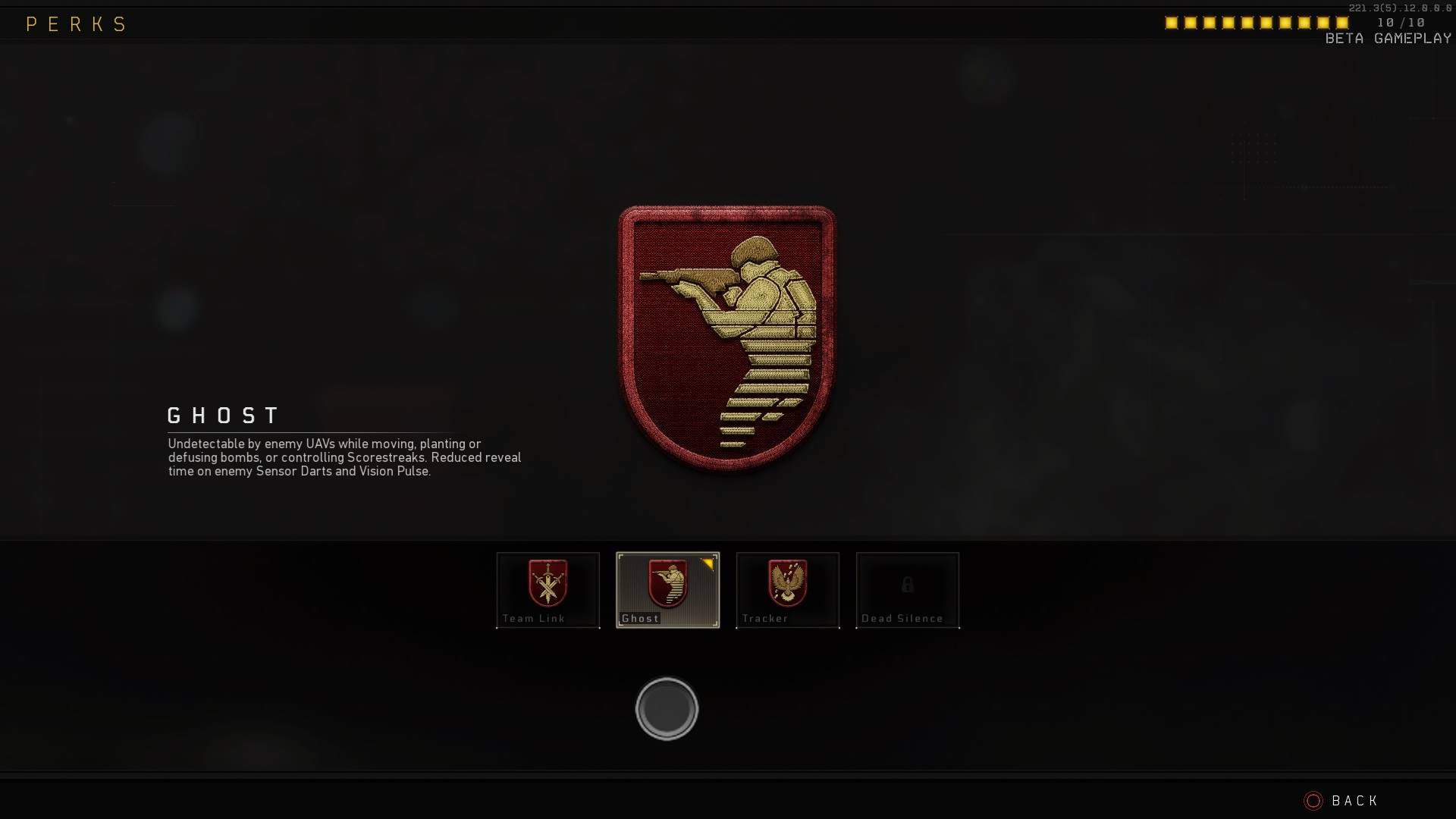 Tracker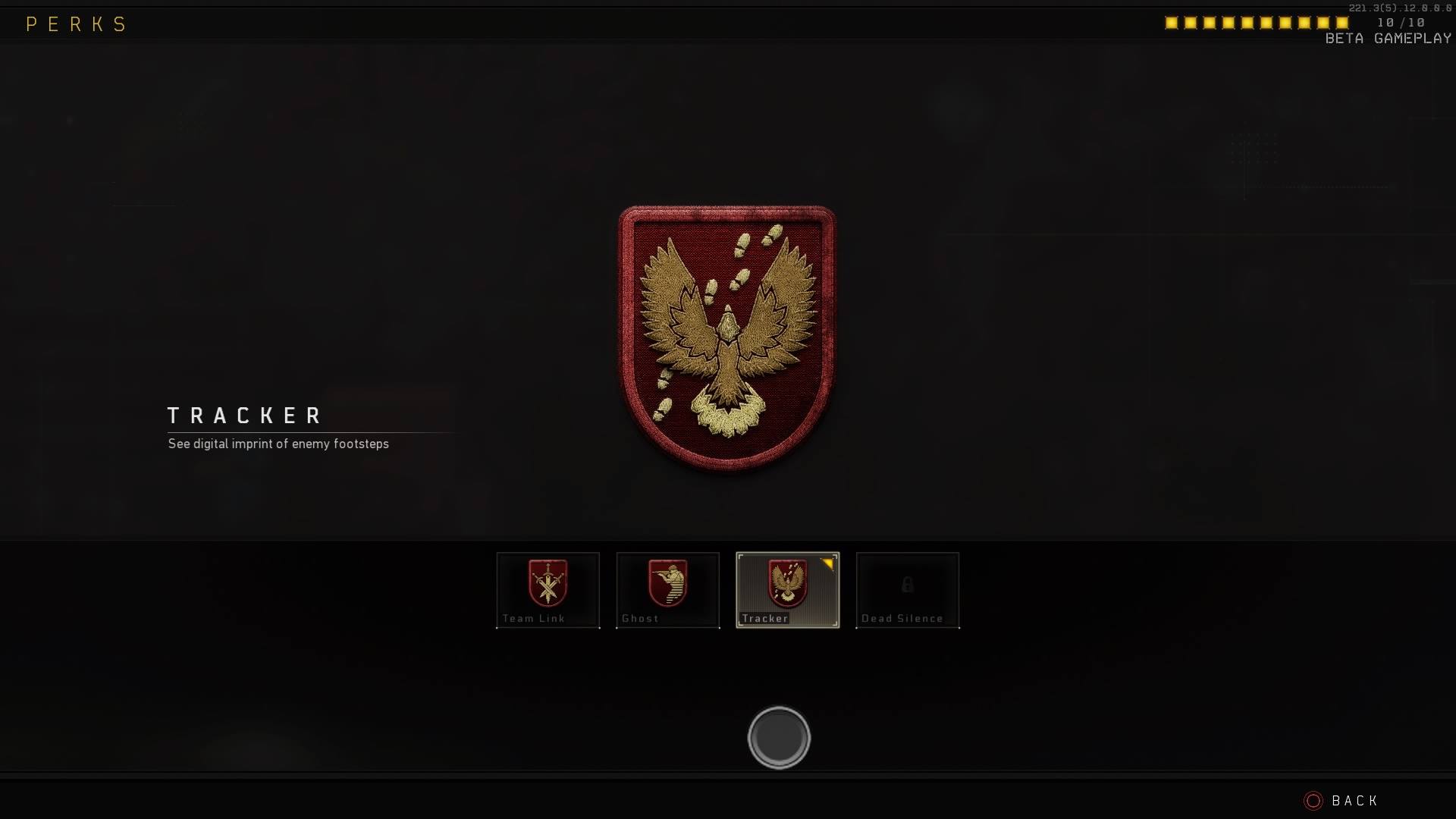 Dead Silence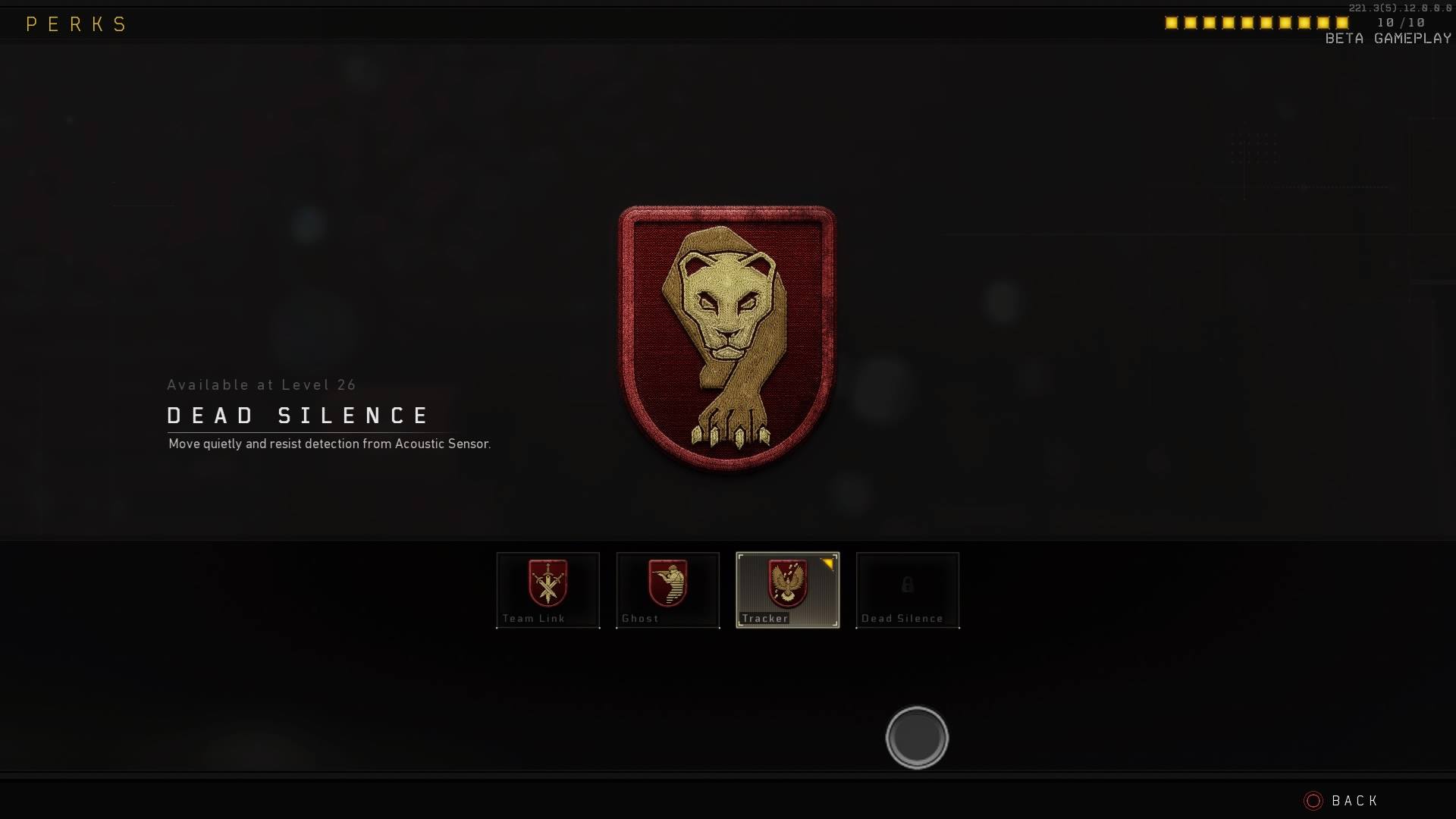 ---
This article will be updated if more perks become available in the Black Ops 4 private multiplayer beta.