Here's How to Download Animal Crossing: Pocket Camp Early For Android and iOS
Animal Crossing: Pocket Camp is coming along nicely so far, with Nintendo releasing the game worldwide in late November. For most players, that means it'll take a couple more weeks until mobile gamers can start building their campsites. But there is a way to download and play the game ahead of time.
Over in Australia, Pocket Camp is already available, which means players around the world can get a head start exploring Nintendo's latest Animal Crossing title. And yes, this isn't a leak. It's the official app—iOS users can download the game straight from the iTunes App Store.
If you're eager to download Animal Crossing: Pocket Camp onto your iOS or Android device, here's how to do it.
For iOS users
Downloading Animal Crossing: Pocket Camp onto your iPhone or iPad is actually relatively straightforward. It's not all that different from creating an alternate region log-in for the Nintendo Switch or PlayStation 4.
First, create an iTunes account for Australia. You'll need to supply a separate email address than your main Apple ID, plus you'll need to use a real Australian address. A public place or convention center's address is preferable for your account (games journalist Brian Crecente recommends picking an Australian stadium).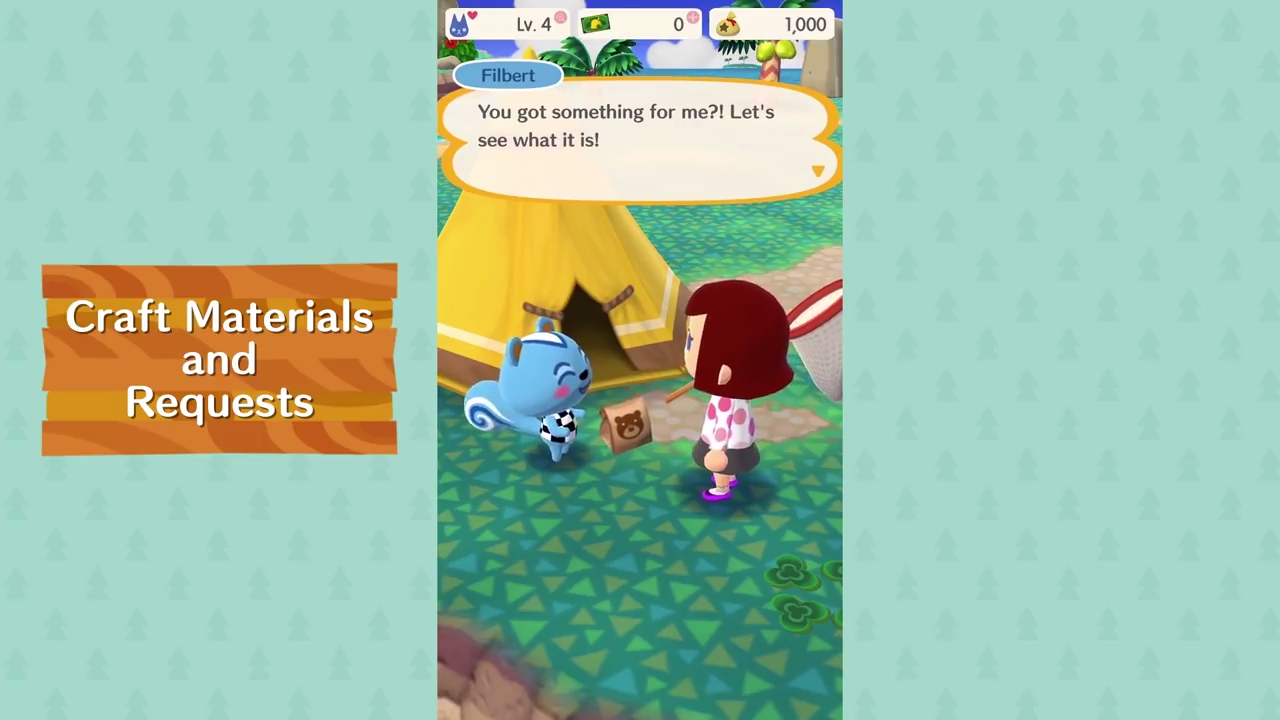 Once your account is set up, all you need to do is hop onto the App Store and download Animal Crossing: Pocket Camp. You can pick it up right here if you're having trouble finding it via mobile. And yes, that's the official app on the official store, all set for your mobile adventures.
For Android users
Australian Android users have a couple more steps to work through before getting their Animal Crossing: Pocket Camp app downloaded onto their phones. This is in part because Android is a relatively decentralized operating system, so unlike the iOS, there's no need to go through the Google Play Store. But getting Pocket Camp installed relies on some power user features for installing apps outside Google Play.
First off, you'll need to turn on your Android's sideloading feature. This can be found in Settings, and it lets Android users install non-official apps obtained outside the Google Play store. To do so, enable your phone to install apps from unknown sources. There's some safety precautions at play here, as sideloading can also be used to install malware through malicious ads or pop-ups. But your standard safe browsing precautions should prevent this from being an issue.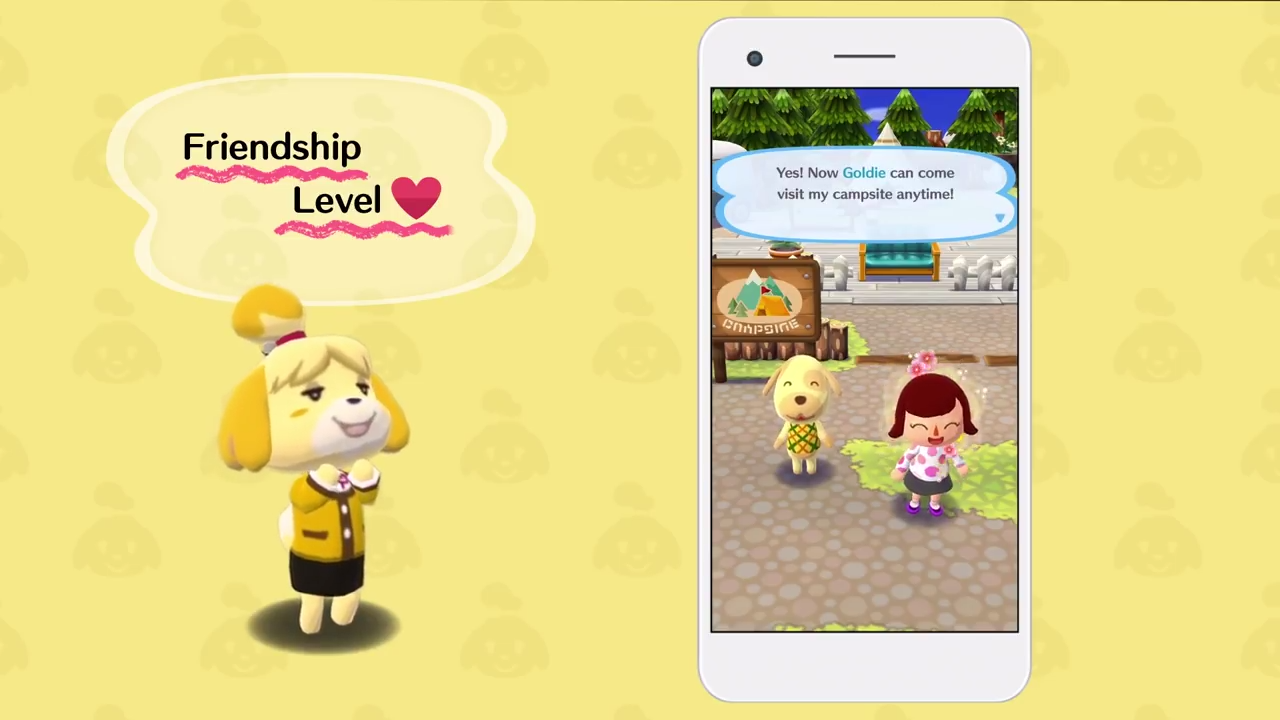 After enabling installations from outside sources, go ahead and download an Animal Crossing: Pocket Camp Android Package Kit straight onto your phone. This is a file format that provides all the programming and assets necessary to unpackage Android apps. After obtaining Pocket Camp, install the APK and the game onto your Android device. Once the install is complete, your Pocket Camp app is officially ready to use.
Be warned, several APK downloads are floating around the internet, and it can be hard to tell whether a Pocket Camp download is from a reputable source or a malicious host. So please remember, download a Pocket Camp APK at your own discretion.
For the rest of the world, Animal Crossing: Pocket Camp is currently slated for late November. If you're uninterested in playing the game's Australian soft launch, keep an eye out for the game's worldwide release in the coming weeks.