Assassin's Creed Unity and Rogue Sold 10M Units, Far Cry 4 Sold 7M Units, The Crew Sold 2M Units In Q3 2014-15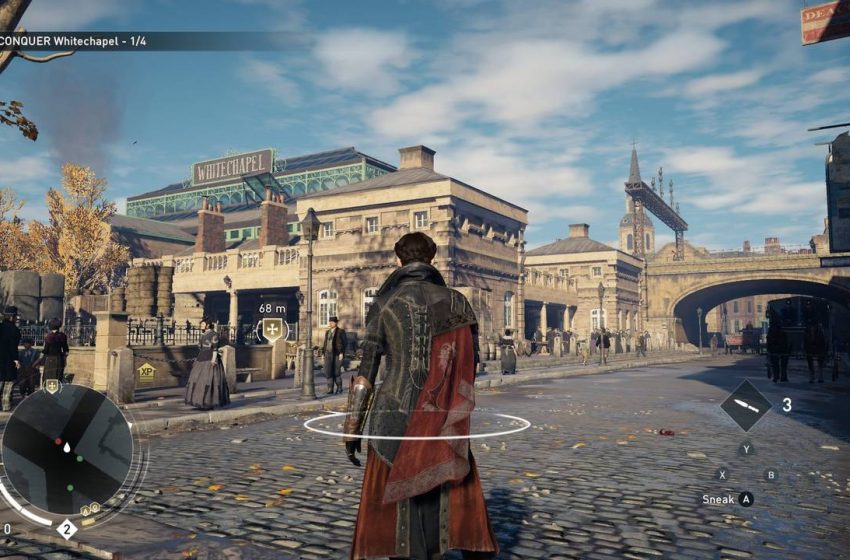 Ubisoft has just announced their financial result for third quarter of fiscal year 2014-15 i.e between September 1-December 31, 2014. The overall sales for third quarted of 2014-15 was up by 55.8% to €809.7 million, during this same time period last year it was €519.7 million.
In addition to this, Ubisoft also announced sales figure for some of the big AAA games that were released during third quarter of its 2014-15 financial year. Assassin's Creed Unity plus Assassin's Creed: Rogue shipped 10 million units combined, Far Cry 4 shipped 7 million units, Watch Dogs shipped 10 million units, The Crew shipped 2 million units.
Some of the important notes from Ubisoft's financial report for Q3 2014-15 are listed belo:
Sales for the third quarter of 2014-15 came to €809.7 million, up 55.8% (or 49.5% at constant exchange rates) compared with the €519.7 million recorded for third-quarter 2013- 14.
For the first nine months of fiscal 2014-15, sales totaled €1,293.9 million versus €813.0 million in the corresponding prior-year period, representing an increase of 59.2%.
The third-quarter sales figure was higher than the target of approximately €730 million announced when Ubisoft released its first-half 2014-15 results.
A sharp increase in market share to 12.8%1 for 2014 (from 9.6% in 2013).
A very good performance delivered by the two Assassin's Creed opuses, Far Cry 4 and The Crew, with respective sales of 10 million, 7 million and 2 million units (sellin).
Far Cry 4 was voted "Best Shooter" at "The Games Awards 2014″.
Assassin's Creed Unity won the prize for best "Character Animation in a Video Game" at the Annie Awards.
To date, The Crew has recorded the best sales1 for the racing games released in late 2014.
A solid showing from Just Dance with 4 million units sold (sell-in).
The continued success of Watch Dogs, with 10 million units sold (sell-in) since its release. Watch Dogs is the biggest launch ever of a new IP in the EMEA region and the second largest launch in the United States.
A 157.0% surge in digital segment revenues to €138.0 million in the third quarter. For the first nine months of 2014-15, revenues generated by the digital segment came to €274.1 million, up 120.3% year on year, and representing 21.2% of Ubisoft's total sales compared with 15.3% in the same period of 2013-14.
A robust 25.9% increase in back-catalog sales to €67.1 million in the third quarter. For the first nine months of the fiscal year, back-catalog sales rose 6.1% to €181.9 million.