Star Wars Battlefront II: Crystals Currency Price Revealed [Microtransactions]
Retailer Amazon has revealed the name and price tag that the Star Wars: Battlefront II Microtransactions currency will carry, and for what players are going to use them. Earlier today a new listing appeared on Amazon website, titled as "Star Wars: Battlefront II Crystals" – it is the name of the in-game currency that Battlefront II players are going to use to buy Crates.
At the time of writing this, Star Wars: Battlefront II Crystals is currently unavailable for purchase, but what we do get to know from the listing is the price tag – 500 Crystals will be available for $5, 1000 Crystals for $10, 2100 Crystals for $20, 4400 $40, and 12000 Crystals for $100.
The description section provides information on where you can make use of these Crystals – "Use Star Wars Battlefront II virtual currency Crystals to purchase Crates, giving you a selection of new Star Cards, weapons, emotes, and other valuable resources to continue your Star Wars hero's journey". You can check out the AMAZON listing of Battlefront II Crystals.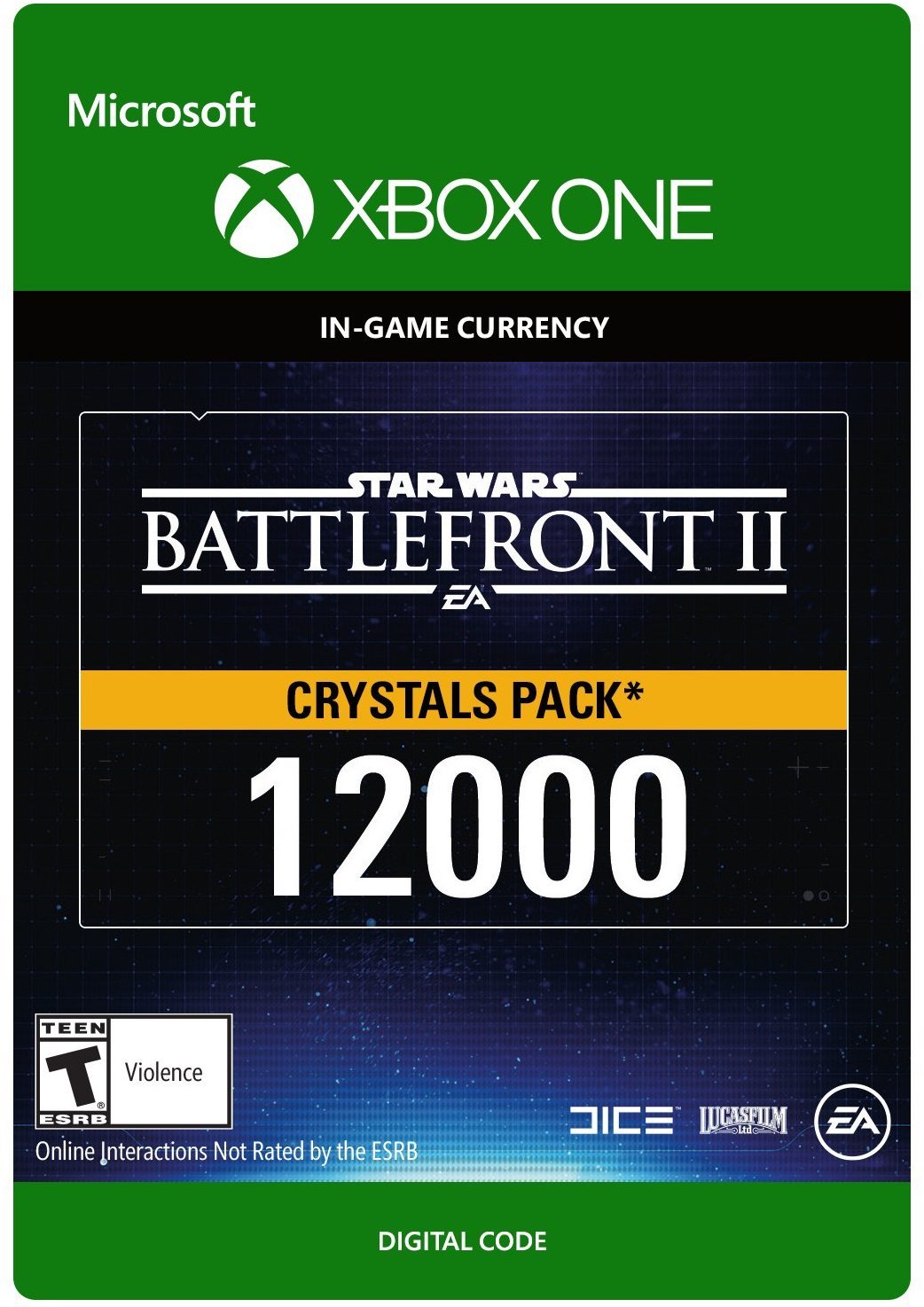 Are you happy with the price tag Battlefront II Crystals carries – are they on the higher side? Share your opinion with us in the comment section below.
Star Wars: Battlefront II is scheduled to launch on November 17 for PC, PlayStation 4 and Xbox One.