Beyond Good And Evil 2 Has A Character From Pirates Of The Caribbean
Beyond Good And Evil 2 has startled us after the first reveal trailer came out from E3 2017. The video took us into the universe of a multicultural society, fascinating creatures and a vast universe to explore. Yet there is nothing much coming out on this game, we are able to find a similarity between the popular movie Pirates of the Caribbean and this game.
Below you can see the characters that were revealed in a demo video, it shows Mistress Ching that appeared in Pirates of the Caribbean: At World's End. She is a blind pirate and lord of pacific ocean. In the image below you can see her hovering above all other characters. So this looks Ubisoft has literally borrowed this character and added it in the game. Yet in the demo or trailer we had not caught any glimpse of Mistress Ching.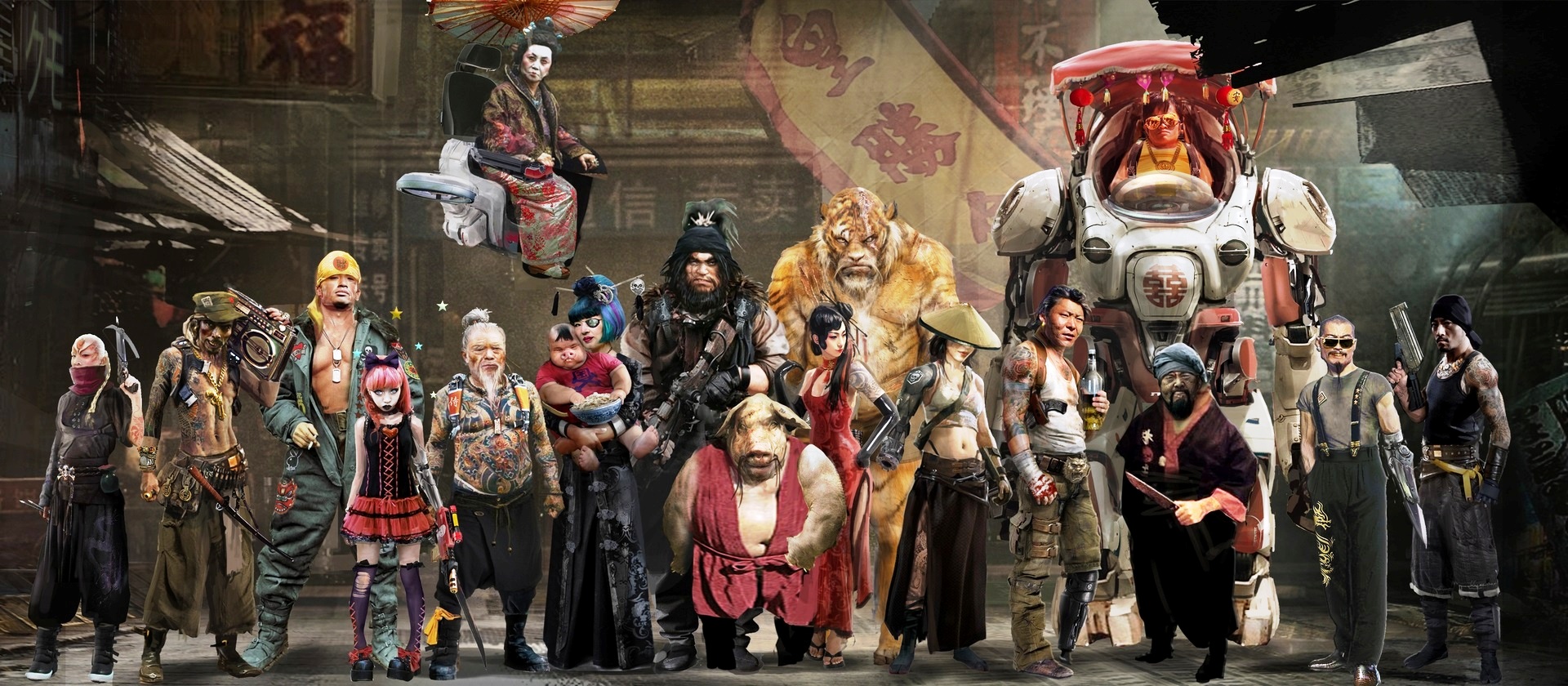 The game release date is not announced yet, recently Michael Ancel said the game is in Zero-Day development that points towards a late release. The game is quiet vast and is like a GTA in Space. As per the trailer breakdown on Ubisoft blog, Ancel said that you can also create your own custom character in the game. Stay tune for more updates on the game.