BioWare's New IP To Be Revealed Once Mass Effect Andromeda Is Ready, It's A Story-Based Game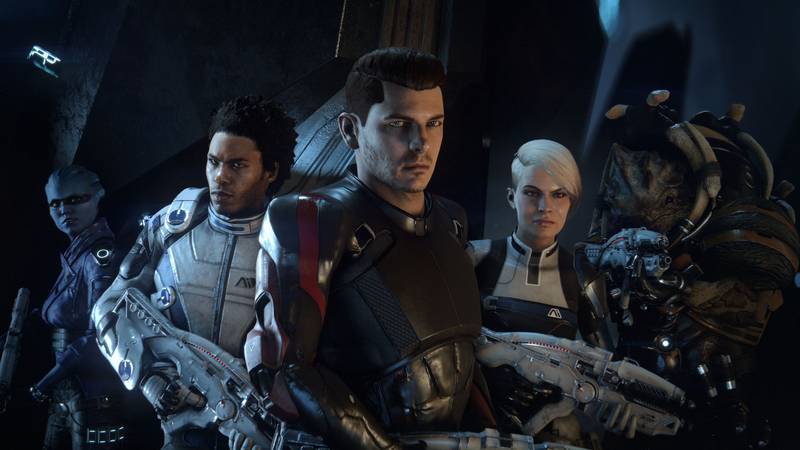 BioWare's been working on a brand new IP for a while now, at least until 2012, but it's still not ready to unleash it and announce its plans. However, despite the lackluster Shadow Realms, it's going to be a story-based IP as revealed by GM Aaryn Flynn during a recent interview released to Game Informer.
"We're not going to talk about it until we're confident about what it's going to be and everything," he said. "We've been doing reviews with [EA CEO Andrew Wilson], and I think he likes it. So, knock on wood, we'll keep working on it and we'll keep doing it. Hopefully you'll hear more about that once Andromeda's done and we've satisfied fans with that game. It's a privilege to get to work on new IP. It's one of those once every ten years kind of a thing that you get to do.
Mass Effect Andromeda is releasing in Spring 2017, so we'll at least see next year pass by with BioWare keep discussing and working on further content for its latest entry in the Mass Effect series, and only then we'll be able to have a proper look to this brand new IP. 2017-2018 is probably the more suitable window.
So for now all the focus is on Mass Effect Andromeda, which according to Bioware is a Saga and not a trilogy.