Brand New Planetside 2 Screens on PS4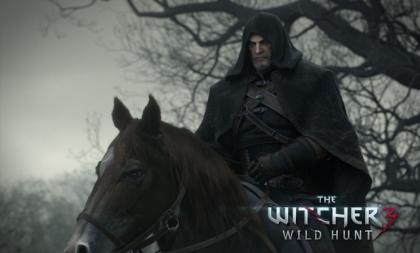 Some brand new screenshots of Planetside 2 on PS4 has been released by SOE. Take a look a them below.
Across the continents of Auraxis, thousands of players will come together in enormous battles to win control of territory and resources for their empire in PlanetSide 2.
This sequel takes all the groundbreaking features from the original — – massive multiplayer battles, distinctive empires to rally around, and enormous continents to support intense ground and air combat — and adds features that modern gamers have come to expect out of the FPS and MMO genres.
With an extensive skill tree and a free-form class-based system, players will be able to customize their soldier, weapons and vehicles to match their play-style, or the needs of their squad, outfit or empire.
Battles can last for days or weeks, so players will need to build real alliances and combat outfits to take on long-term strategic and tactical initiatives. With air, ground and seaborne combat, the battles are more intense than ever.