Call of Duty: Advanced Warfare PS4 vs Xbox One Comparison: PS4 Version Sharper & Brighter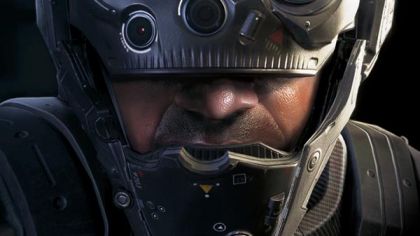 Earlier today via Reddit AMA, Sledgehammer Games Glen Schofield revealed that development of next-gen version of Call of Duty: Advanced Warfare was "Tough" and also revealed resolution at which the game runs on PlayStation 4 and Xbox One, its native 1080p on PS4 and minimum 1360×1080 which is dynamically upscaled to full 1080p.
So how does both version looks in comparison, are there any graphics/visuals difference between the two next-gen port? Our friend at PCGames shared an impressive comparison footage between Call of Duty: Advanced Warfare PS4 vs Xbox One. It's a side-by-side comparison of the same sequence. Take a look at it below and decide which version looks better. Do let us know your opinion in the comment section below.
Call of Duty: Advanced Warfare is officially scheduled to launch on November 4, 2014 for PC, PS4, Xbox One, PS3 and Xbox 360. The game is already out early, all thanks to retailer breaking the street date.
Update:
For those who say below video doesn't work, here is a Direct Link.