Crash Bandicoot N Sane Trilogy – Warped Gameplay Coming On May 26? All 3 Game Covers Released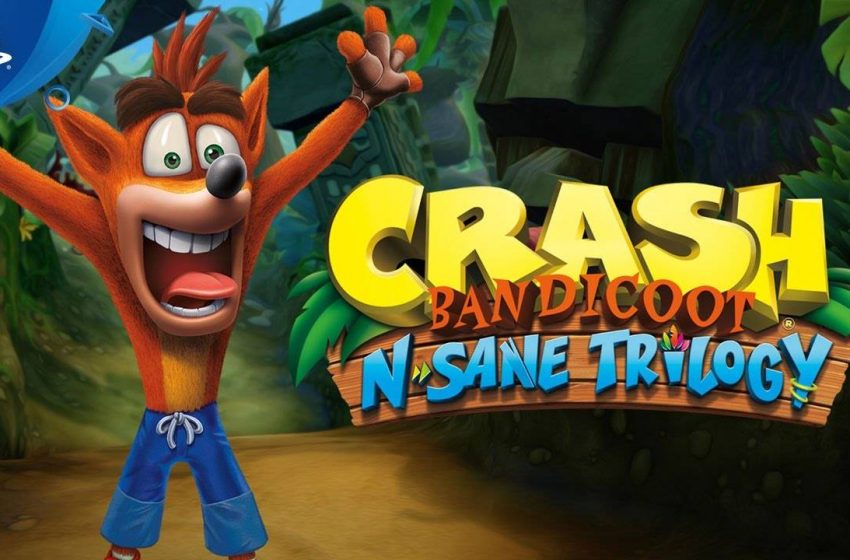 Vicarious Visions is currently working on a remastered edition of all three Crash Bandicoot games, and the entire collection is named as Crash Bandicoot N Sane Trilogy. The developer today released the covers for all three remastered games. You can check them out below.
In addition to this, via the official Twitter account of Crash, it was hinted that the Warped gameplay could release tomorrow i.e. on May 26 (Friday). The tweet reads: "Behold, the trifecta is complete! Come back this Friday and get WARPED."
Crash Bandicoot N. Sane Trilogy is published by Activision, and so far it is confirmed only for PlayStation 4. There is numerous report on the internet that the collection could be a timed-exclusive to Sony's PlayStation 4, and would arrive on other platforms at a later date, but still no official confirmation.
The game is a collection of remasters of the first three titles in the Crash Bandicoot series: Crash Bandicoot, Cortex Strikes Back and Warped, which were all originally developed by Naughty Dog for the PlayStation. It is scheduled to launch on June 30.
Check out All 3 Remastered game covers by Vicarious Visions below.
Behold, the trifecta is complete! Come back this Friday and get WARPED. pic.twitter.com/qLPxFdusR6

— Crash Bandicoot (@CrashBandicoot) May 24, 2017