Criterion Announced three new DLC pack for Need for Speed: Hot Pursuit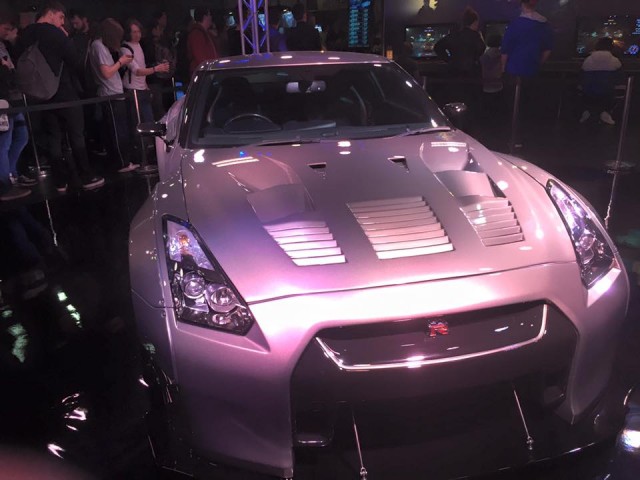 It will be raining DLC for NFS: Hot Pursuit, Criterion has announced a total of three new DLC pack for the game which they will be releasing next week.
The very first DLC will be called "Armed and Dangerous" which will feature two new game modes Most Wanted and Arms Race. It will also have 3 new trophies/achievements and will cost gamers €6.99/560 MS points
Details of each mode is listed below:

Most Wanted: In this mode, cops in the game will be after a specific racer, while other racers will be saving the target racer from getting caught.
Arms Race: This mode will be free-for-all racing which will sees weapons enabled.
The second DLC pack for the game will be called "Lamborghini Untamed", which will include both the Cop and Racer version of Lamborghini Diablo, Countach and Sesto Elemento. Along with all these, there will be 10 new events and 4 new Achievements/trophies. It will launch on March 1 for €6.99/560 MS points.
The third DLC pack, Porsche Unleashed, will add 82 Porsche 911 Turbo, Porsche 959 and 911 Speedster, 10 new events, and 4 achievements/trophies. It will release on March 8 carrying a price tag of €6.99/560 MS points.