Days Gone vs The Last Of Us: Sony Bend Studio Discusses Differences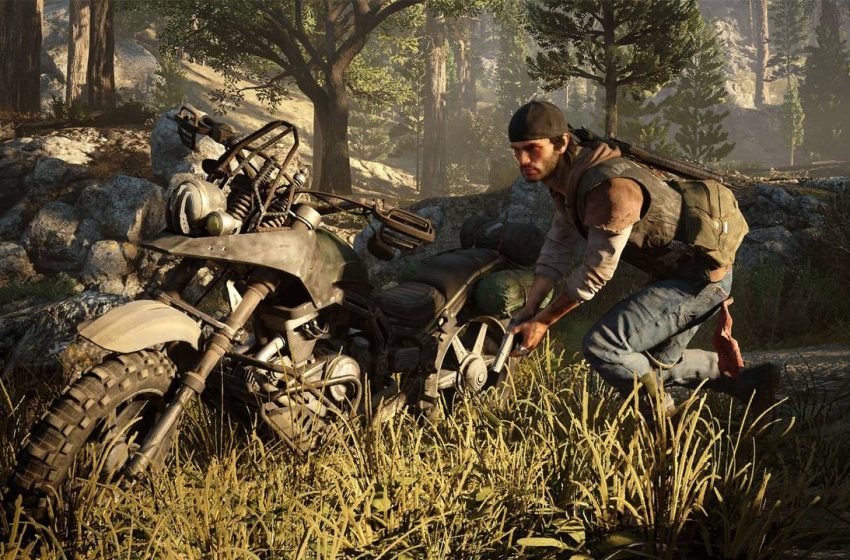 Days Gone was first showcased at Sony's E3 2016 media briefing, and it really looked like a The Last of Us clone – something developer Bend Studio has been working upon in order to make the game stand and not look too much like any other title, even if beloved, out there.
One thing that will make Days Gone different from Naughty Dog's game is the software house from Oregon, in the United States, will support it for a long time. It's not going to be an una tantum experience: they want it to be fresh for as long as possible.
"We have a longer term plan," studio director Chris Reese said, as emerges from a Bendbulletin's report. And it looks like he is to be believed, since the title has been in the works since 2012, so there has to be some reason for it to take so long in the process.
Bend Studio didn't disclose the budget Sony granted for Days Gone to be worked on, but a few years ago, a "Tomb Raider" title sold more than 3 million copies, but the game's publisher, Square Enix, was disappointed because it hoped for 5 million to 6 million copies, he said.
"I wouldn't be surprised if Sony had similar expectations for Days Gone," Brightman commented about it. Concept responsible, John Garvin, finally said he was influenced by The Walking Dead TV series and the World War Z movie.
Days Gone still doesn't have a release date, but you could expect it for the second half of 2017.