Dead Orbit won Destiny 2's first Faction Rally
The results are in from Destiny 2's first Faction Rally, and the black and white-clad heroes of Dead Orbit have come out victorious.
The winner was crowned today by Bungie after one week of Faction Rallies, where the winning faction is decided by whichever has the most faction packages rewarded for earning tokens in multiple game activities.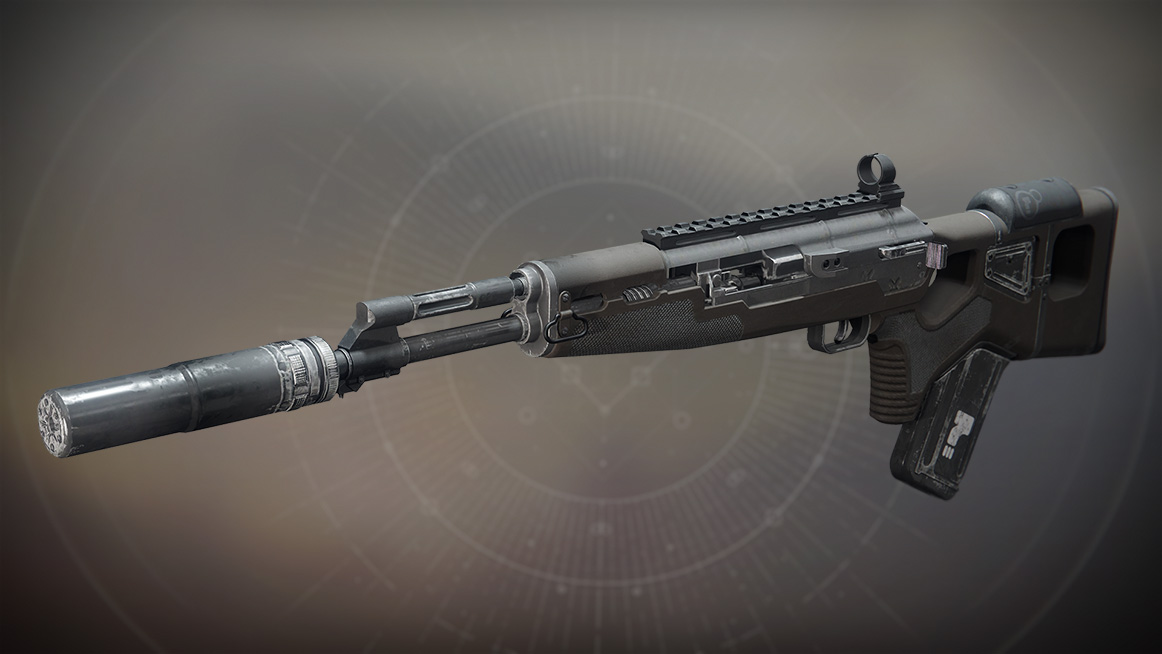 Dead Orbit banners hang about the Tower today to mark the faction's victory. Because Dead Orbit won, their "winner's offering" is a scout rifle called Haunted Earth. It is now available for all those who pledged to Dead Orbit to purchase for 1,000 glimmer. It is 50,000 glimmer for those who did not pledge to them.
Haunted Earth is a long-range but slow firing scout with a perk called Field Prep, which increases your ammo reserves and ups your reload speed while crouching.
Faction Rallies are set to return as recurring events in Destiny 2, although the date of the next one has not yet been announced.