Destiny 2's Faction Rallies return tomorrow, marking its first entry on PC
It's time to choose a side again, as Destiny 2's Faction Rallies are returning tomorrow. This will mark the first time factions are available on PC.
In Faction Rallies, the Tower's three factions—New Monarchy, Future War Cult, and Dead Orbit—ask for your pledge. When you pledge to a faction, you can then earn faction tokens to earn exclusive gear throughout the rally's duration.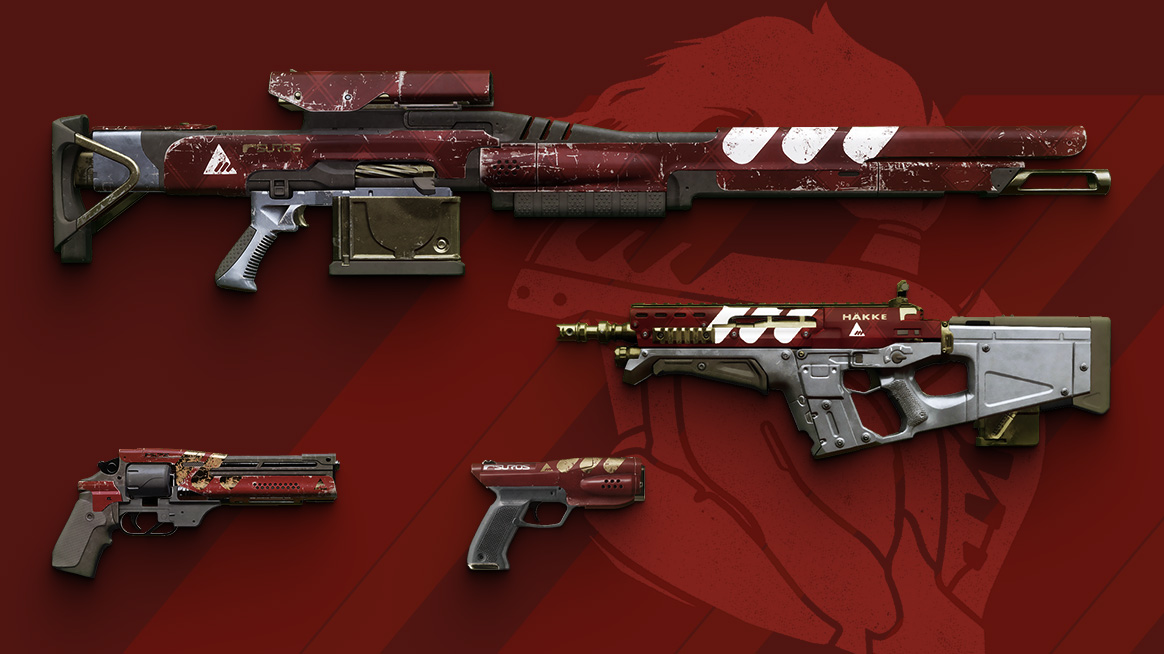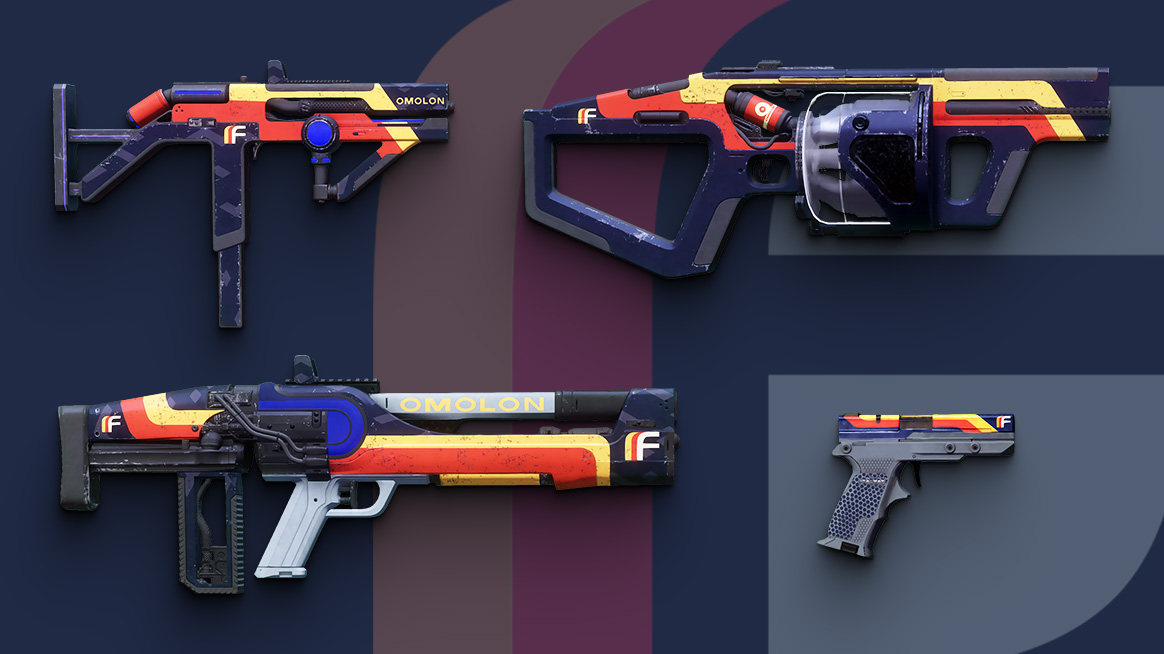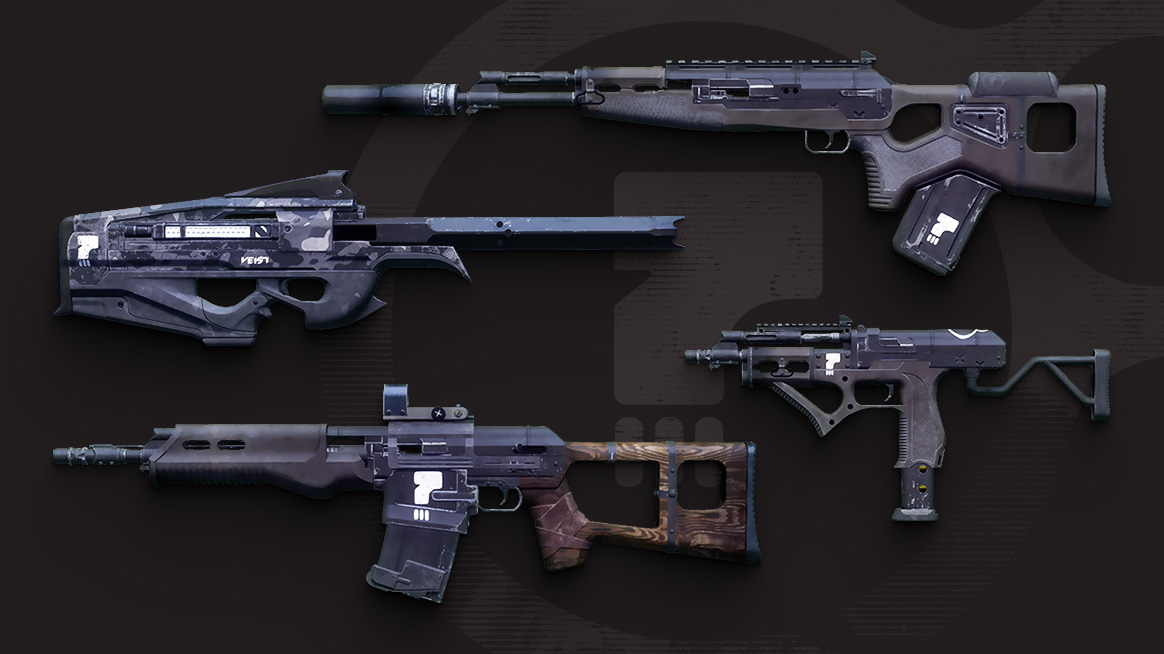 Each faction offers full armor sets, as well as weapons and shaders. You can earn tokens by doing a number of activities in the game, including public events, Crucible, and Strikes.
At the end of the week, a winner will be declared. Whichever faction's players earned the most faction packages will gain access to an exclusive weapon for just 1,000 glimmer. The losing factions can purchase their own weapons, too, but they will cost 50,000.
This time around, New Monarchy's weapon is a sword, Future War Cult's is a fusion rifle, and Dead Orbit has a grenade launcher.
The smart play is to run different factions on all three of your characters, so you can earn all of the gear possible, as well as guarantee yourself access to the winning faction's weapon for cheap.
In the first ever Faction Rally, Dead Orbit won. Who will come out on top this time? That's for the players to decide.