Iron Banner returns to Destiny 2 next week
Iron Banner will return to Destiny 2 next week and the game mode will be Clash, Bungie confirmed today.
The Crucible event is a week-long activity that rewards players with exclusive weapons and special armor sets that can be seen below. Clash is Destiny's team deathmatch-like game mode.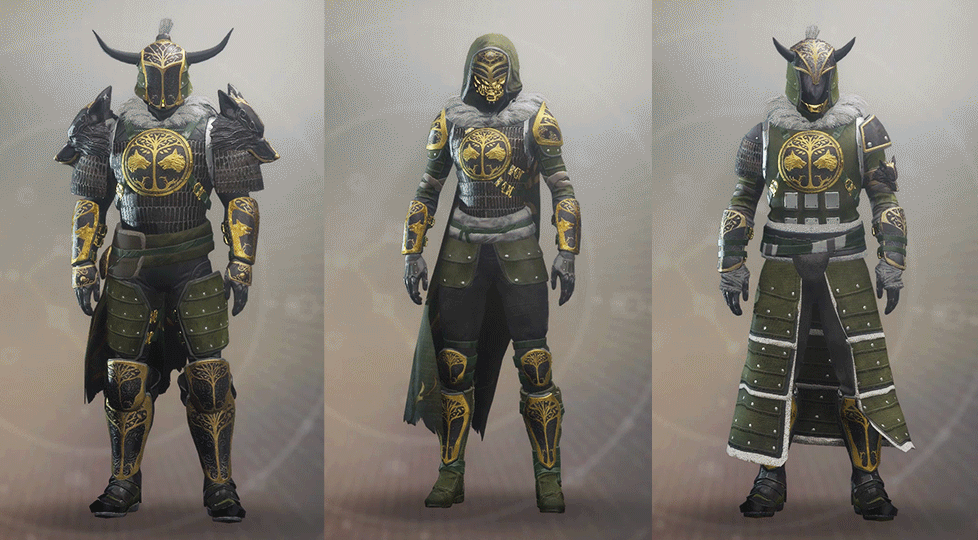 This Iron Banner marks the first time that the event will be available on PC, as that version of the game came out just a week after Destiny 2's first iteration of the event.
Players are given special challenges to complete in the Iron Banner playlist, and rewards include tokens that can be turned in to Lord Saladin in the Tower. Each rank-up with Saladin earns a package that contains random rewards, including exclusive Iron Banner gear.
In order to access Iron Banner, players must complete the game's campaign to gain access to the new Tower. Saladin will be waiting there on Tuesday with the Iron Banner quest line.
Iron Banner begins at the next weekly reset on Tuesday, Nov. 21, at 12pm CT.