Destiny 2 New Exotic Ships and Sparrows in Season 2 | Complete List
Destiny 2's Eververse store has gotten its stock refreshed with season two and the Curse of Osiris expansion, and that means there's a ton of new things to unlock via Bright Engrams.
Getting around the galaxy in a hurry to save humanity is important, but you have to look good while doing it, too. Thankfully, season two has brought three new Exotic sparrows and six new Exotic ships, and they're incredibly sleek.
Interestingly, some of the ships seem to be replicas of ships that belong to characters within the game or within Destiny's lore.
Sparrows
SV-112 Predator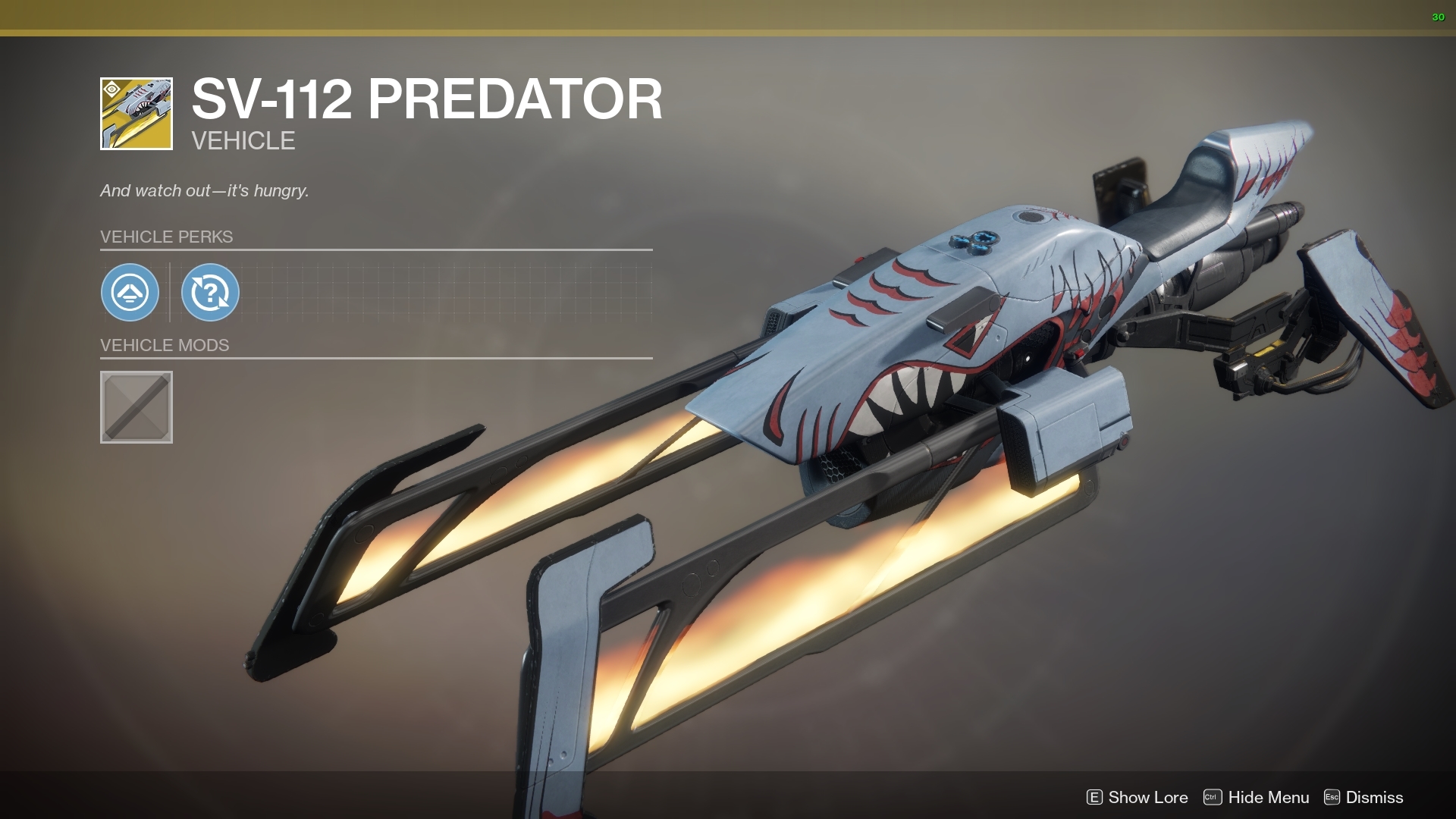 Concentric Dawn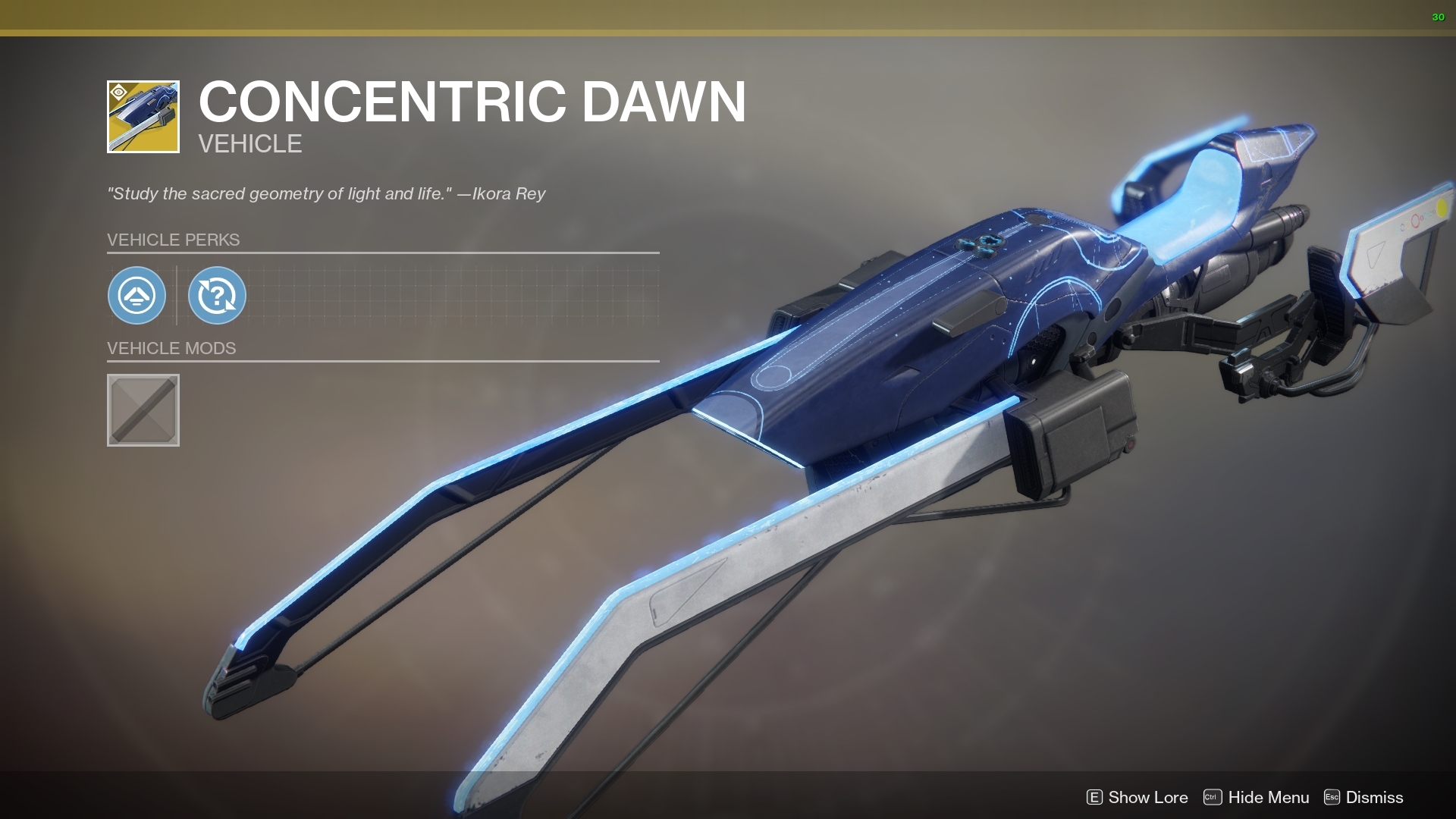 Curse of Foresight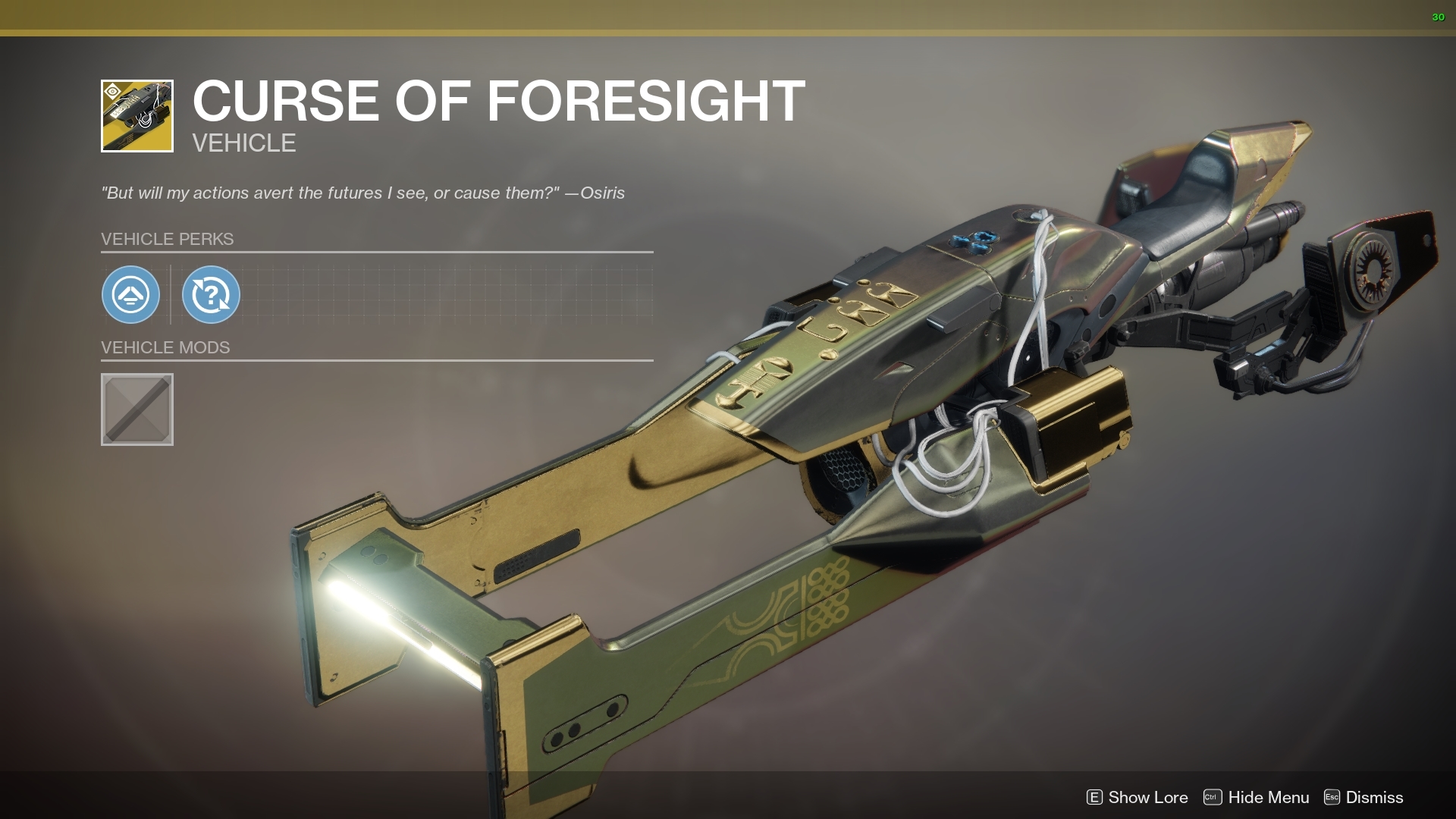 Ships
Sails of Osiris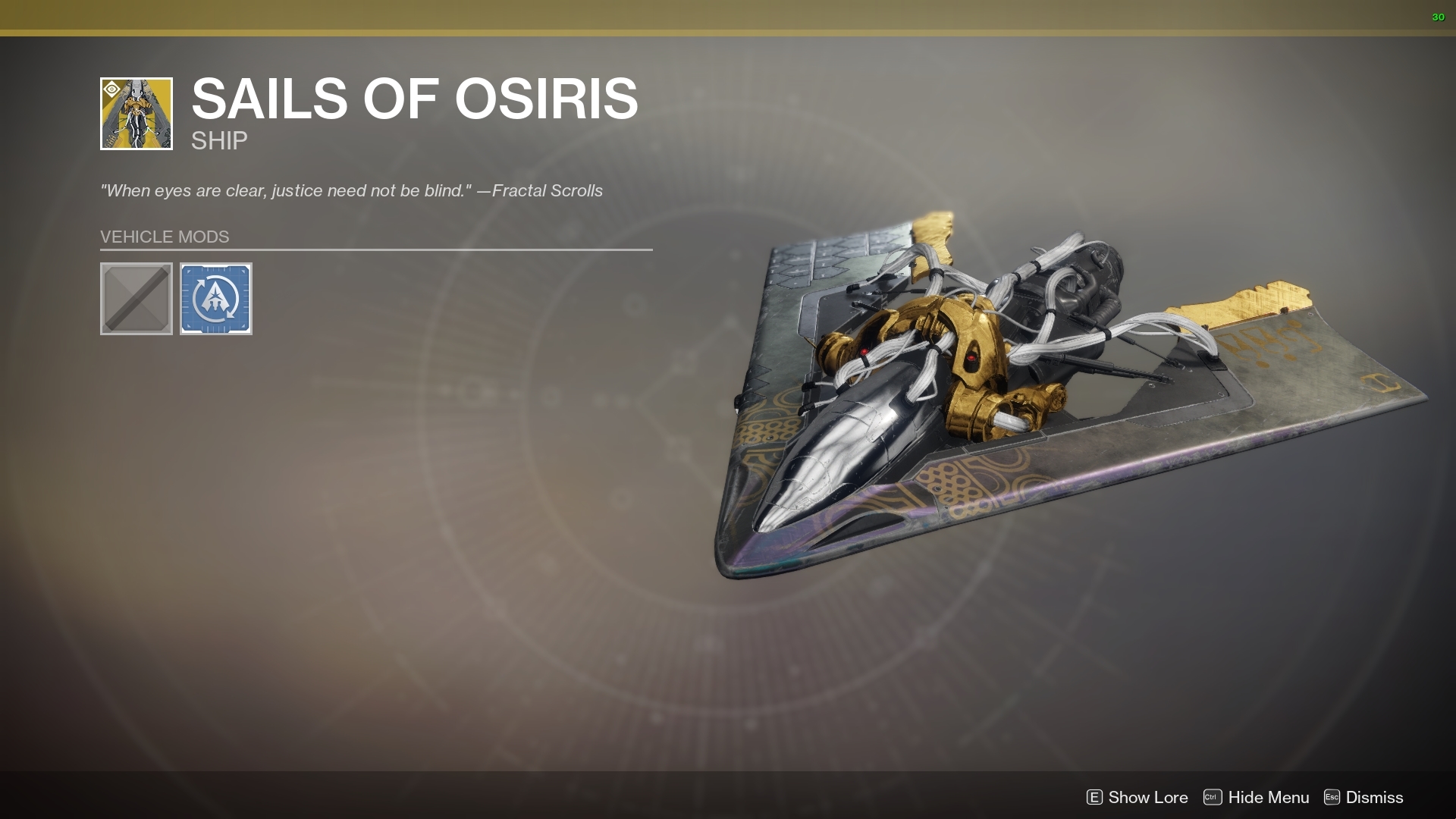 Saint-14's Gray Pigeon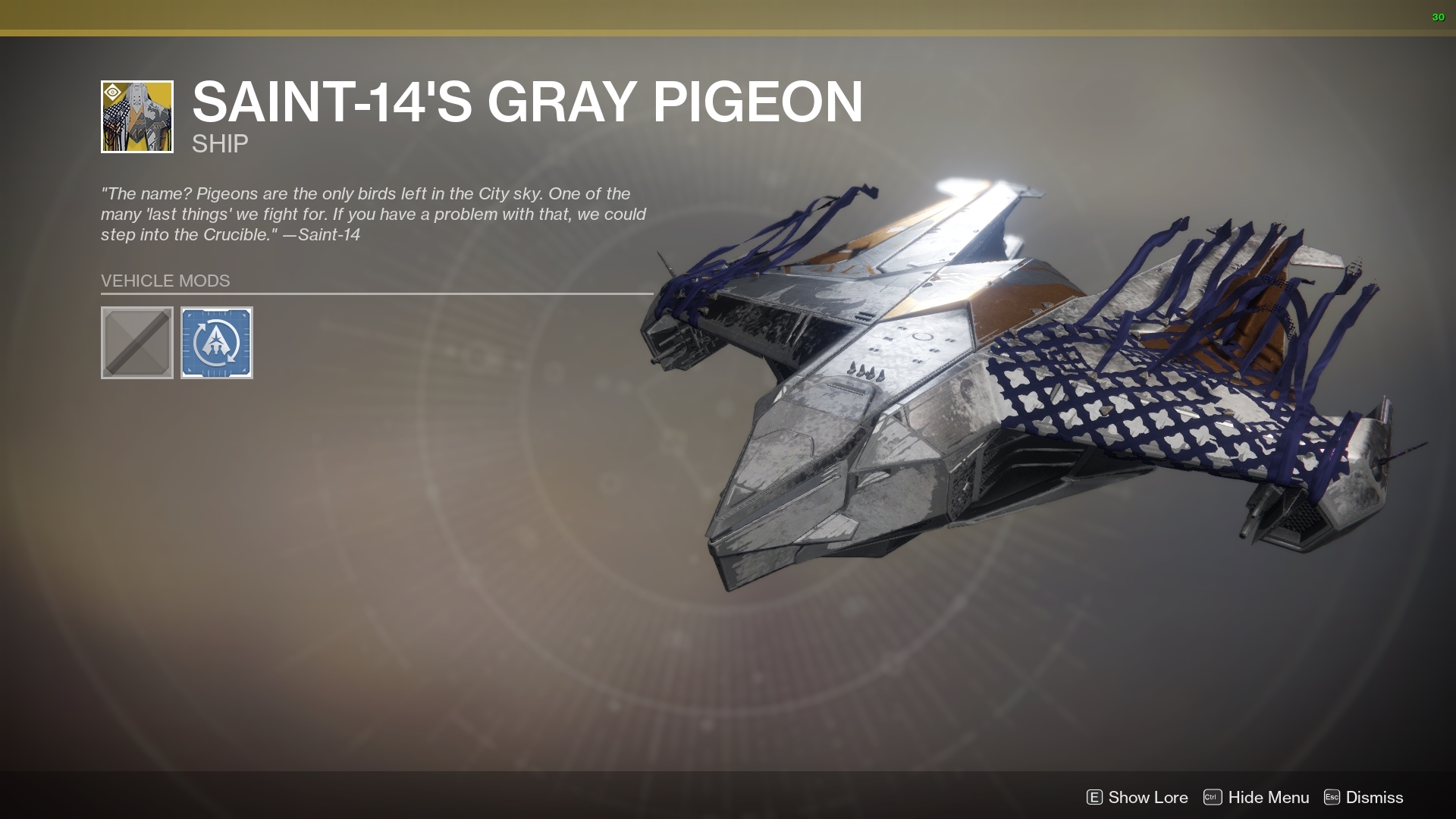 ---
Kabr's Glass Aegis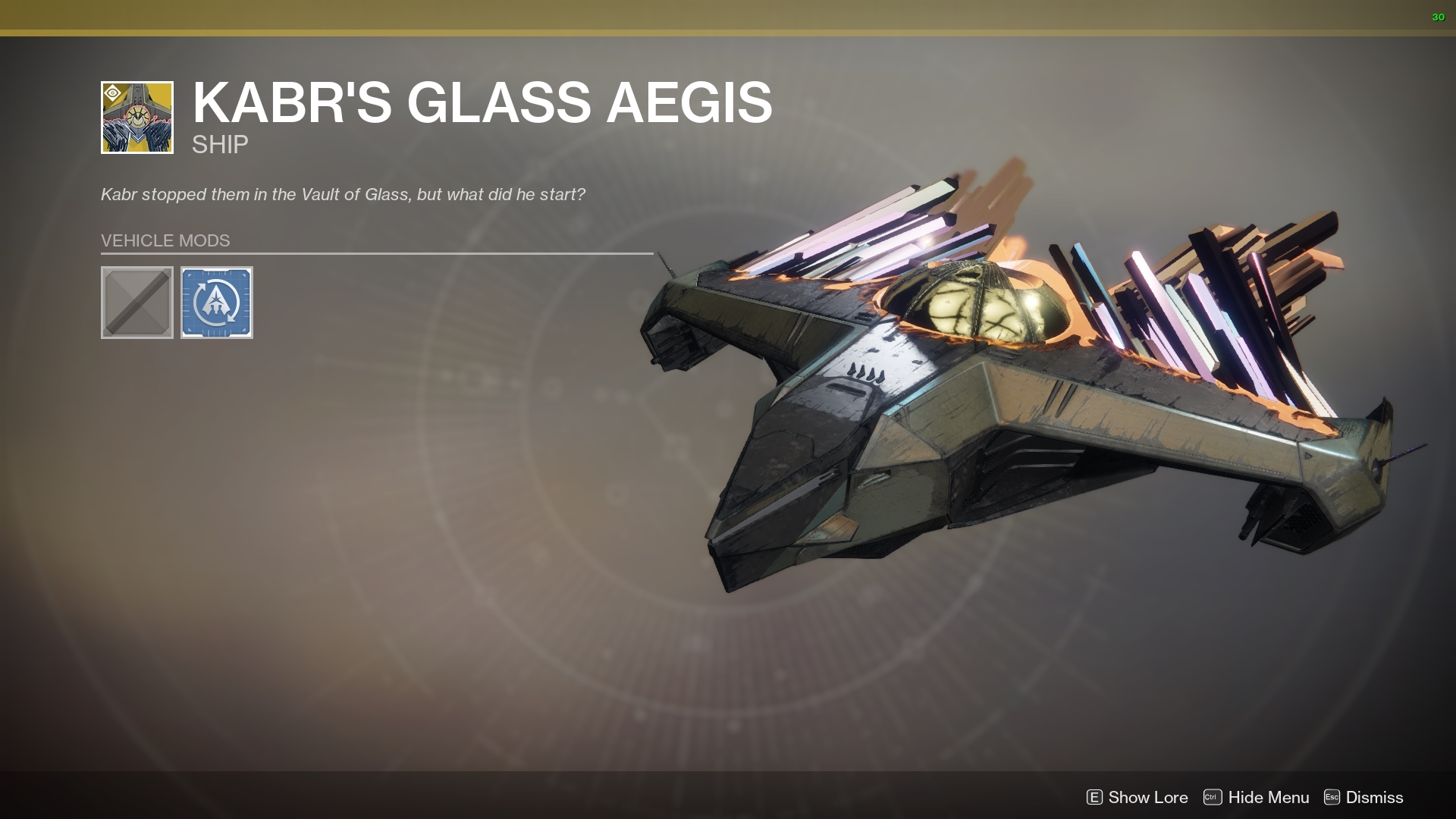 Asher Mir's One-way Ticket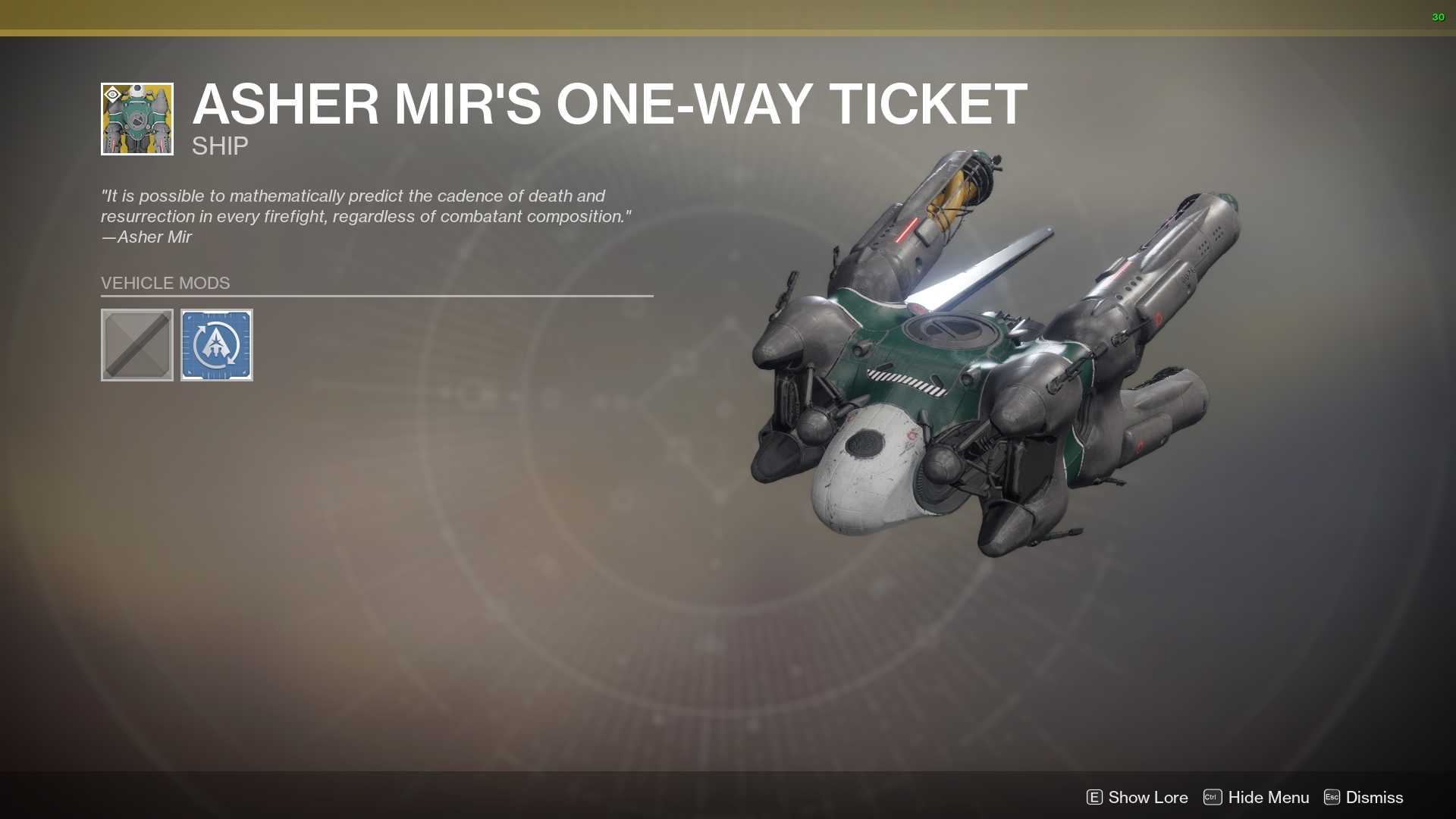 Ikora's Resolve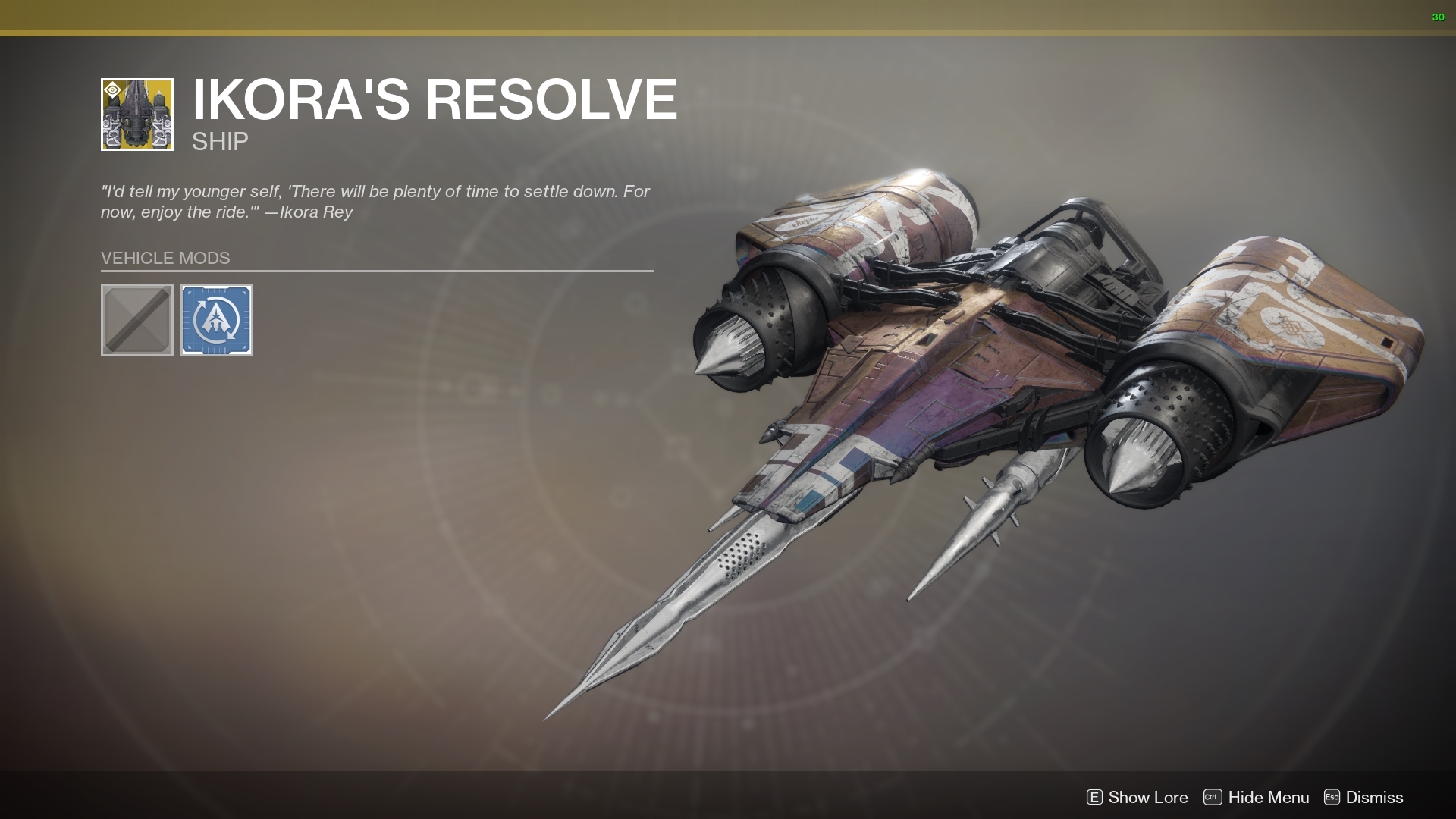 The Sundaresh Experiment 13-R