Dev Explains Why Red Dead Redemption 2 Got Delayed To Spring 2018, New Information Coming This Summer
Red Dead Redemption 2 release has been delayed from Spring 2017 to Spring 2018 for PlayStation 4 and Xbox One. Anyone of you expected this announcement coming from Rockstar Games just a few weeks ahead of E3 2017? I was not. In a post on Rockstar Games website, the development team stated that they wanted some additional development time in order to ensure that they can deliver the best experience possible with Red Dead Redemption 2 for the fans.
To compensate fans for this sad news, Rockstar Games released SEVEN new Red Dead Redemption 2 screenshots, possibly showing lead protagonist. Almost in all screenshots (having multiple characters), the lead protagonist is the focus of the shot. Gibing a close look at these images and the body features, it looks to be just one guy. What do you guys think? Share your opinion with us in the comment section below.
"This outlaw epic set across the vast and unforgiving American heartland will be the first Rockstar game created from the ground up for the latest generation of console hardware, and some extra time is necessary to ensure that we can deliver the best experience possible for our fans." said Rockstar Games.
Lead character is shown by the train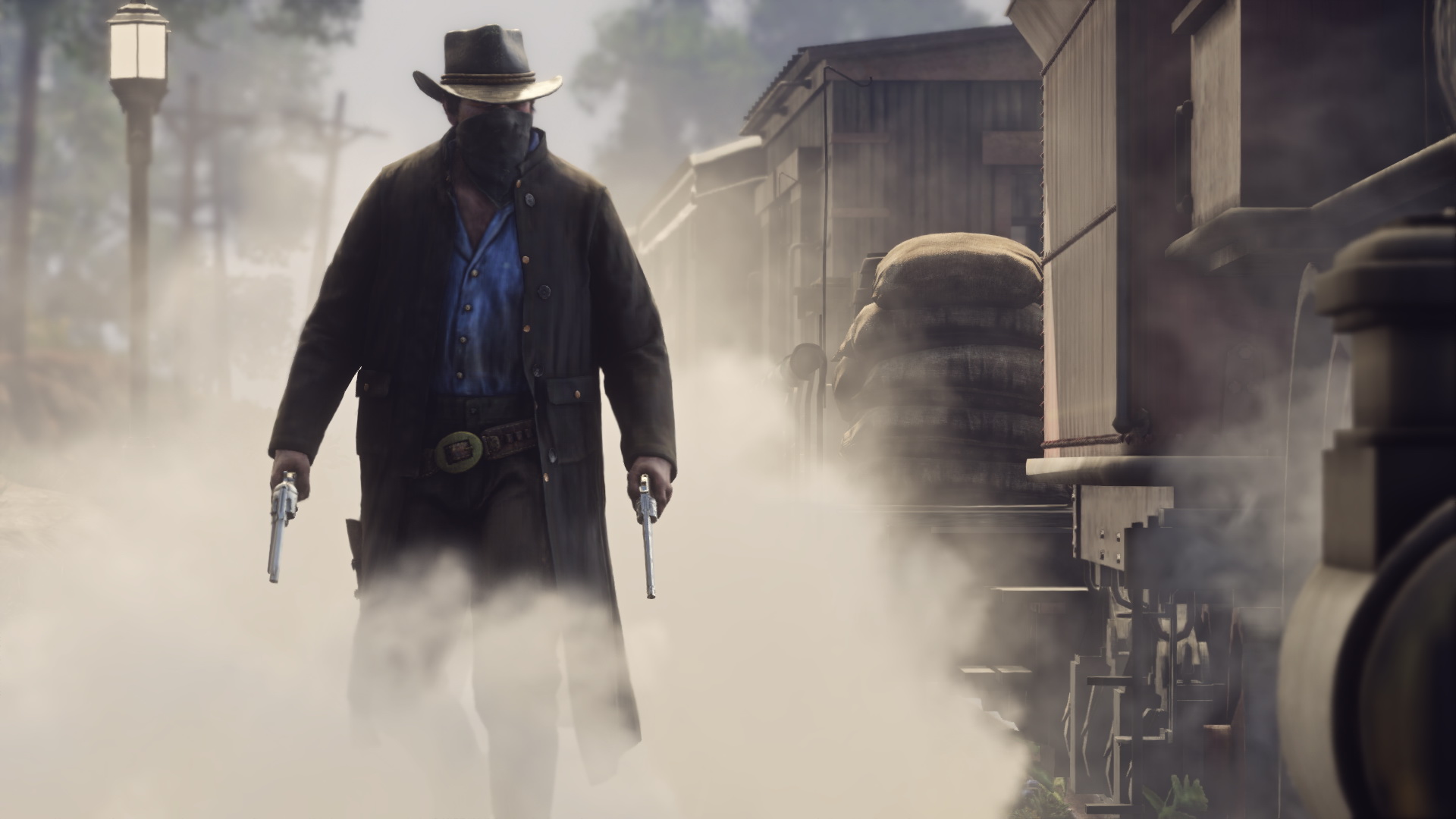 On the left middle with the gang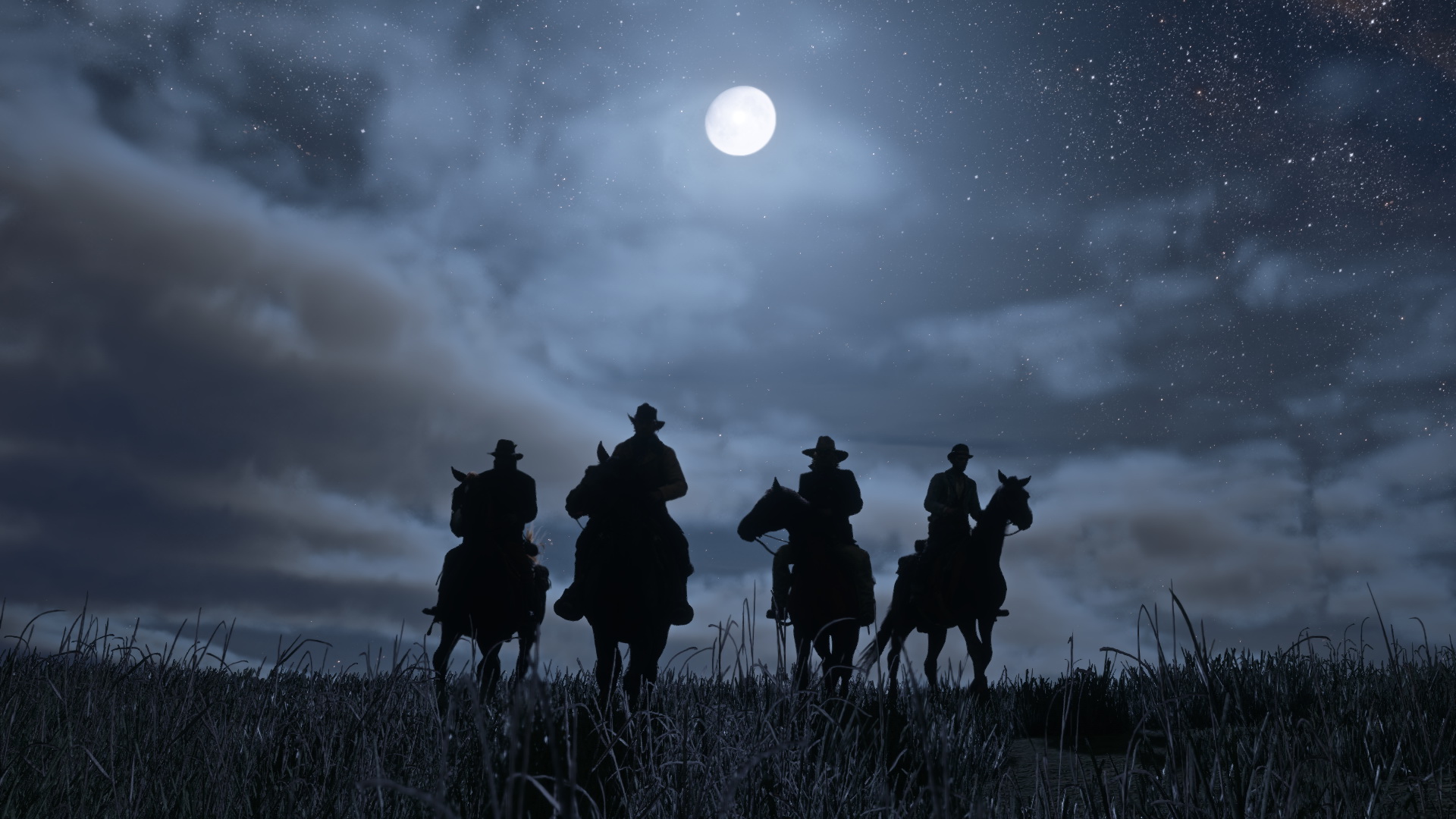 On horseback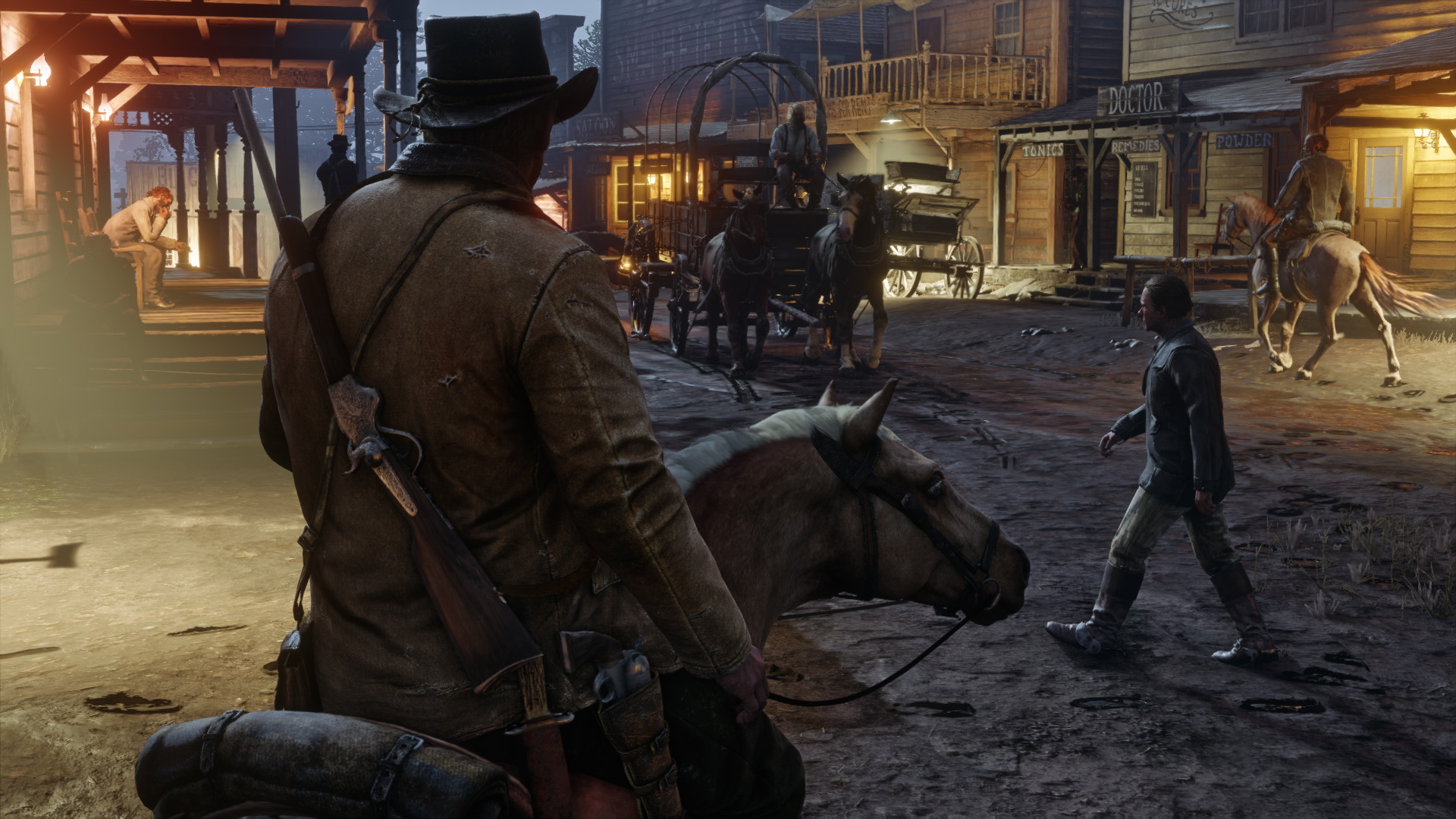 In addition to this, Rockstar Games also revealed that more details on Red Dead Redemption 2 are coming this Summer. "We are very sorry for any disappointment this delay causes, but we are firm believers in delivering a game only when it is ready. We are really excited to bring you more details about the game this summer."
Want to know who all are the 7 people showcased in the debut Red Dead Redemption 2 trailer?