Devil May Cry 5 Could Be Already In The Making At Capcom – Report
The Devil May Cry series might be on track for a great return, according to a photo posted from the mo-cap studio directly by two of the most popular voice and motion actors, Johnny Yong Bosch and Ruben Langdon. Although we don't have any confirmation about what they were doing in the studio, it seems highly likely that they could be recording something for Devil May Cry 5.
Langdon plays Dante in Devil May Cry 3 and 4, so it seems likely he would be on the project in case it wasn't a sequel to DmC Ninja Theory's reboot. Yong Bosch plays Nero in Devil May Cry 4 and it looks like he could have a role in Devil May Cry 5 as well.
Of course, we don't have any confirmation about this and the photo itself was removed from Facebook, so it is likely Capcom would deny if called for a comment on this matter.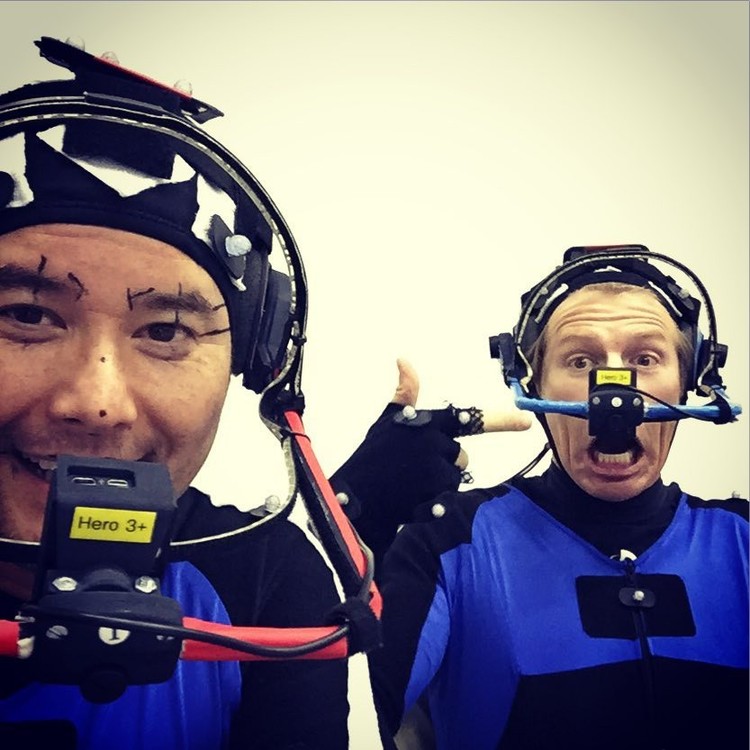 Interestingly, if both the actors were in the studio for Devil May Cry 5, that would mean the works upon the game could be really advanced, with a script already written and more. Is the game one of the announcements Capcom is reserving for E3 2016? Could the game launch in 2016 or at late at the beginning of 2017? We'll see…