Fallout 4 Survival Mode Detailed By Director Todd Howard, PC Beta Incoming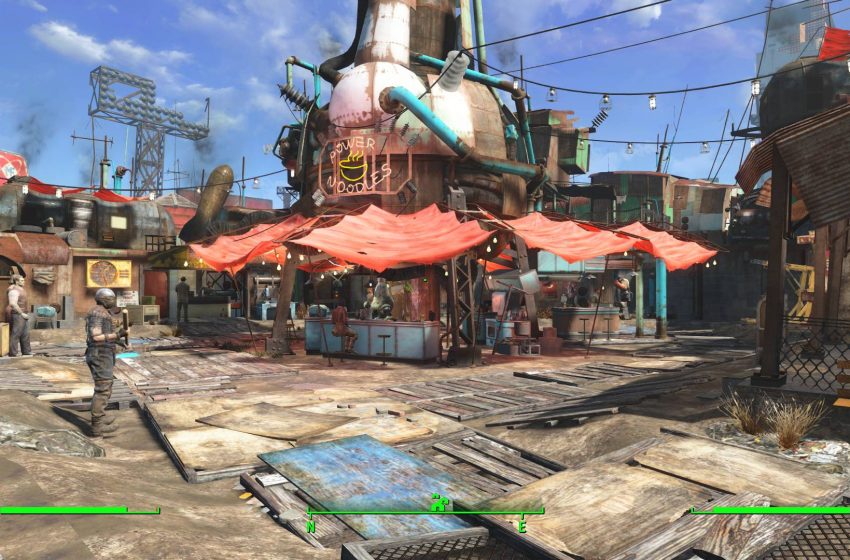 Survival mode is the next big Fallout 4 thing, and we couldn't be more eager to have more details about it. According to game director Todd Howard, it will release in beta form anytime soon for PC, so Bethesda can properly work on it and make it run the way they want on every platform.
So there won't be any beta stage for the survival mode on PlayStation 4 and Xbox One, since Howard thinks that this kind of stuff is much easier to manage on PC rather than on console.
"Once we settle on it, then we'll release it for PlayStation 4 and Xbox One. We want to get it up soon on Steam beta. It's not going to be months and months off. If it's not really working, and we need to iterate on it, it may stay in beta for a month, depending on what we are changing. But we want to make it have the game feel different."
Talking about the mode itself, Bethesda really feels it's going to be a game changer one, as it will not allow player to save whenever they want or just heal up as soon as they can.
"We're doing things like you can't save, it only saves your game when you sleep. You can't fast travel. There're all of these diseases. We're trying it all. It's a different experience. We're not trying to make it a ton harder. It's harder because you're doing more things. We want the combat to feel different, as opposed to just being a bullet sponge."
Fallout 4 is also getting bigger in terms of contents, thanks to the upcoming Automatron DLC (releasing in March) and other add-ons such as Far Harbour (May) and Wasteland Workshop (April). Today is the last day you can grab the Season Pass at $29,99, before it gets way more expensive ($49,99).