Fallout 4 Weapon Customization, Base Building & Crafing Features Detailed: "50 Base Weapons, Over 700 Mods"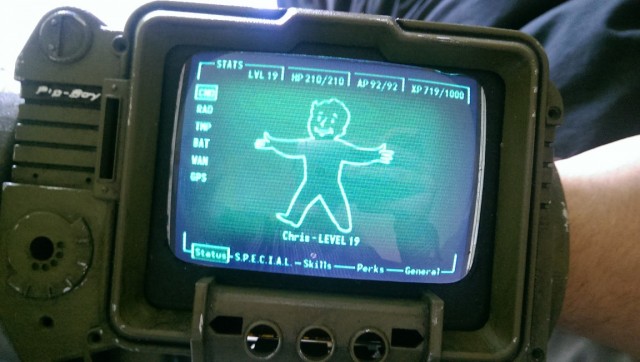 Bethesda's first ever E3 appearance definitely live up to the hype, why not when they had FALLOUT 4 in their kitty. It seems like Bethesda are going all gun blazing with Fallout 4. The first good news that came out from about Fallout 4 from E3 was it will release on November 11, 2015 for PC, PlayStation 4 and Xbox One.
Secondly, Fallout 4 will feature Base Building, Weapon Customization, Crafting and many other things. The base building feature in Fallout 4 will allow players to make use of scrap materials lying in Boston and build an entirely new base for yourself and your dog companion. There is no restriction whatsover, make your base as you like and wherever you want, the choice is yours. Todd Howard said: "Every item is a resource in Fallout4. Build anything you can imagine"
Coming to weapon customization, Fallout 4 features over 50 base weapons and over 700 mods. You can even modify your own power armor. You can check out some screenshots, gameplay showcasing Fallout 4 Crafting, Weapon Customization and many other feature.
Even #Fallout4 combat lets you play the way you want #BE3 pic.twitter.com/yv3gJbdfqZ

— Bethesda Softworks (@Bethblog) June 15, 2015