FFXV Patch 1.10 Available Now For PS4 And XB1, Size 3GB, New Recipe Revealed With Ingredients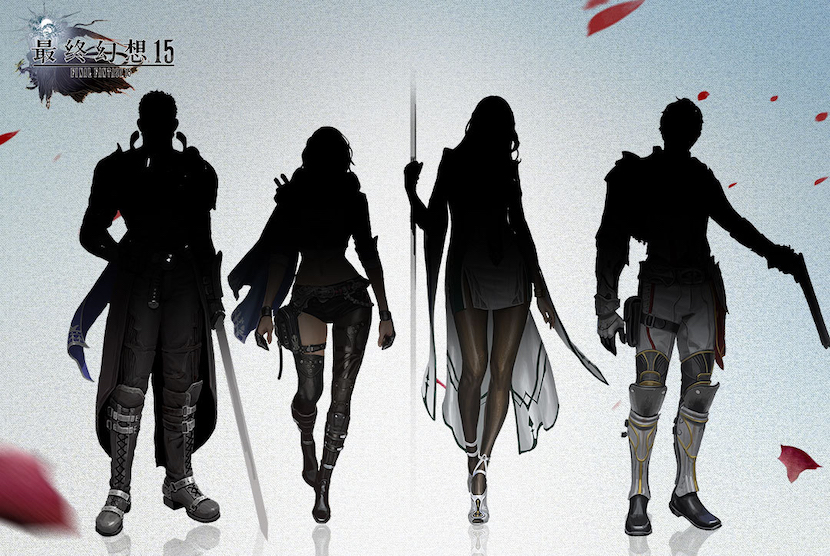 The wait for Patch 1.10 for Final Fantasy XV is over, it is available for download on Xbox One and PlayStation 4, size is massive 3GB on both consoles. Square Enix also shared the full patch notes detailing what all new additions and bug fixes are available in Final Fantasy XV Patch 1.10.
As we informed you yesterday, Final Fantasy XV Patch 1.10 adds a new recipe (along with ingredients) from Taiwan, named Plump n Pungent Tofu, fix for Timed Quests crash bug, and many other things. Below is the official confirmation of these i.e. the patch 1.10 changelog (as received from Square Enix):
"Plump 'n' Pungent Tofu' recipe added. Ingredients: Chocobean, Kettier Ginger & Sweet Pepper (Effects: "Last Stand" & LV1 EXP boost).
Winners of the Snapshot contest published.
Timed Quests crash bug fixed.
Various minor bugs fixed.
In addition to the above mention changes and new addition, patch 1.10 also adds Behemoth Jacket DLC to the game, you can buy it now. Wait, there's no, the update also adds a new Survey option where fans will be asked to vote for the features they want to see in the game, and story content that can be added to the game via a future update.
Is there any other hidden change or new addition you discover after installing Patch 1.10 for Final Fantasy XV? Let us know in the comment section below.