Final Fantasy XV Day One Patch 1.01 Changelog Leaked, Details All New Additions, Bug Fixes, and more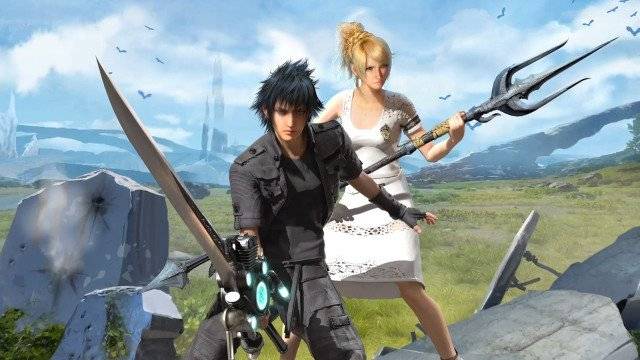 The street date of Final Fantasy XV has been broken and a legit retail copy of the game is already available to few lucky players. The Day One patch size has been revealed as well, 7GB. Today, we received some additional information related to the Day One patch of Final Fantasy XV. It's the official changelog/patch notes detailing all the new features and additions.
According to the details revealed in the changelog, Final Fantasy XV Day One patch fixes various bug (specific details not given), adds new items and cutscenes, and many other things. In addition to this, the changelog comes with a note that "Saved games must be updated to work with the current version of the game. Current version saves will not work with the former version of the game."
We expect Square Enix's Hajime Tabata to unveil more information about Day One patch of Final Fantasy XV later today. So stay tuned as we will update this post as soon as we get to hear something from him.
Final Fantasy XV is scheduled to launch on November 28. The reviews will be available a day before game's official release i.e. on November 28 at 7AM PT (embargo end time).
Patch 1.01 Changelog: "Various bug fixes, New items and cutscenes, Cutscene adjustments, Deeper combat, driving and other game mechanics".