Final Fantasy XV: Players Need To Download 6.5GB To Start Playing, Final Install Size Revealed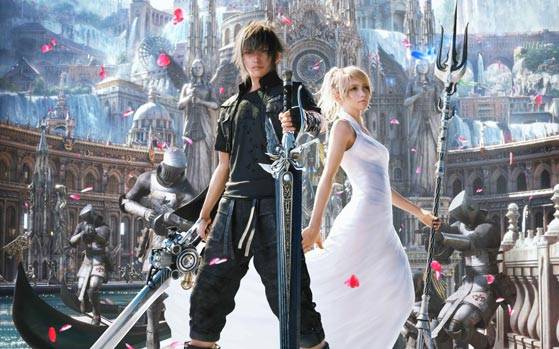 Final Fantasy XV is about to release and, as press outlets start grabbing their copies to provide reviews, we learn more details regarding file size and gigabytes required in order to kick-off the adventure in Eos. It appears, looking at the details popped up on the Internet so far, that download will be as big as you would expect.
Players indeed need to download 50.698 GB on PlayStation 4, and from what we learned last month it seems 50.94 GB on Xbox One, although this last info needs to be confirmed as early copies are only for Sony's console. Final Fantasy XV requires 6.593 for you to start playing the very first part of the game before download gets completed.
An 8 GB patch, the so-called Crown update, is also slated to release on day one, together with a series of gameplay introductions, a "variety of updates, minor bug fixes, and new features to greatly enhance the overall story and gameplay experience."