Fortnite is getting a Halloween update called Fortnitemares
Epic Games has just confirmed a Halloween update for Fortnite.
After teasing that something spooky was right around the corner, Epic announced its Fortnitemares update will kick off this week. It adds a brand new zone, Hexsylvania, where players can explore the "endless halls of flickering candles or the thick fog creeping across the map."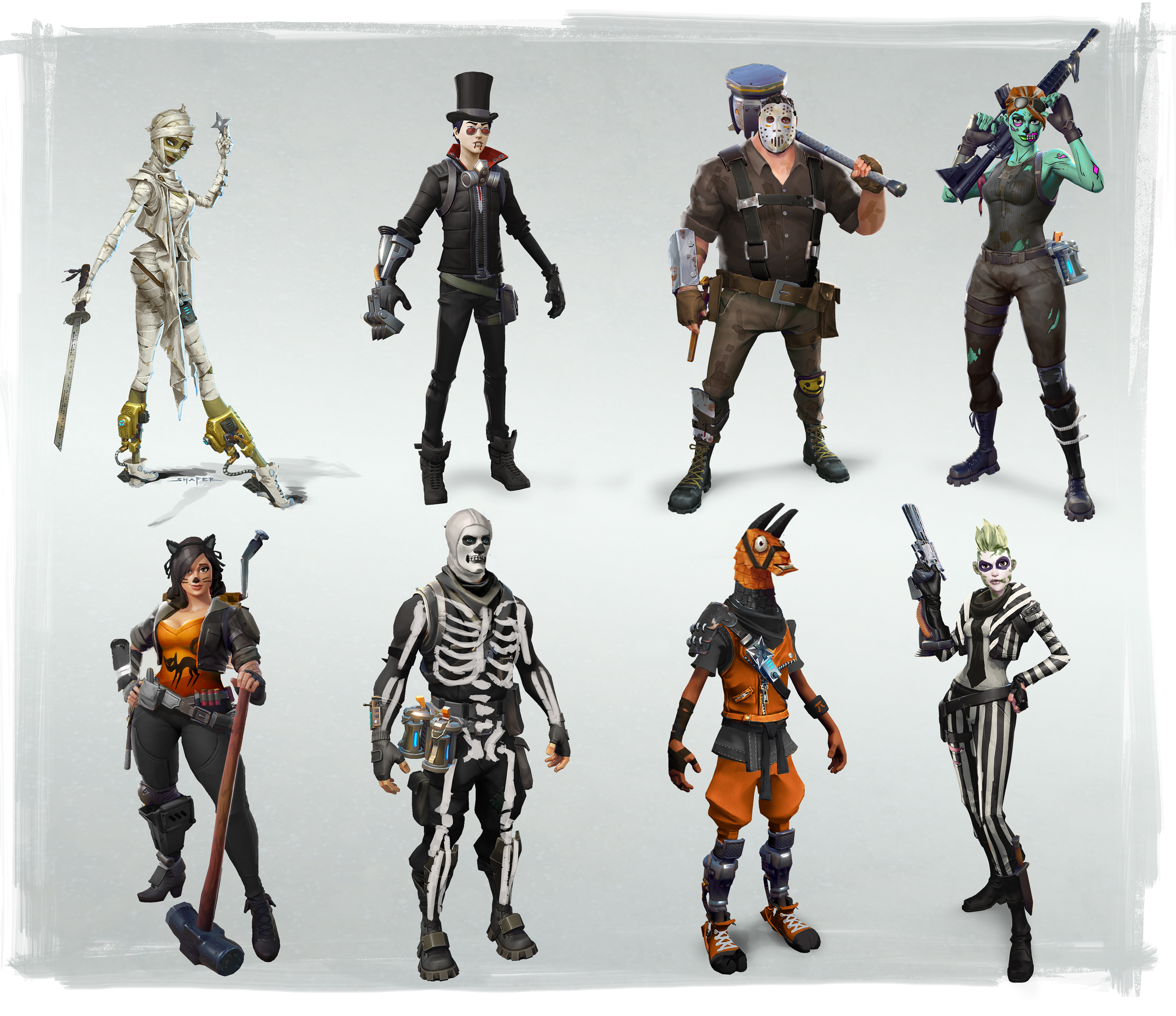 Fortnite's Horde Bash will be leaving the game come Oct. 26 to make way for the new update.
Alongside Hexsylvania, Fortnite will get 25 new story quests, two spooky creatures Pumpkin Head Husk and Vampire Taker, a spooky llama, eight new themed Heroes, and two weapons, Pumpkin Launcher and Grave Digger.
Fortnitemares begins on Oct. 26. When Horde Bash ends, all existing currency from the brawl will be converted up to 1,000 scavenger tickets, Epic said. Both free-to-play and paid players will be able to participate in Fortnitemares. "Let's just say noone [sic] will miss out on tricks or treats this year," Fortnite tweeted.