Halo 5: Guardians Pre-order Poster First Look Out, Features Master Chief's Glorious Mug, Looks Astonishing
Earlier this week Microsoft announced details regarding pre-order bonuses for their upcoming Xbox One exclusive title, Halo 5: Guardians (all pre-order edition of Halo 5: Guardians will come with a poster), now thanks to retailer GameStop, the first look of the poster is out. It features close-up shot of Master Chief's Glorious Mug.
In addition to this, Microsoft also shared new batch of Halo 5: Guardians multiplayer beta screenshots (in glorious 1080p resolution). Have you tried your hands on Halo 5: Guardians beta? Tell us your impression in the comment section below: the features/improvements you liked the most and also the feature you want 343i to remove from the final build.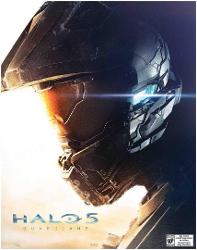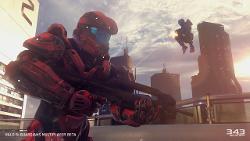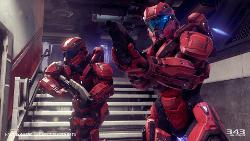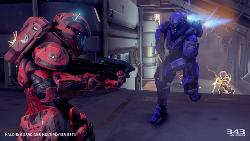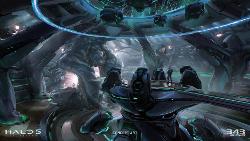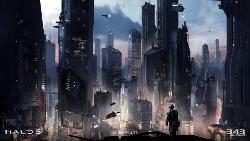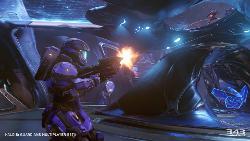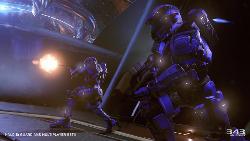 Halo 5: Guardians Limited Collector's Edition carries a price tag of $249, its a premium edition of Halo 5: Guardians for collectors and Halo fans alike. The Limited Collector's Edition contains the Limited Edition as well as additional content including a commemorative, numbered statue designed by 343 Industries. Pre-Order it via AMAZON NOW.