Hines: Bethesda Won't Make Mods For Fallout 4 on PS4/XB1, Explains Why Mods On PC Won't Use Steam Workshop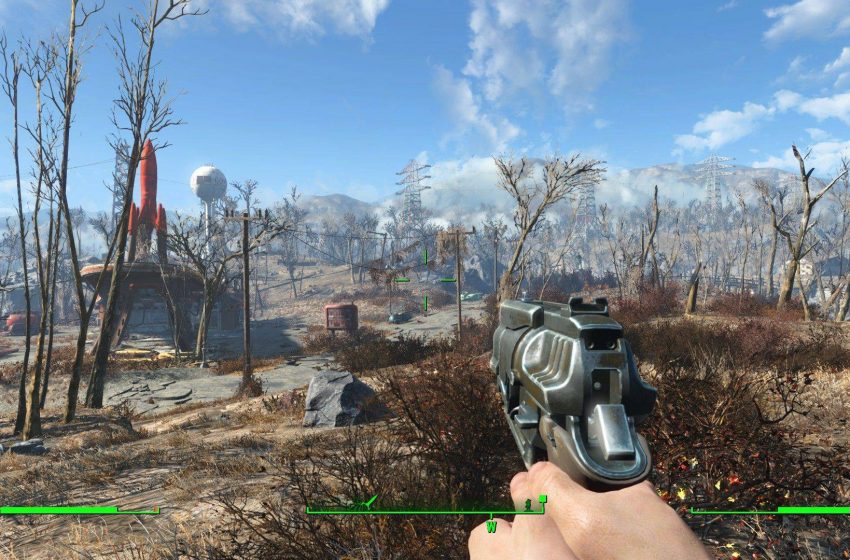 2016 has just started and the only thing Fallout 4 PC players want to know from Bethesda is the exact release date for Fallout 4's mod creation kit. The studio has already confirmed an "Early 2016" release window but the exact date is still kept under wrap (and the situation is still the same at present). Bethesda's Pete Hines in a recent Twitter conversation with fans share some interesting new details related to Fallout 4 mods and why they are planning to use "Bethesda.net" instead of "Steam Workshop".
As we all know that Fallout 4's mod creation kit will be available only for PC, it won't be made available for Xbox One and PlayStation 4, mods will be playable on consoles. One fan asked Pete Hines, whether Bethesda is planning to create mods for Fallout 4 on consoles? and to this he replied that the duty of mod creation will be left for fans, the development team will be concentration only on DLC, Patches and Toolkit.
"We usually focus on DLC and updates (and the tools themselves) and let fans do mods," said Hines.
In another conversation, Hines explained why they are planning to use "Bethesda.net" instead of Steam Workshop for Fallout 4 mods. The reason behind the decision is to go for a platform that covers all three platforms (i.e. PC, PlayStation 4 and PC).
"we are using a platform that covers all three platforms. Not a platform for PC and a different one for consoles"
@Da12id we usually focus on dlc and updates (and the tools themselves) and let fans do mods

— Pete Hines (@DCDeacon) January 6, 2016
@mygaffer we are using a platform that covers all three platforms. Not a platform for PC and a different one for consoles

— Pete Hines (@DCDeacon) January 3, 2016