How to Make Money Quickly in Xenoblade Chronicles 2
Money is hugely important in the vast world of Xenoblade Chronicles 2.
Players slowly collect money and experience during combat. For those looking to farm gold, however, and have the time to invest into it, there is a way to get a large amount of gold within a few hours. This method, however, is entirely based on luck and will cost you an initial investment to get started.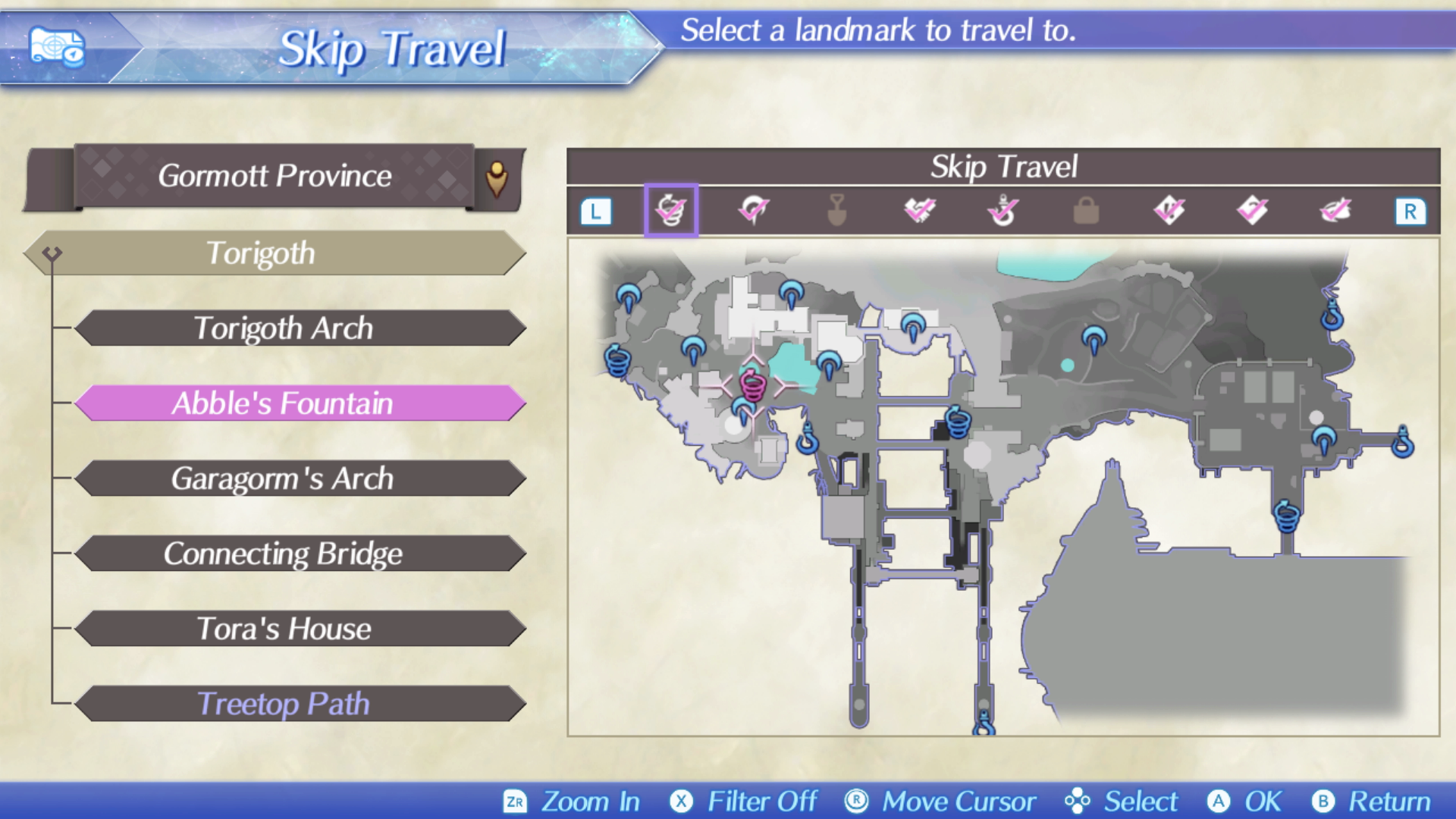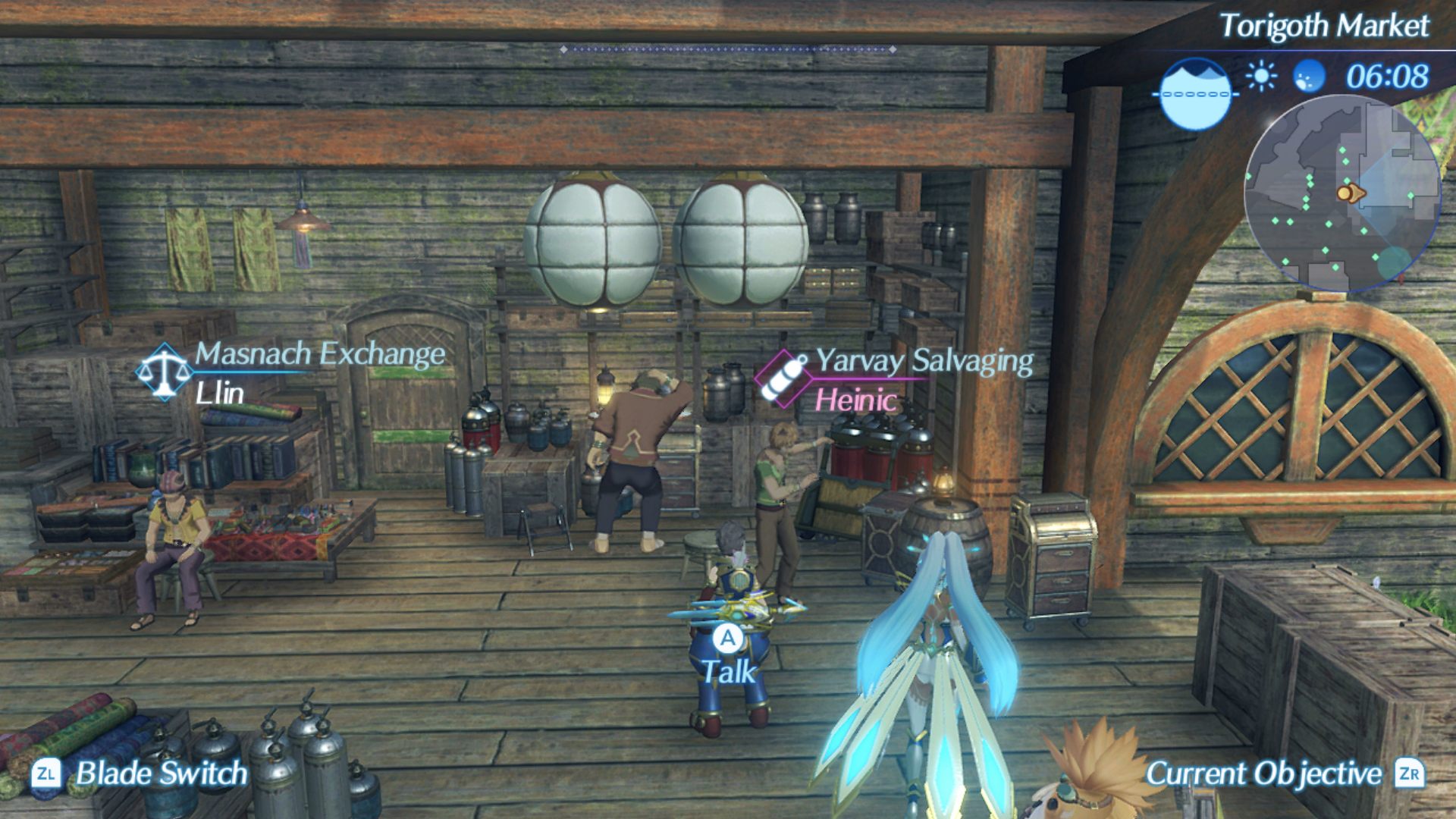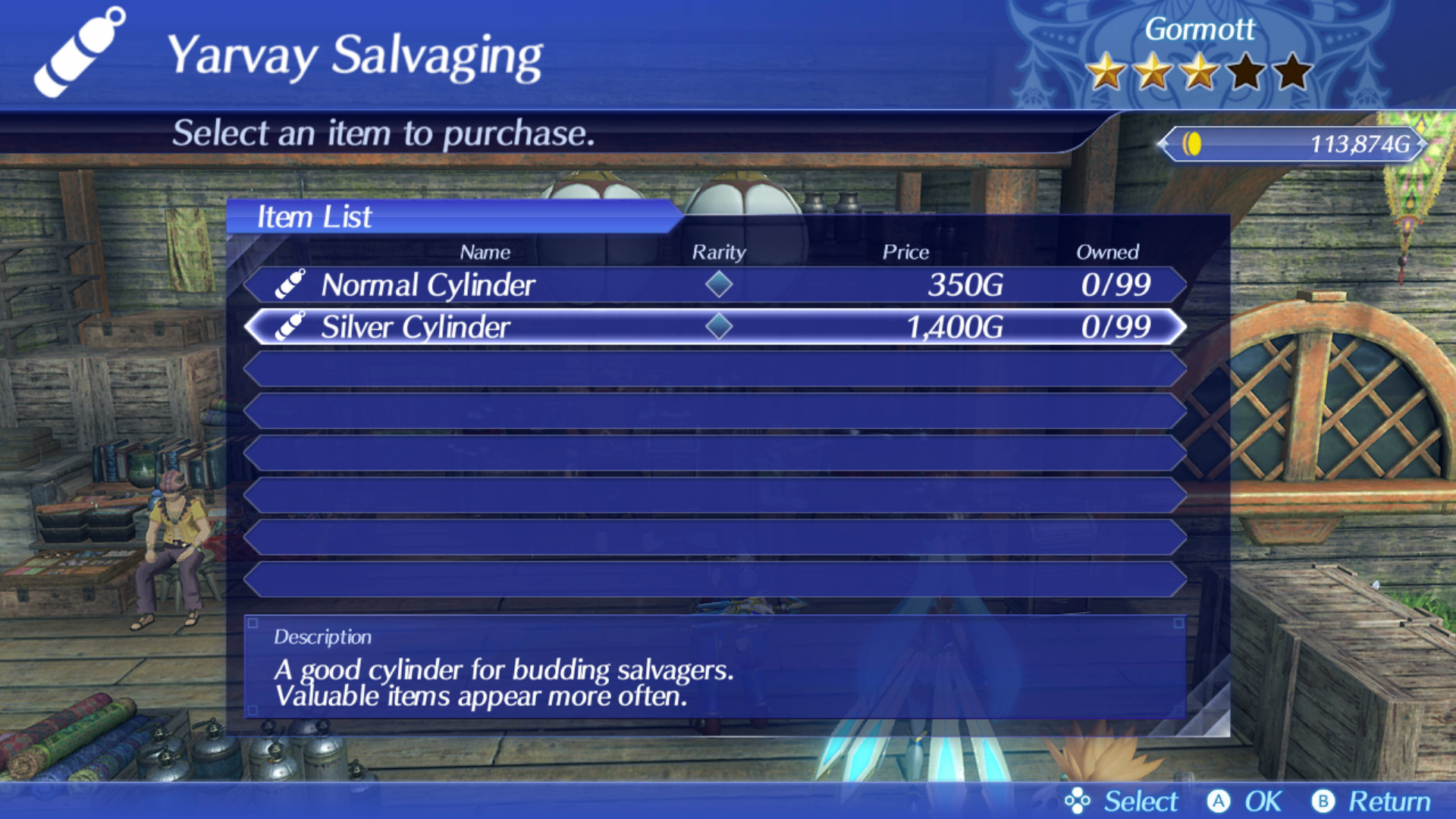 In Gormott Province, the second world that players set foot on, there are two venders. Yarvay Salvaging sells Cylinders, which players need in order to take part in the Salvaging minigame. You're going to want to buy as many Silver or higher rarity Cylinders as possible.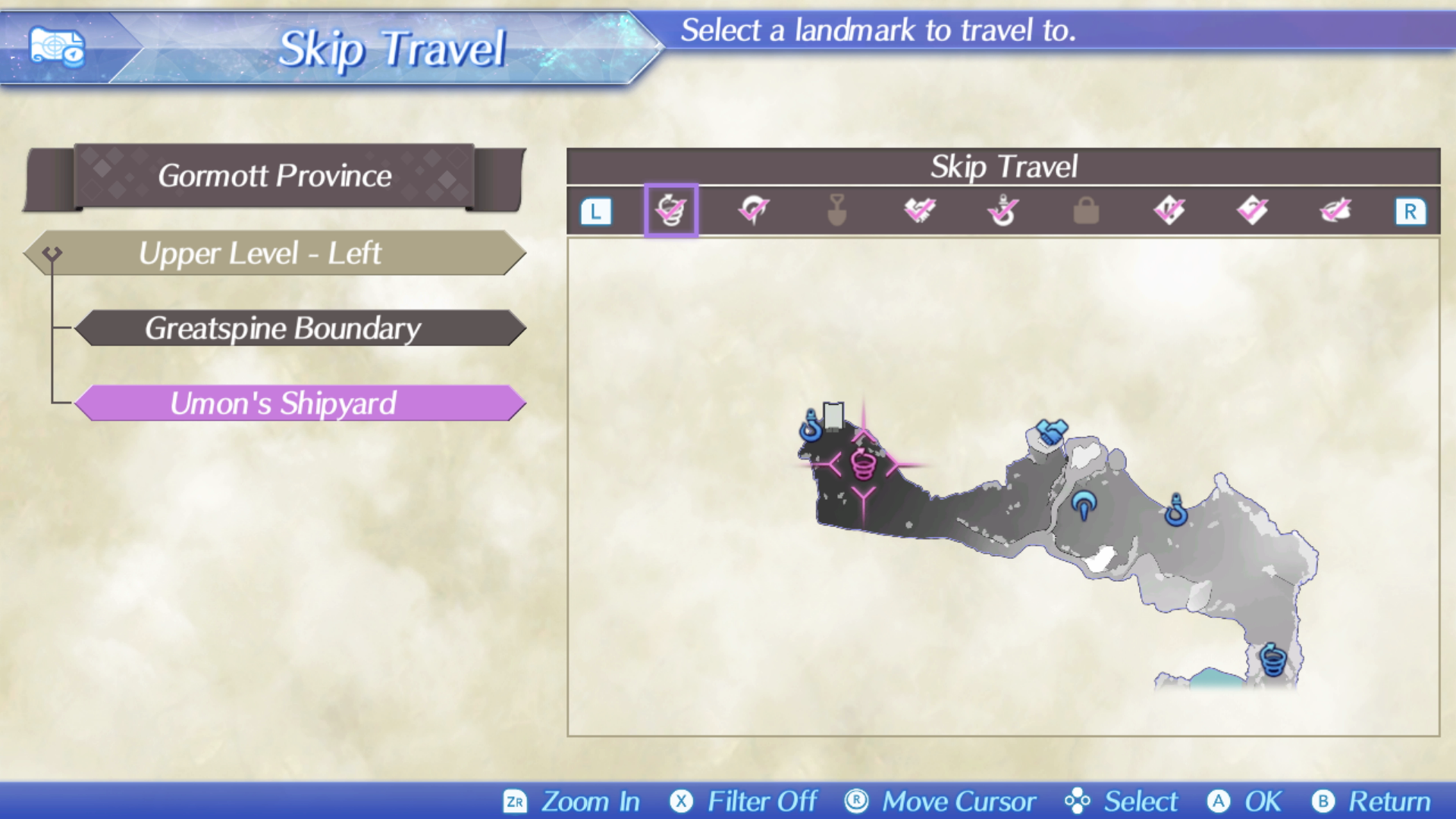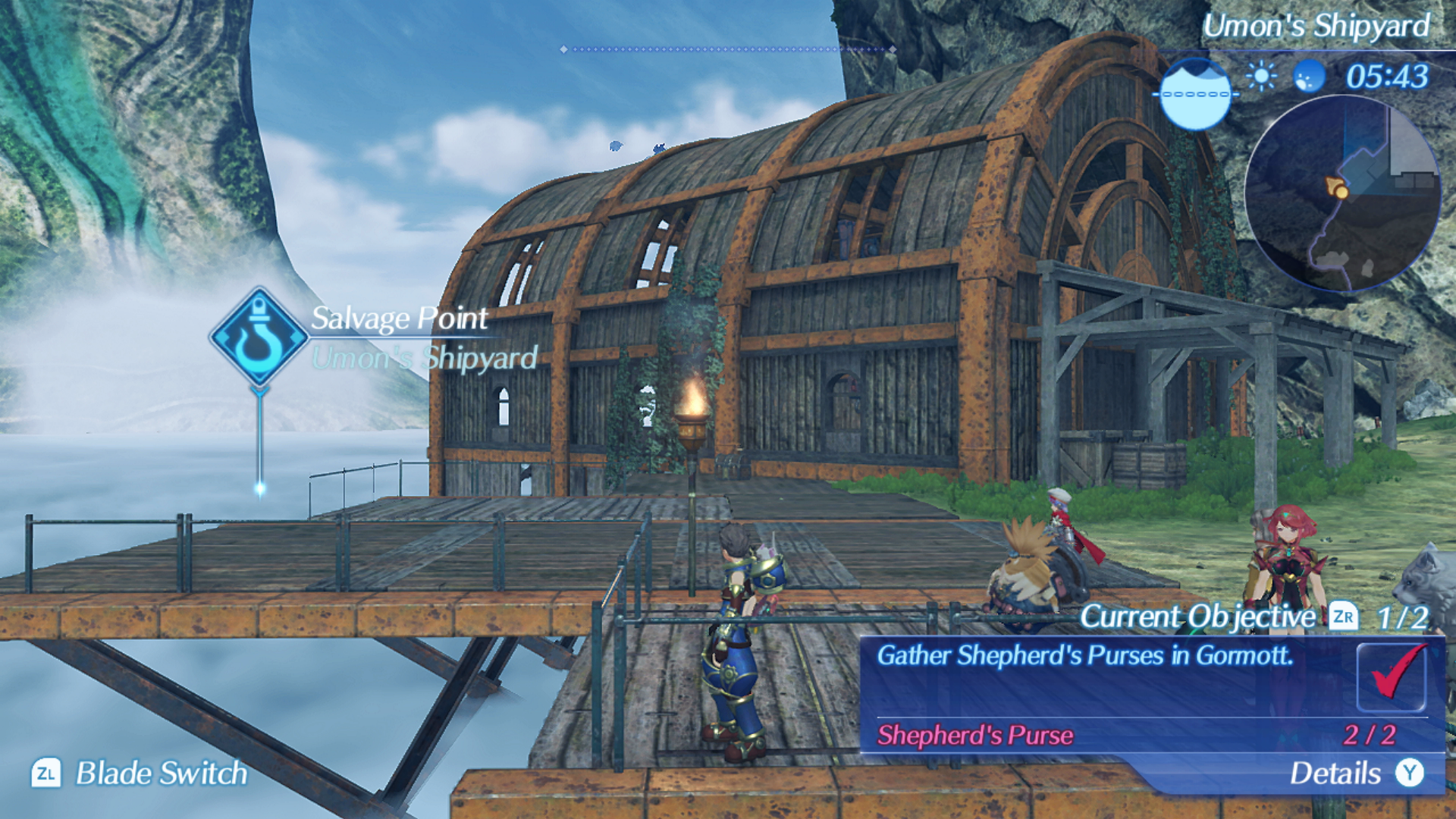 You then want to head to any Salvaging minigame point on the map. The best one we have found at the moment on the second world is the one near Umon's Shipyard. You will then need to take part in multiple minigames, pressing the corresponding buttons perfectly each time in order to maximize the rarity of loot you will get at the end. Umon's Shipyard is A,A,B for example—easy to remember.
Be sure to save all Salvaged materials and don't sell them as you found them. While it might be enticing to sell an item valued at 2,000 gold for a quick payoff, you're going to want to combine your items at another vendor in order to score a big profit.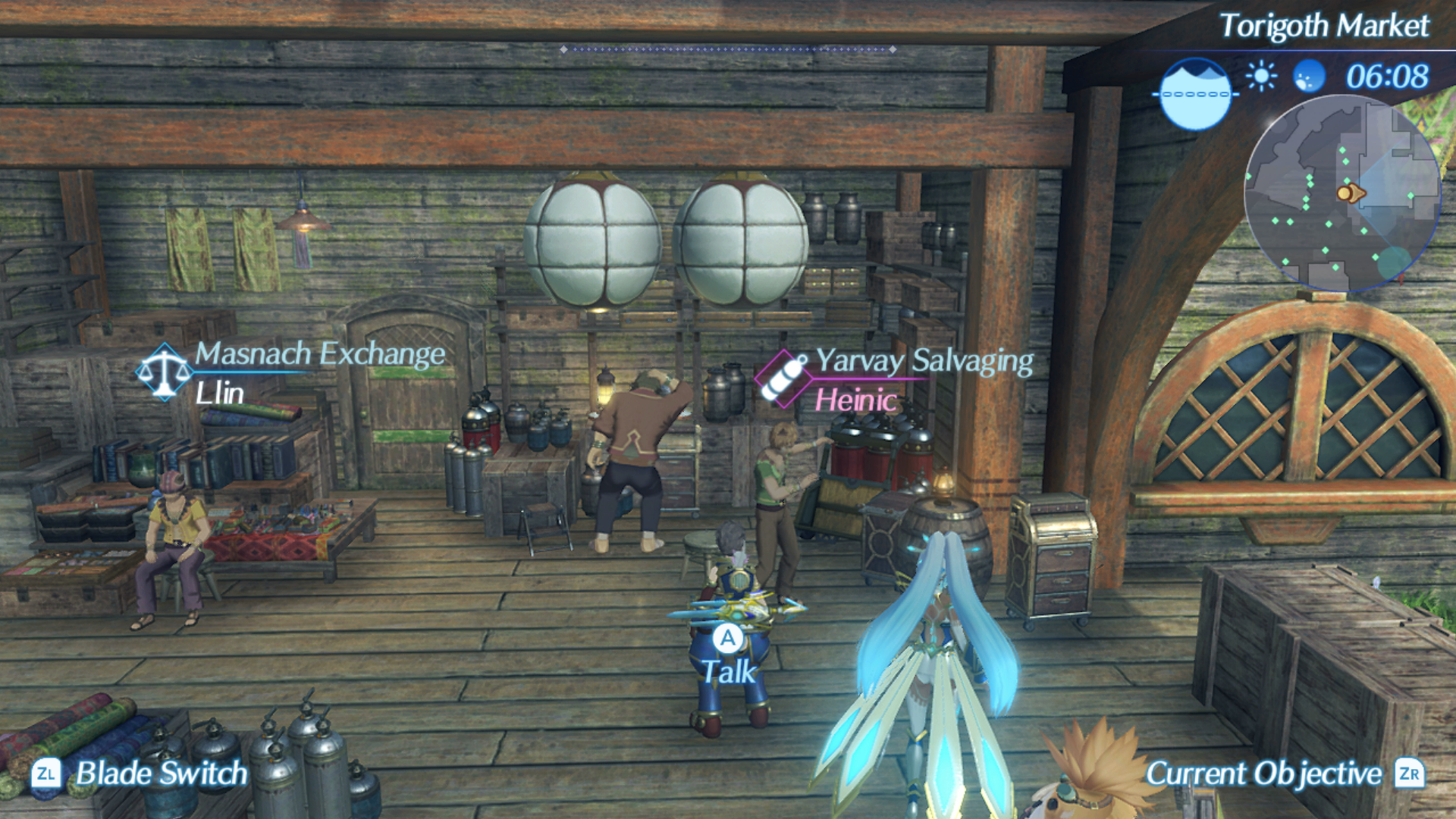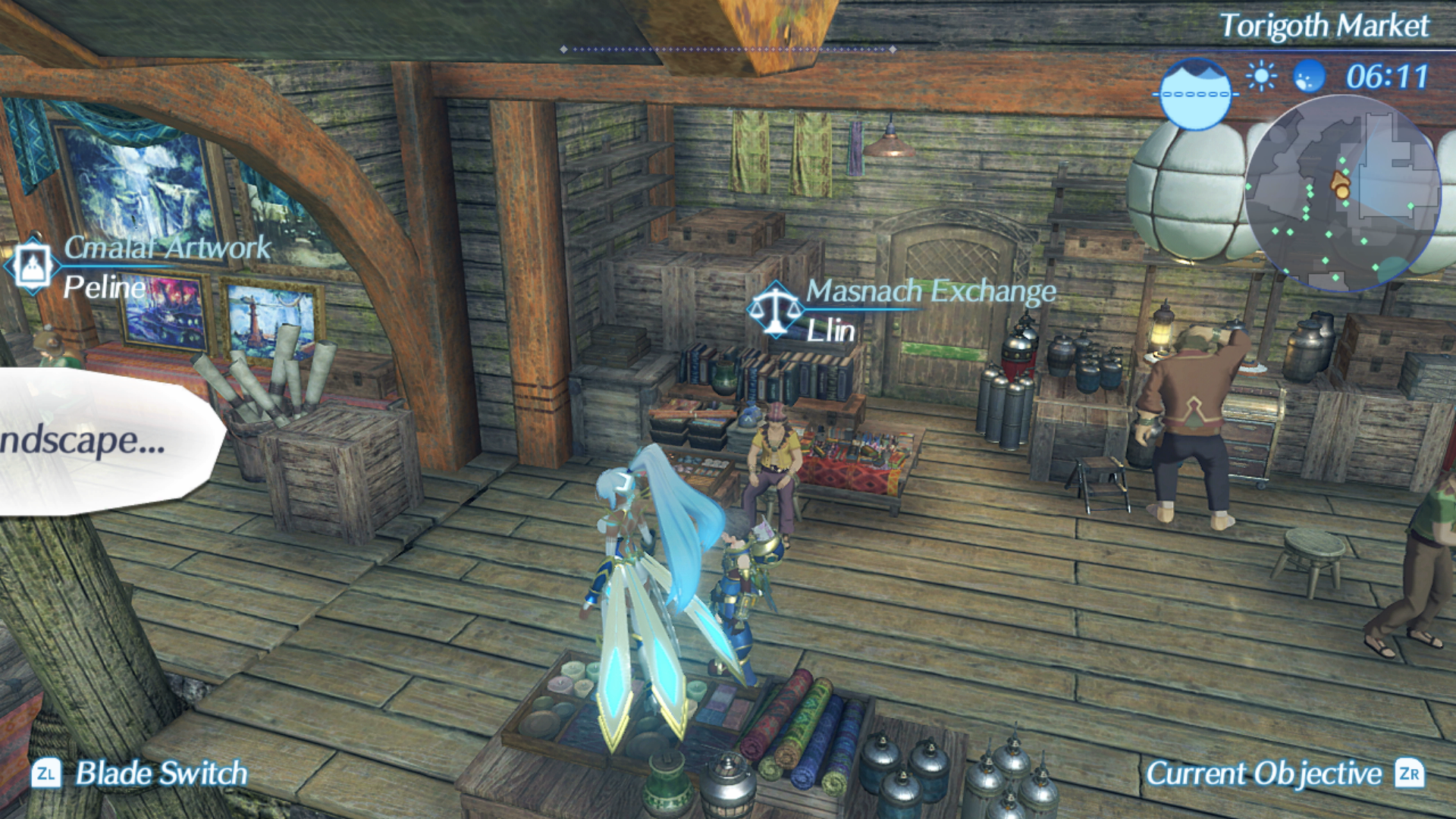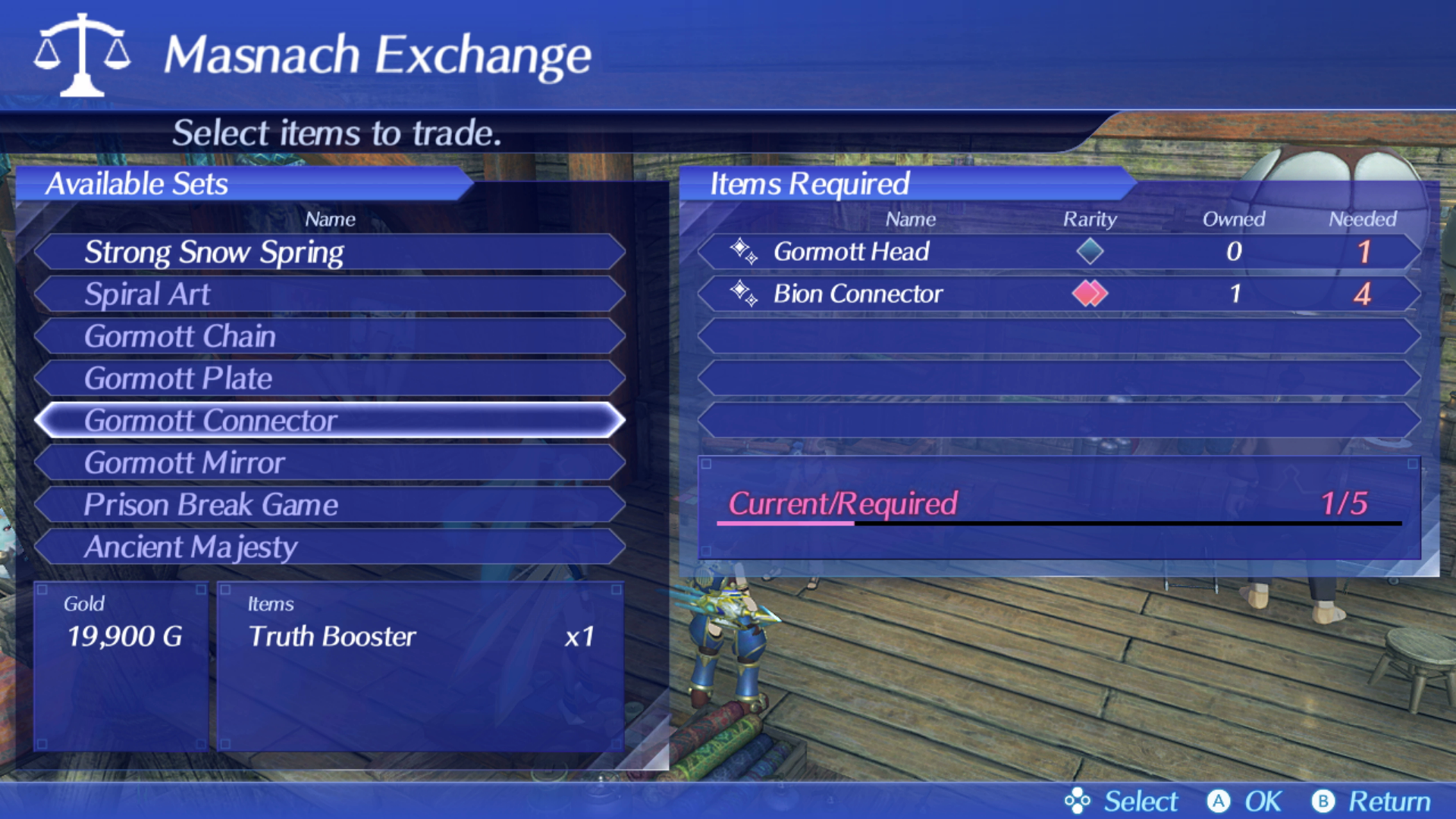 After using all of your Salvaging Cylinders, head back to town and go to Masnach Exchanges, which is right next to the Cylinder store. You'll be able to combine all of the items you've found into higher-priced gear. You will also gain Boosters that you can use on in-game Core Crystals, that can give you better weapons in the game.
This is where the element of luck comes into play. There is no way to get the exact Salvage item you need to get the best-selling items, but you will always turn a profit, no matter how small, after investing in a large amount of Cylinders so long as you don't screw up the minigame.