Insider Hints The Last of Us 2 Reveal Coming Before E3 2017, Is It At PlayStation Experience 2016?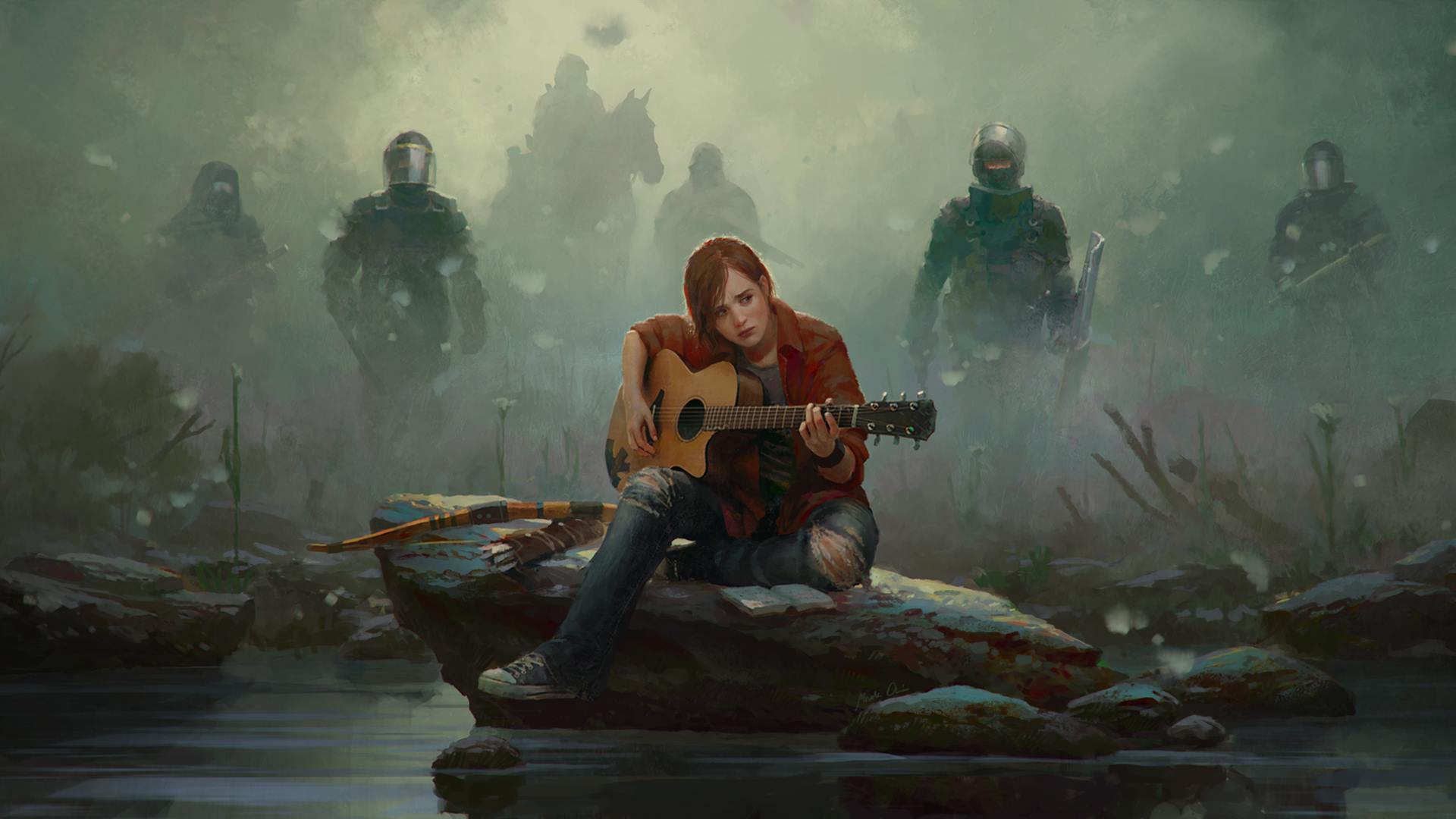 Naughty Dog's The Last of Us was a masterpiece, one of the best games PlayStation fans (gaming community) played in a decade or so. We all know that the sequel "The Last of Us 2" is in development at Naughty Dog, but there is no details on when it will be officially revealed. Today, Insider Shinobi602 via Neogaf has hinted that PlayStation fans might see the first look of The Last of Us 2 very soon.
In an E3 2017 hype thread, one user posted a fan-made image having a caption: "The Last of Us 2 Confirmed", and to this post-Shinobi602 replied: "Maybe you don't have to wait that long."

If E3 2017 is not the place then when could the announcement of The Last of Us 2 be coming? PlayStation Experience 2016 is just a few days away, so there is a possibility that we could see the first teaser trailer for The Last of Us 2 there. Please Note: This PlayStation Experience point is just a prediction from our part. Shinobi602's post just hinted that the reveal of The Last of Us 2 will be made before E3 2017, and sooner than many PlayStation fans think.
Back in September 2016, The last of Us 2 story and gameplay details (partial) were leaked via a canceled magazine cover.
Also, If you have played Uncharted 4: A Thief's End then you will surely remember the popular "The Last of Us: American Daughters" Easter egg in the game. A clear version of the cover for The Last of Us: American Daughters has finally arrived on the internet. For those who have still not discovered this Easter egg in Uncharted 4: A Thief's End, you guys can find it in Uncharted 4 epilogue, Nate and Elena's daughter's bedroom on the wall.
According to the artist who have worked on this cover for Naughty Dog and Dark Horse, he is not allowed to talk about the narrative of the cover.
What is your guess? Share your views with us on this in the comment section below.