The Last of Us: Remastered PS4 trailer re-released, now in glorious 1080p/60 FPS, more comparison screens out
Recently, Naughty Dog announced Playstation 4 port of The Last of Us titled as "The Last of Us: Remastered". A teaser trailer was also released showcasing how the game will look on PS4.
The trailer was released on YouTube, so the quality and frame rate per second was not that good. Today, Naughty Dog has re-release the same trailer, this time uncompressed and at higher frame rate.
You guys can download the trailer HERE, size 82 MB, it runs at 1080p, 60 FPS, and at a bitrate of 8916 kbps. he Last of Us is about Joel, a brutal survivor, and Ellie, a brave young teenage girl who is wise beyond her years, must work together if they hope to survive their journey across the US.
In The Last of Us, you will find abandoned cities reclaimed by nature. Here is a population decimated by a modern plague. Here, there are only survivors killing each other for food, weapons, or whatever they can get their hands on. Here, you find no hope.
We have posted some screenshots from the trailer below.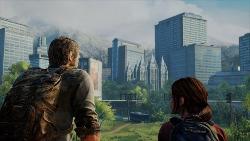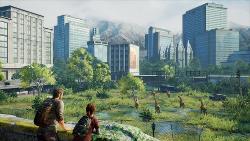 For Comparison purpose: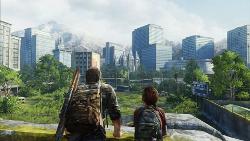 Joel Character Model In The Last of Us: Remastered looks stunning, hand drawn/painted.
[Image Deleted]
Joel Character Model in PS3 version of The Last of Us: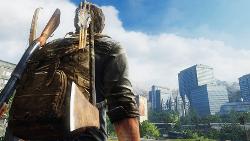 You can check out more comparison screenshot below: PS3 version vs PS4 version.