LEGO Universe pricing details revealed
LEGO Universe pricing details have be reveal and it's now available for pre-order. Users can buy the retail copy of LEGO Universe at LEGO store for the $39.99 price. The retail copy comes with game , 30 days free subscription and a stroy leaflet.
LEGO Universe is available for both Mac and Windows PC.
Additional info of LEGO Universe is that it will be totally subscription based. for US users it be $9.99 per month and with more facility of $49.99 for 6 months and $89.99 for 12 months.
The more pricing details are as per the following chart according to different countries: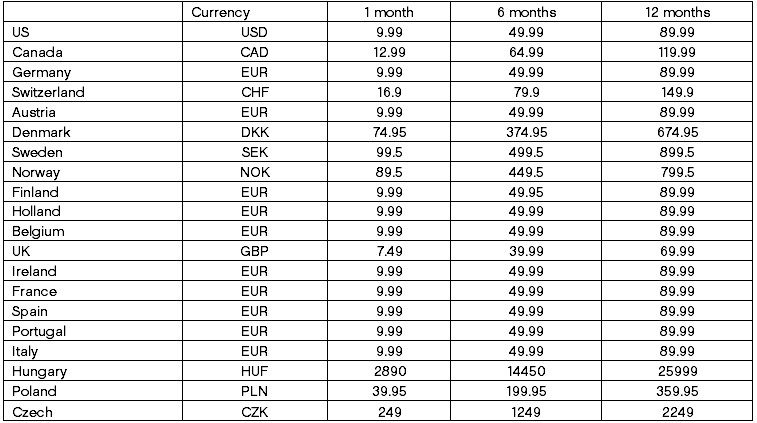 No release date has been announced for LEGO universe yet.