Mass Effect Andromeda: Only Few Alien Races Returns From Mass Effect Original Trilogy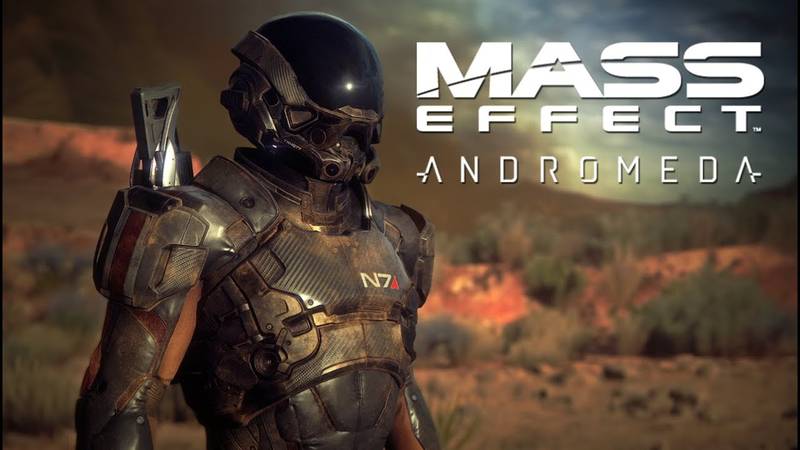 Bioware has clarified once and for all that not all Alien races from the original Mass Effect trilogy will return to Mass Effect Andromeda, only a few of them will make the cut to this new installment in the franchise. Speaking to our friend at GameInformer, Mass Effect Andromeda Creative Director Mac Walters said: "Not all of the races from the original trilogy appear in Andromeda."
So far, Bioware has only confirmed traveling humans, Asari, Salarians, Turians and Krogan for Mass Effect Andromeda. It seems like the curtain is down for Batarians, Hanar, Volus and Geth as far as Mass Effect Andromeda is concerned. There will be some new race in Mass Effect Andromeda, one of them is KETT, the lead antagonists.
Mass Effect Andromeda takes place 600 years after the events of the first three Mass Effect games, in the Andromeda Galaxy. The player character's intergalactic journey began during the time in which Mass Effect 2 takes place, separating the new setting from the events of the third game.
Players choose from either a male or a female sibling with the other continuing to feature in the story. They are the children of Alec Ryder – an N7 special forces soldier and designated as a Pathfinder, an operative tasked with discovering new planets for the Human species to colonize. They will explore an open world galaxy aboard the starship Tempest.