Microsoft Replicates Reddit User's PUBG Xbox One Ad Concept
PlayerUnkown's Battlegrounds, the game which stole the limelight from the AAA titles in 2017 and proved that indie games can beat even the well-established franchises. The game was released in March for the PC as an early access game and was officially taken off the Early-access list on Steam on 21st December. It was released for the Xbox One on 12th December as a part of the Game Preview program, much like the early access to Steam. Despite the poor performance on the Xbox One X, it reached 1 million players in 48 hours. And during that time Microsoft announced that It will bundle PUBG with the Xbox One X for a limited time.
Recently, an ad was posted regarding the bundle on Twitter by the official Xbox twitter handle. There is nothing wrong with this image, except the fact that it has been copied from a concept art which was uploaded on Reddit by the user Macsterr.
A few Reddit users said that it might just be a coincidence but, considering the fact that Macsterr had uploaded concept ad on 1st November, almost a month prior to the Microsoft ad, it's highly unlikely that it was a coincidence. Moreover, the concept Ad has 70K+ views on Reddit and the one Microsoft has used bears an uncanny resemblance to the original with a few changes like the camera angle, switching the Xbox One S with a One X. This just shows the pure laziness by the Microsoft Ad agency and using other's concept art without giving the credits to the creator.
Now, we can wait and see what Microsoft has to say about this.
PUBG Ad Concept (Fan Made)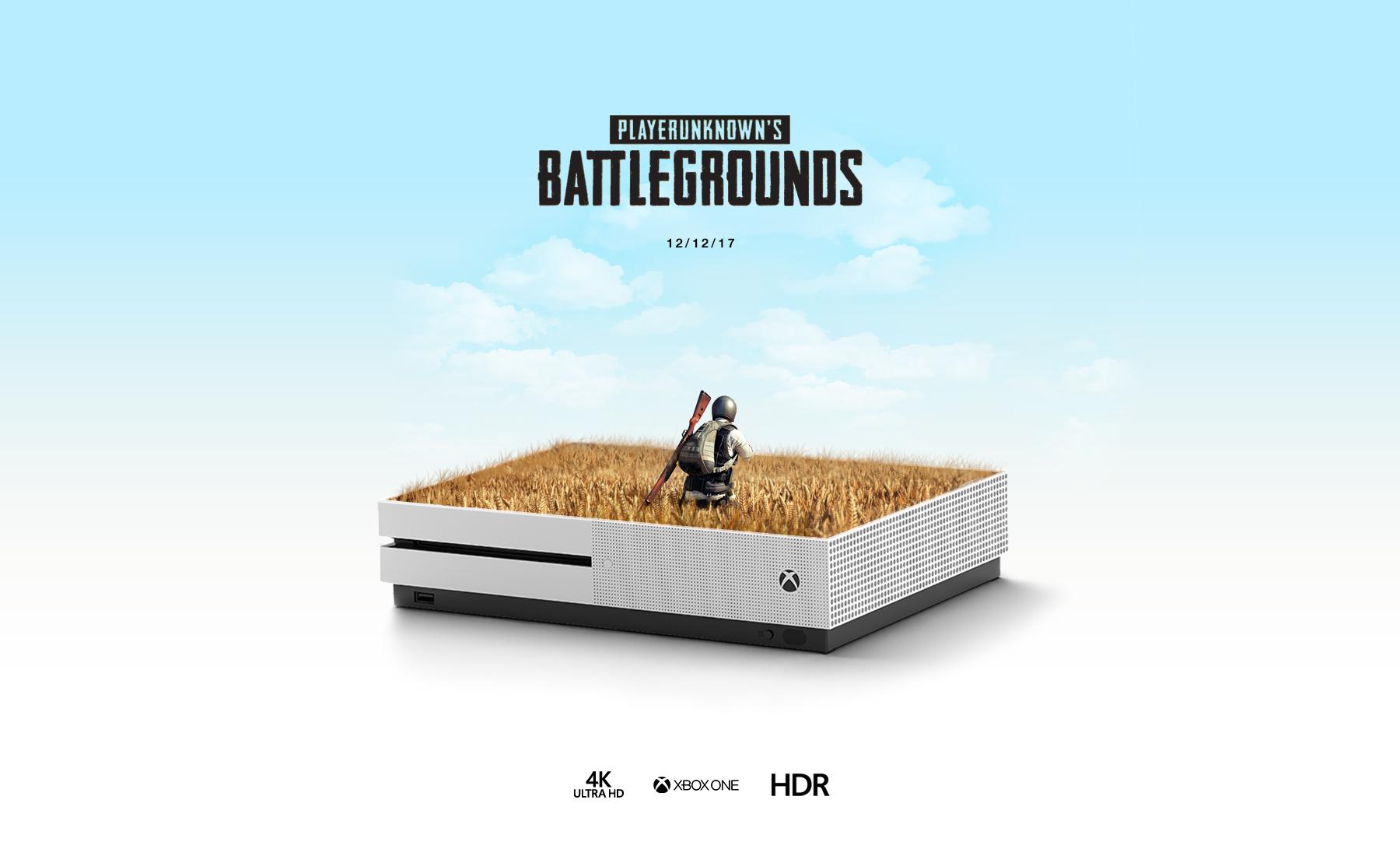 PUBG Ad That Microsoft Tweeted via Xbox Twitter account