More Xbox One Exclusives Will Be Revealed in 2013 says Phil Spencer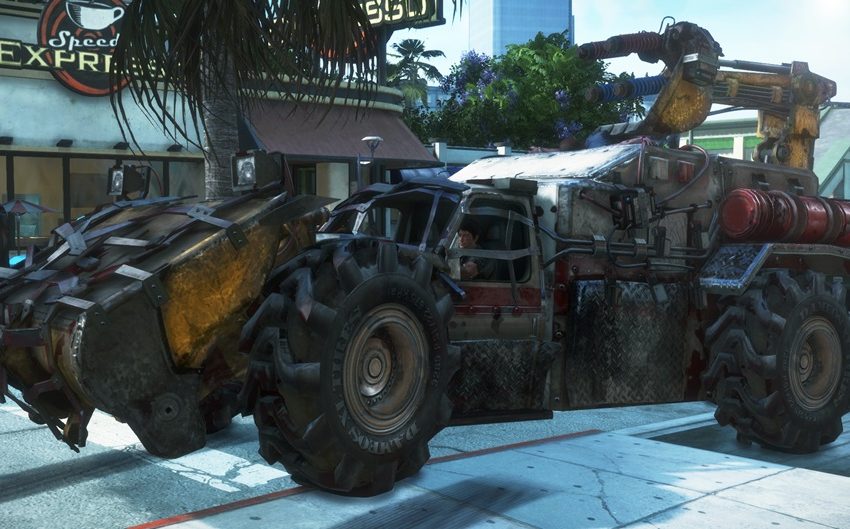 Microsoft announced tons of exclusive such as Dead Rising 3, TitanFall, Quantum Break and more for Xbox One at E3 2013. According to Microsoft's Phil Spencer, these are just few exclusives and they will reveal more Xbox One exclusives game later this year.
On Twitter, a user named "Fantome" asked Phil Spencer: "Are you still going to reveal more exclusive games for the Xbox One this year?"
To this Spencer replied: "Yea, we still have exclusives to reveal."
What these new exclusives for Xbox One could be?, Any guess guys?. Let us know in the comment section below.
@TheLocksus Yea, we still have exclusives to reveal.

— Phil Spencer (@XboxP3) July 1, 2013