Need for Speed: Hot Pursuit RACE leaked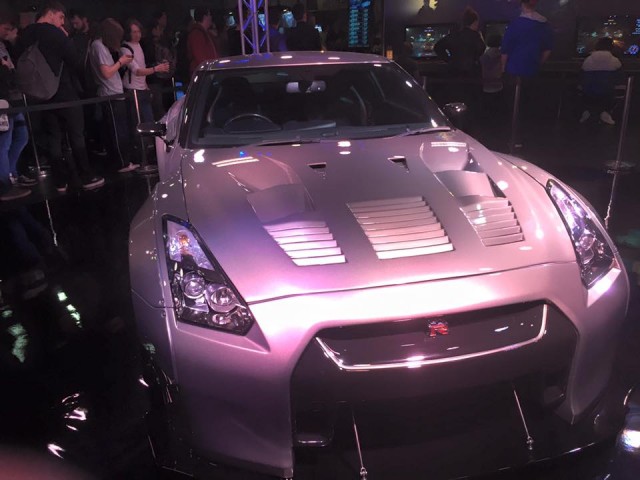 There were obviously some careless again and now have the new Need for Speed game leaked which will probably be of Criterion Games.
In the Zwischenanimationen GTTV Pre-E3 show last night "appears Need for Speed: Hot Pursuit Race" with a picture. Criterion Games has itself started a countdown on their website, which points to an unveiling on Tuesday evening. Now the surprise is probably obsolete. This is Criterion's unannounced NFS title that they've bee working on.