Need for Speed: Most Wanted for PS VITA confirmed, Box Art and Exclusive feature detailed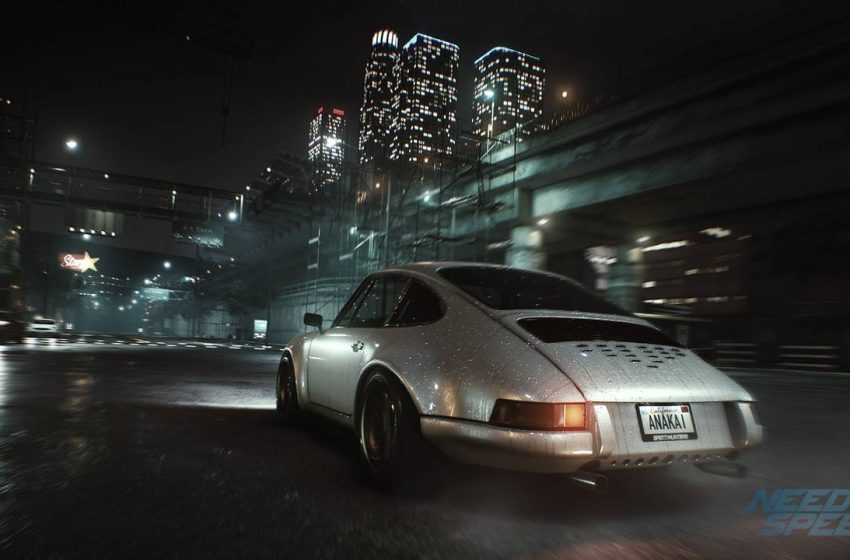 Amazon has just leaked box art for PS VITA version of EA's upcoming racing game "Need for Speed Most Wanted". This pretty much confirms the existence of PS VITA version of the game.
The listing also revealed details about the handheld version of Need for Speed: Most Wanted. It states, "Vita Exclusive Features – Navigate and play Vita specific events and challenges with fully enabled front and rear Touch Pads. Use the Front Camera to take your Autolog profile picture or the built in Microphone to chat with friends online."
You can check out the box art below. Check out (also pre-order now): Need for Speed: Most Wanted Amazon Listing.