Seven Animal Crossing favorites have just been added to Pocket Camp
Seven new animals have arrived in Animal Crossing: Pocket Camp, and they're all faces players will remember from older Animal Crossing games.
Drake the duck, June the bear cub, Marshal the squirrel, Vesta the sheep, Goose the chicken, Mitzi the cat, and Avery the eagle are the now unlockable in Pocket Camp starting today. Each animal brought with them some new furniture for players to enjoy, most of which is in the rustic style.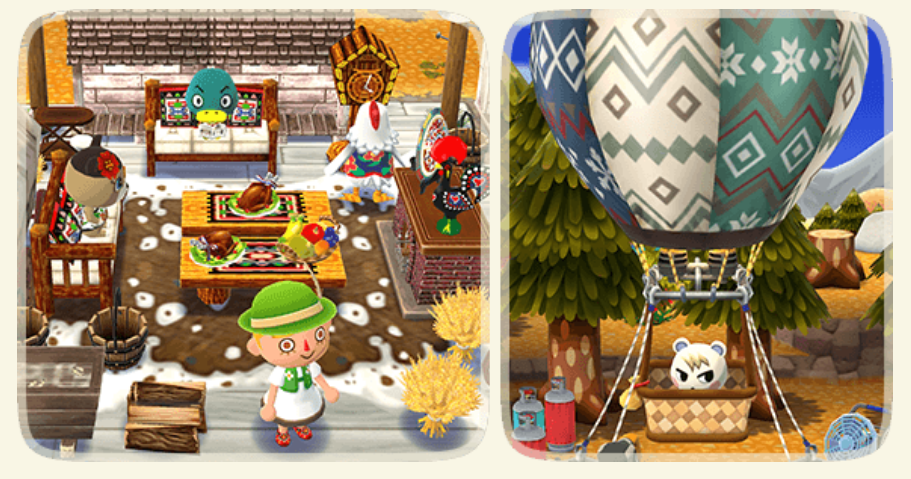 Once you've crafted an animal's favorite items and they've visited your campsite, they'll likely ask you for an extra item to make them extra happy. Here are each animals special items.
Marshal — siphon
Mitzi — ceramic hot pot
June — water cooler
Drake — log bench
Vesta — spinning wheel
Goose — Rooster of Barcelos
Avery — storefront
To celebrate the addition of Pocket Camp's seven new animals, Nintendo has also initiated the Host the Most event, which makes friendships increase quicker for a limited time. The event will run until Dec. 27.