Nvidia and AMD Releases GTA V PC Launch Ready Drivers, Download Link Inside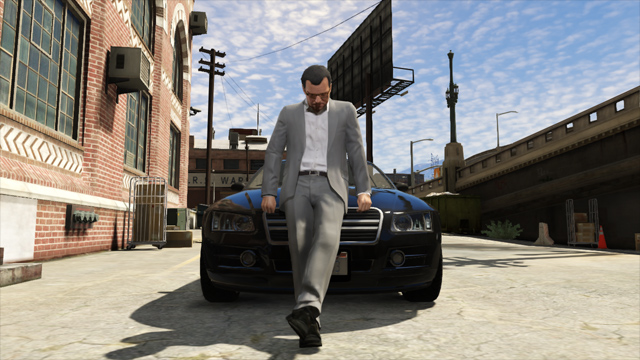 In just few hours time Grand Theft Auto V will launch on PC worldwide. Rockstar Games has made all preparation for this biggest PC game release of 2015, and not too far behind are the two big players of Graphic Cards: Nvidia and AMD. Both firms just released latest drivers that will be needed to play GTA V on PC.
Nvidia has just released new patch that will improve GTA V on PC. The 350.12 WHQL patch comes with a GTA V SLI profile, support for 4K, dynamic super resolution, G-sync, multi frame sampled anti-aliasing and ton of other interesting graphical features. You can download it now here.
On the other side, AMD has released latest version of AMD Catalyst "14.502.1014". This latest drivers prepares you for the launch of GTA V on PC with AMD graphics card. Download it here. If you want to check out how impressive GTA V looks on PC, check out some latest in-game screenshots below.