Planetside 2 on PS4 will support Player Studio, Details Revealed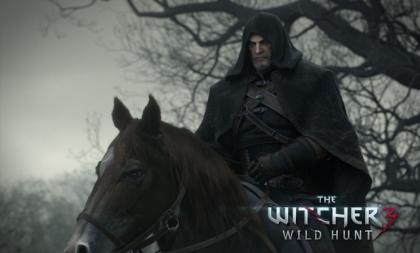 Sony Online Entertainment has confirmed that Planetside 2 on Playstation 4 will support a brand new system called as "Player Studio".
The Player Studio is a new feature which allows gamers to create in-game items and sell them on marketplace. If you can re-collect properly games like Everquest, Everquest 2 and Free Realms already support similar feature.
Gamers will be able to download geometry files and textures using Player Studios and then access to modify those files into their own artistic software to create custom items will be granted,
These customs items will then be submitted to SOE for approval after which it will go live on game's marketplace (resulting in source of income for creators).