Planetside 2 releasing on November 20: SOE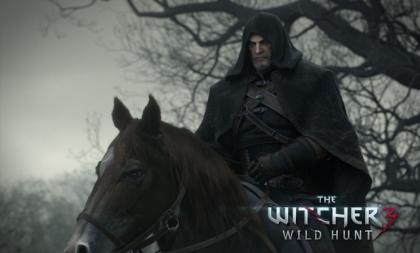 Sony Online Entertainment boss "John Smedley" has just tweeted that Planetside 2 will releasing on November 20 for PC.
Here is what John tweeted, "Planetside 2 will launch on November 20, 2012".
Planetside 2 is currently in beta state, it was started way back in August 2012. If you want to see how good the game looks, watch the trailer below.