Pokémon Go could be getting Generation 3 Pokémon during the Halloween event
A new datamine on Pokémon Go may have revealed some interesting details for fans of the third generation of Pokémon games.
Generation three sounds and badges have apparently been revealed in the latest round of Pokémon Go datamined by the fan community "The Silph Road" on Reddit. The team also discovered an in-game image of generation three Pokémon on a new loading screen, presumably for the upcoming Halloween event.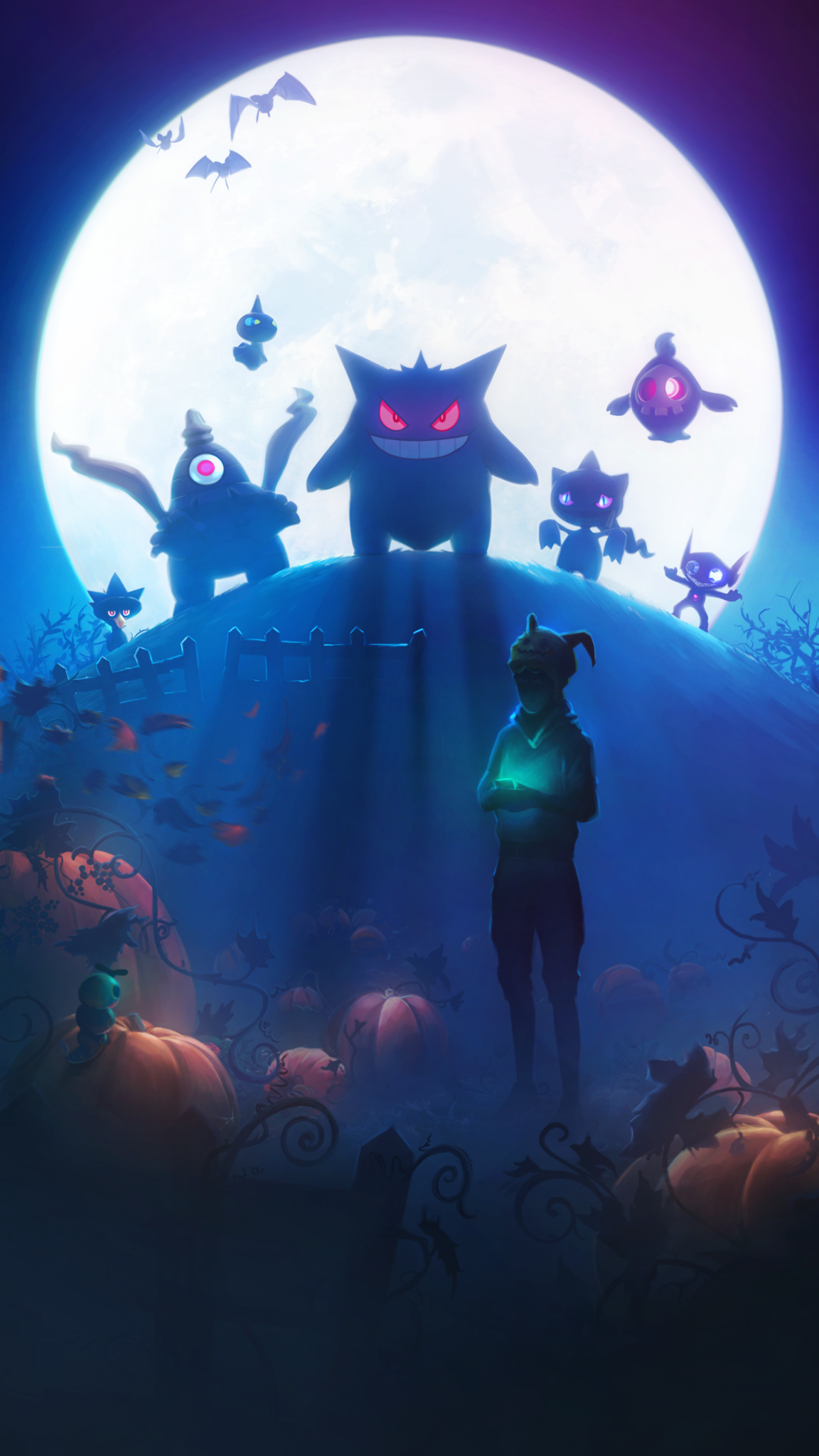 As well as generation three Pokémon, the datamine also seems to have found information regarding event variations of Pokémon in the game. This isn't the first time that Niantic has done something like this, with Christmas-themed Pikachus appearing last December. These Pikachus were only available during the holiday season and came with tiny Santa Claus hats over one of their ears.
These dataminers have also found more information about generation three Pokémon. On Oct. 9, dataminers found forms for upcoming Pokémon, such as Deoxys and Castform, and more recently, Niantic teased Pokémon Go's third generation, saying players would see them soon.
The Halloween event will kick off sometime soon, so stock up on Pokéballs for whenever the next batch of Pokémon join the game.