PS4 1080p vs Xbox One 900p Comparison Screens Show It Isn't A Gigantic Leap, Only Small Differences In Most Cases
Recently, a massive controversy broke out with the announcement of Resolution at which upcoming Assassin's Creed title, Assassin's Creed: Unity will run on PlayStation 4 and Xbox One. Ubisoft announced that Assassin's Creed: Unity will run at 900p on both Xbox One and PlayStation 4, and development team went for PARITY because they wanted to avoid all those unnecessary "debates" and controversial comparison.
This reasoning didn't go down to well especially with PlayStation 4 gamers and they started "#PS4NoParity" movement on Twitter and a petition on Change Org and stated why would PlayStation 4 version suffer because Xbox One can't run it at 1080p.
Is there really any startling difference between 900p and 1080p resolution? Reddit user Emmerin might have an answer for this million dollar question. Emmerin has shared some comparison screenshots between 900p on Xbox One vs 1080p on PlayStation 4 and the result is, he discover that "1080p looks better but 900p is perfectly acceptable". You can check out the screenshots below.
PS4 vs Xbox One: 1080p vs 900p Comparison 1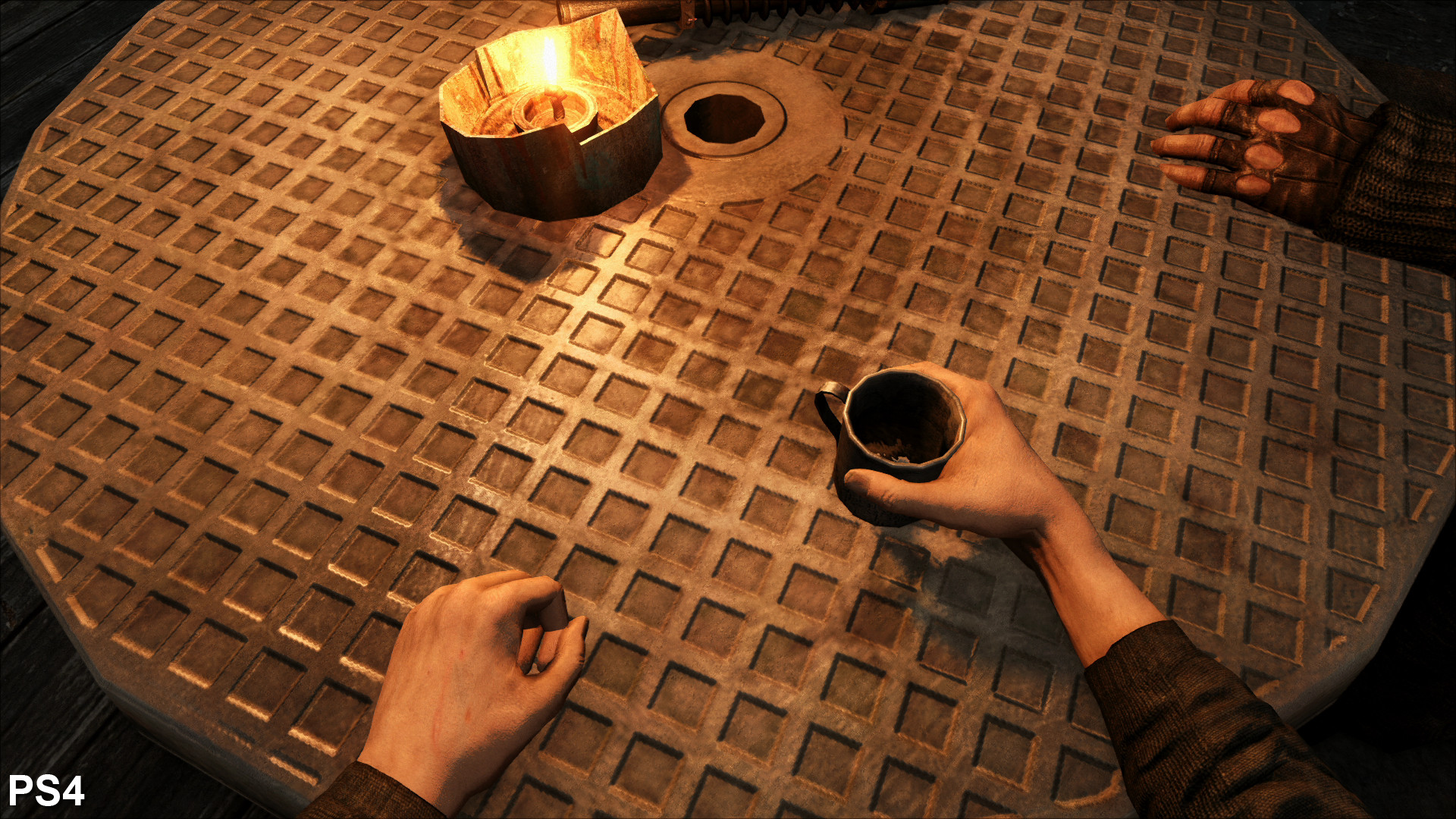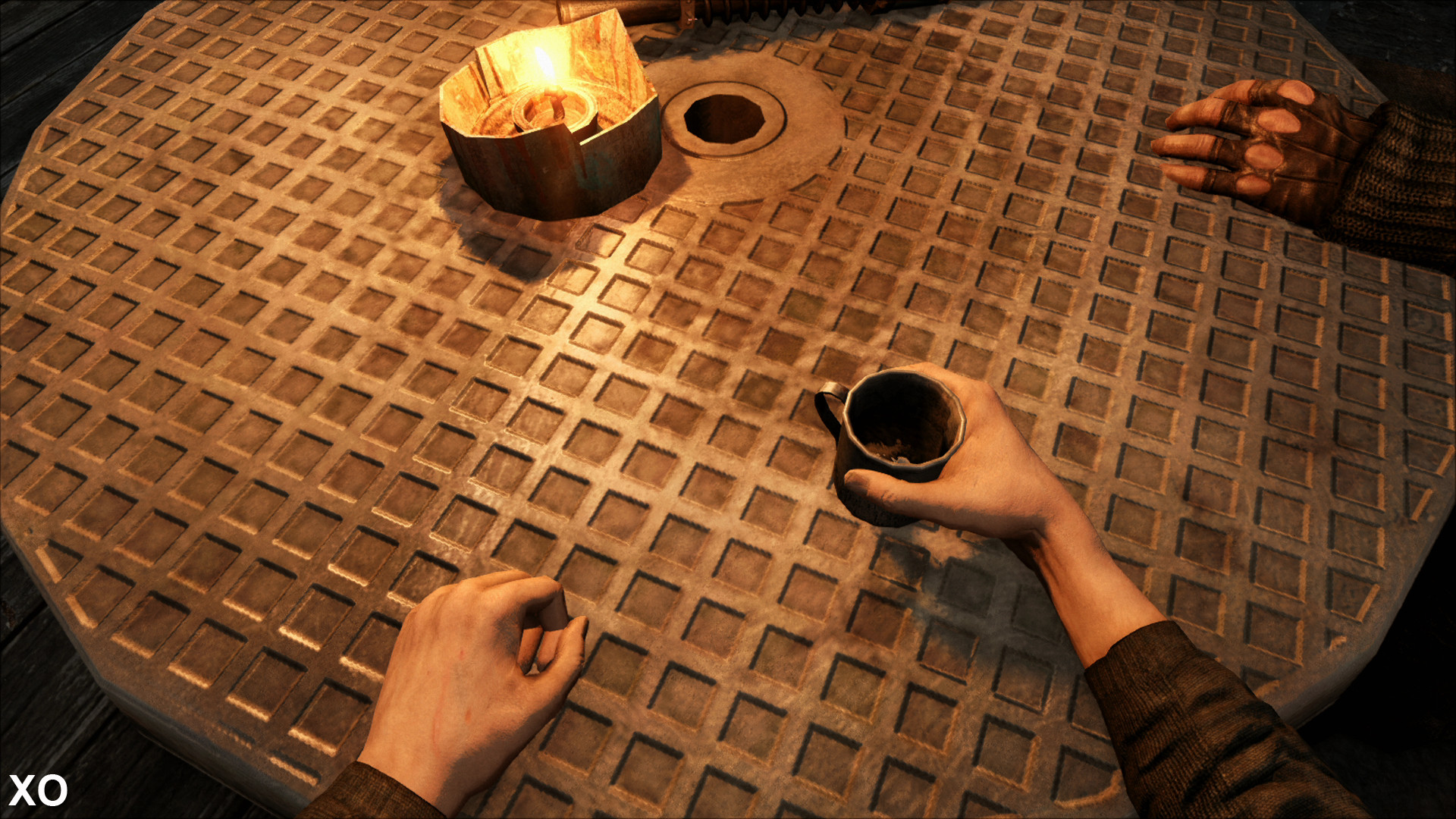 PS4 vs Xbox One: 1080p vs 900p Comparison 2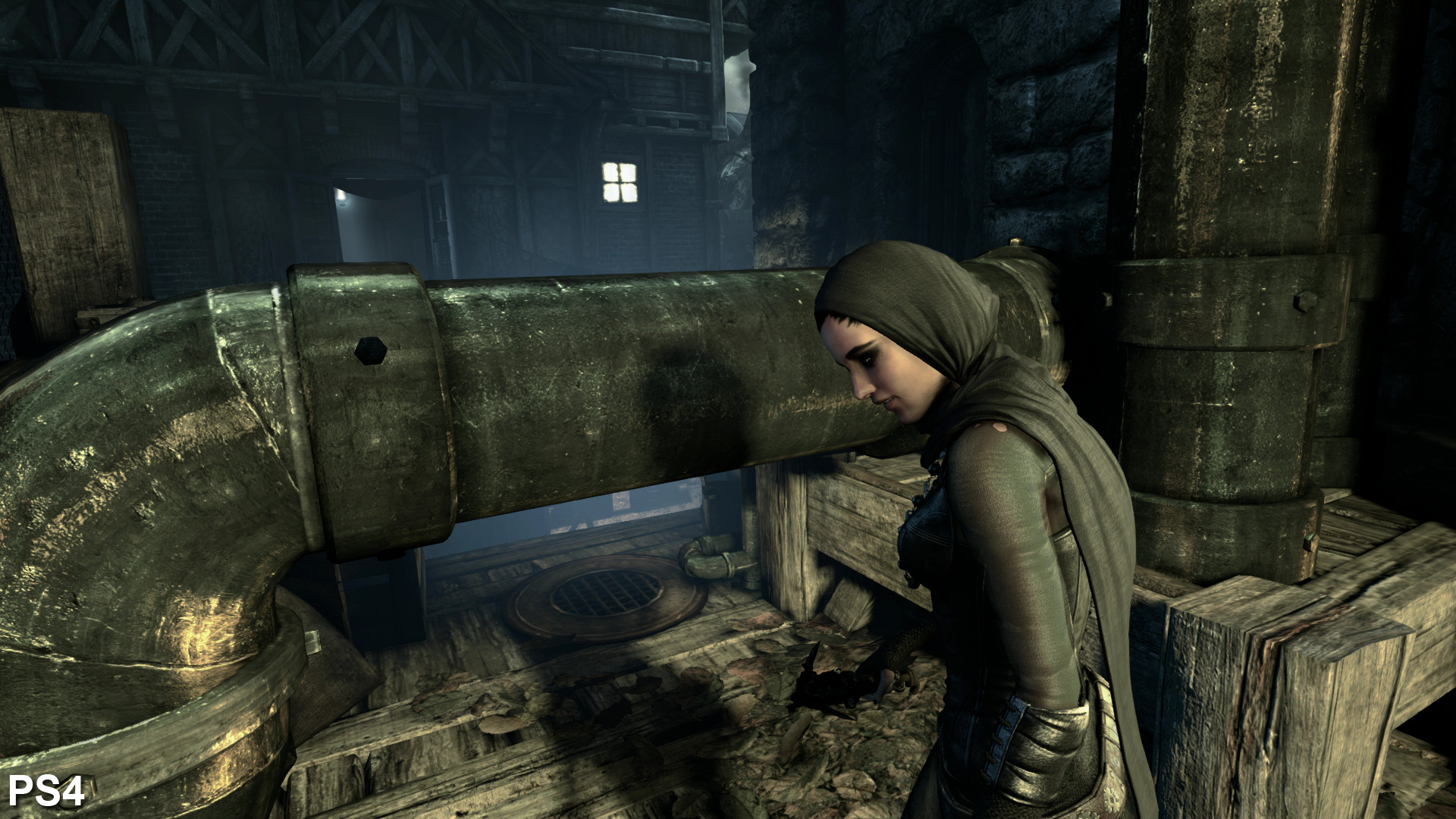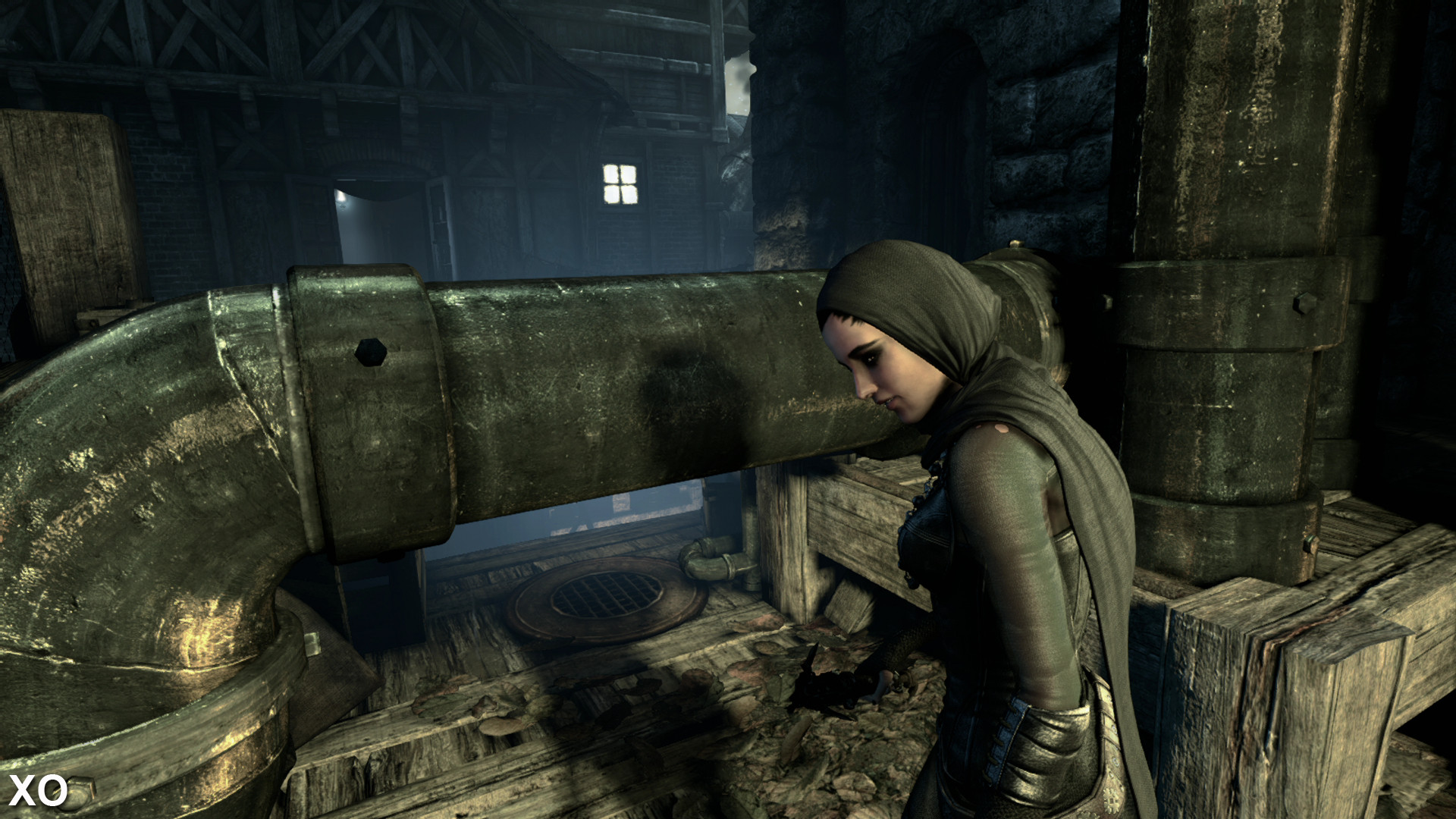 PS4 vs Xbox One: 1080p vs 900p Comparison 3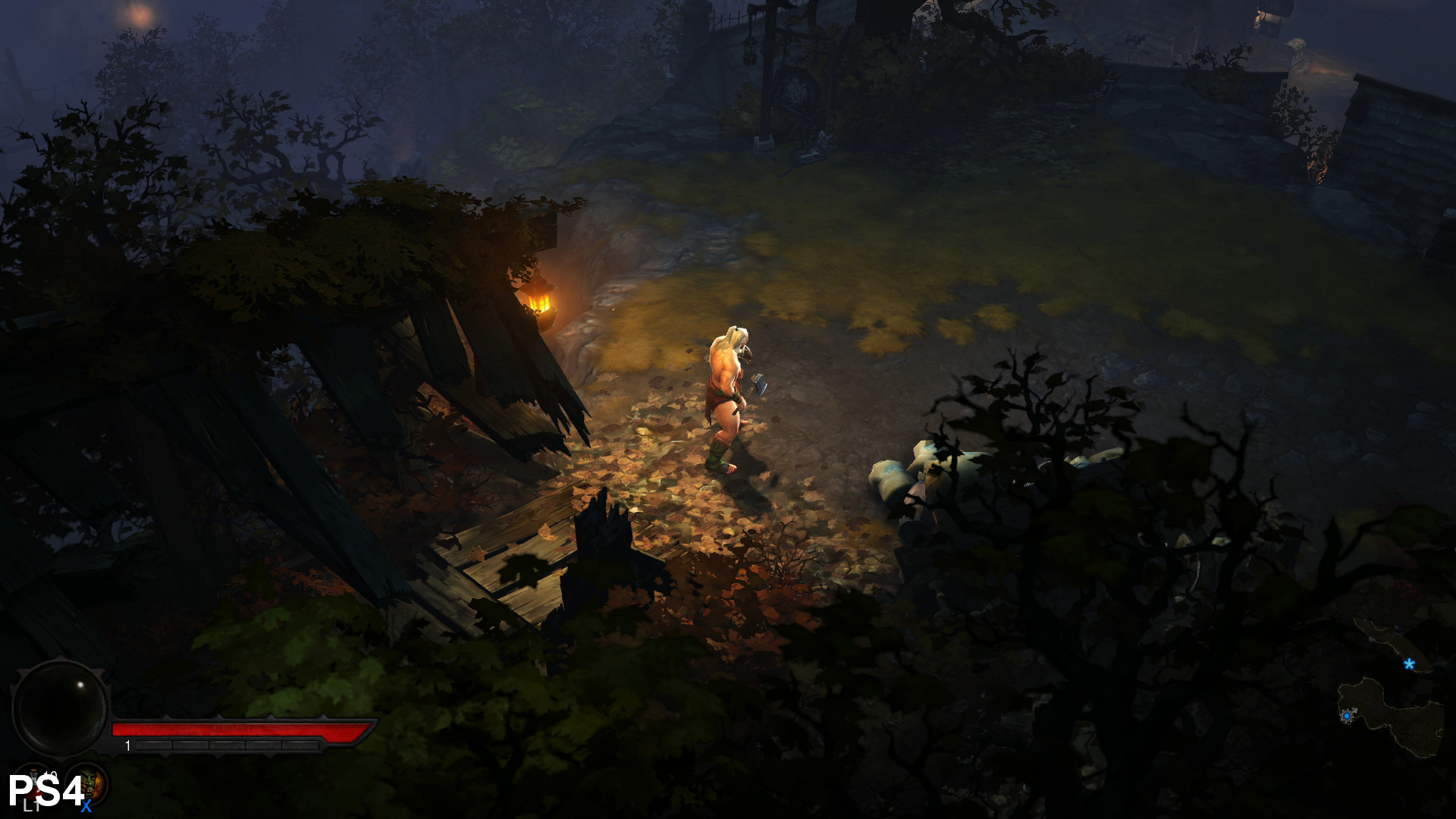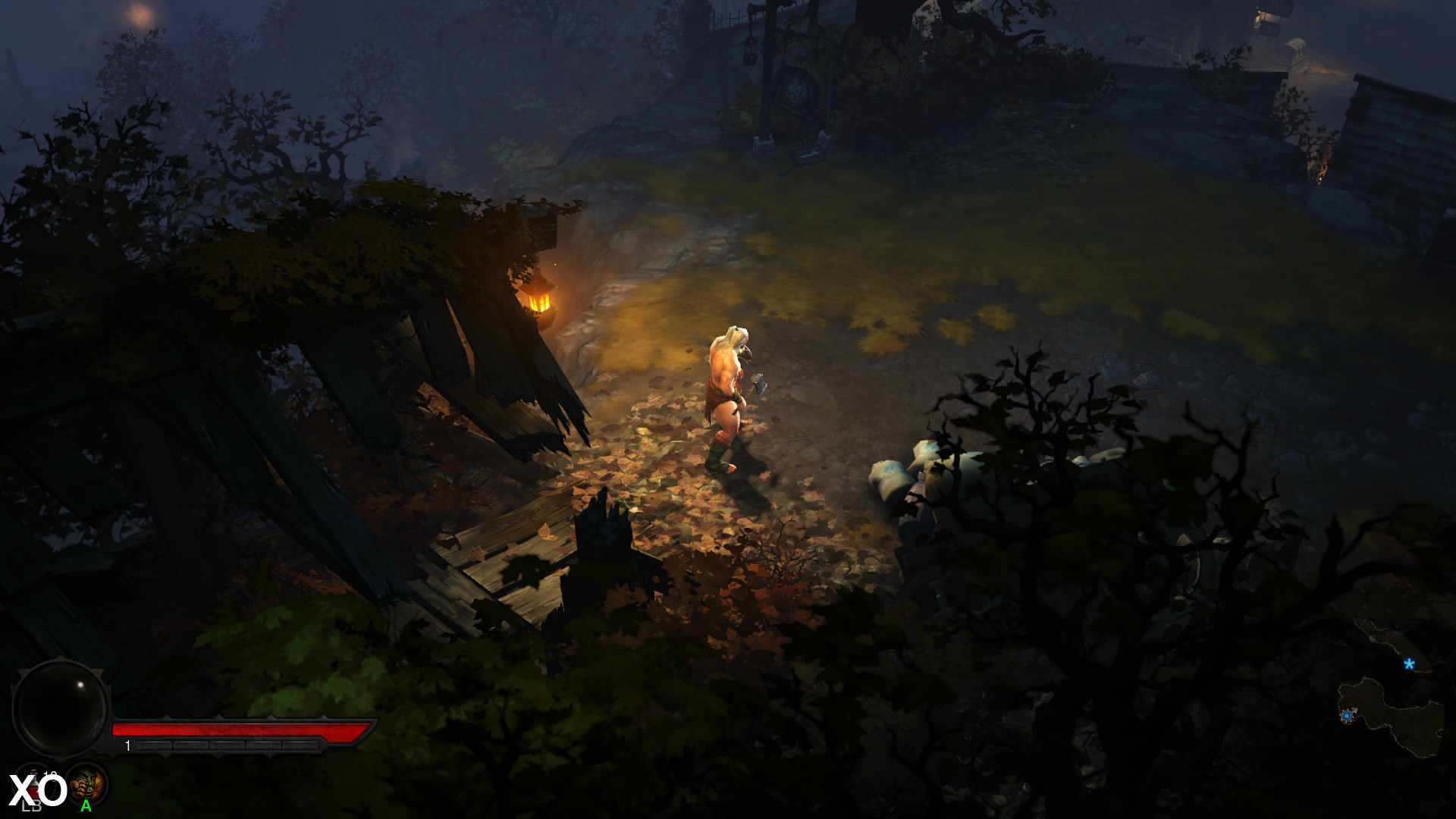 Battlefield 4: 1080p vs 900p vs 720p Comparison
1080p Screenshot: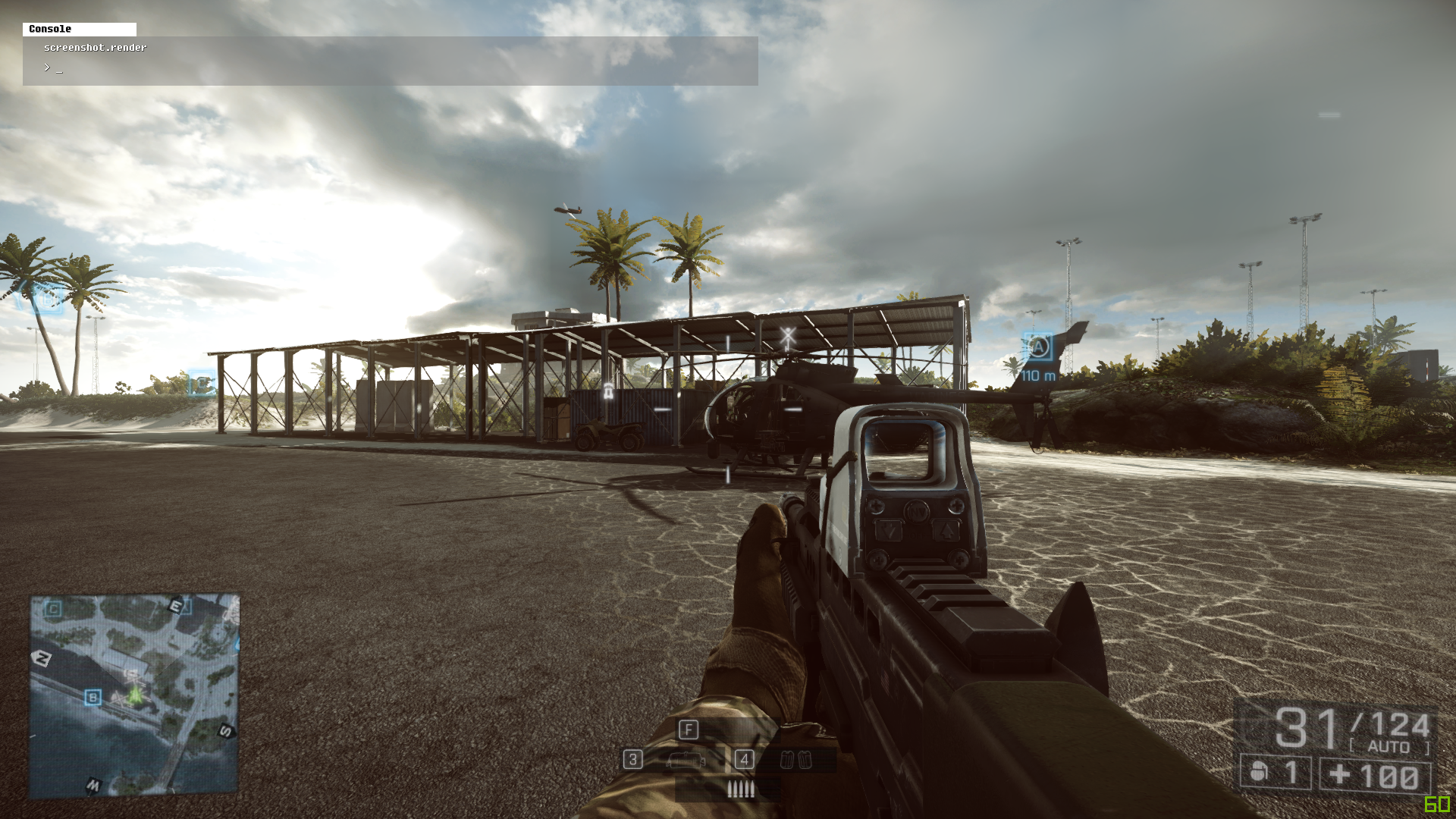 900p Screenshot: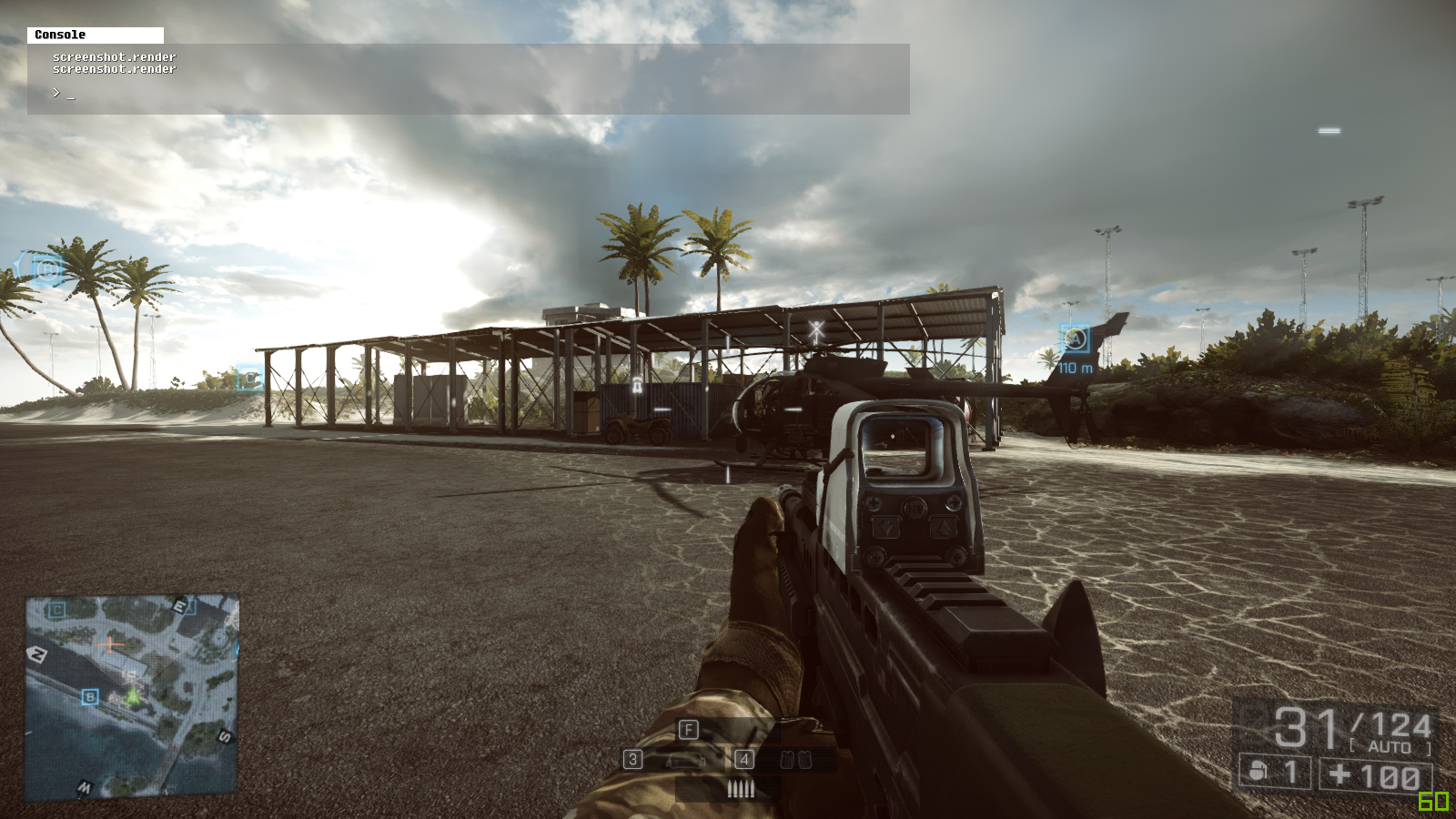 720p Screenshot: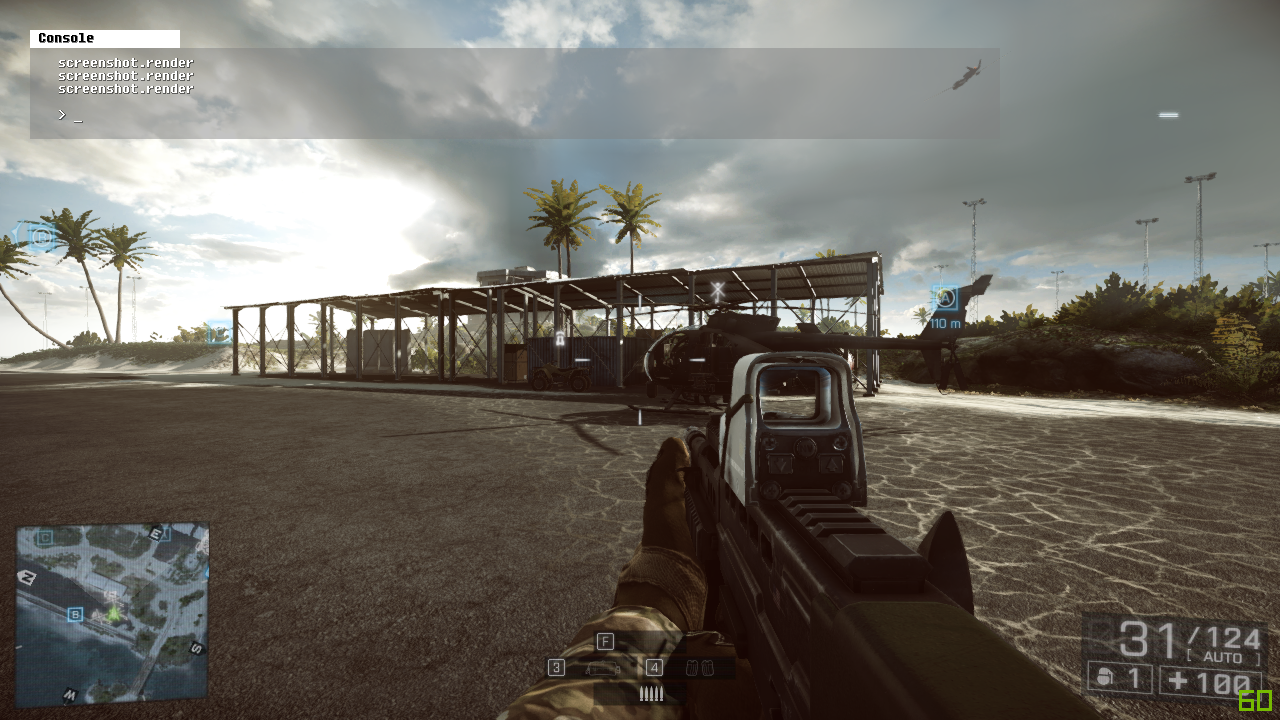 Editor's Note: Don't you think its high time now that the fan war should stop arguing and fighting on these petty issues. This current-gen gaming has evolved in a reverse direction, nowadays gameplay is not much important, it's about which game runs at a higher resolution and FPS. What exactly happened to the love for the gameplay? it took a back-seat.
This is setting a dangerous precedent for developers, who might now worry about their image and resolution more than gameplay. Don't you think it's a worrying factor that developers have to come out in open and make announcements and comments on Resolution/FPS figure rather than detailing fans on some finer new features and points about the game.
Share your opinion with us in the comment section below.