PUBG Week 15 Patch Datamined: Full Body Armor And 50+ Customization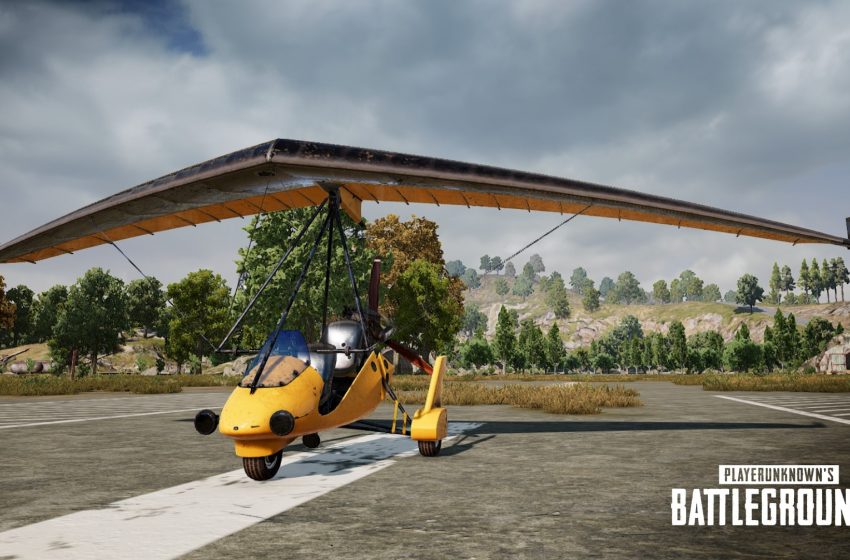 PlayerUnknown's Battlegrounds recent Week 15 patch that was deployed after July 5 for all is data mined by a Reddit user. There is some fresh update coming up that adds a lot of new customization for players. The info is coming out form a Reddit user, DevinWatson who had shared images of more than 50 new items and a full body armor that contains a series of clothing items you can read and see below.
The most recent patch news we covered was a 4.9GB version that brought a lot of improvement for server client, gameplay, UI, etc along with bug fixes and new weapons. The patch size is unknown for this one, but it looks having a lot of customization will let players to choose different style in the game.
The upcoming items shared are only clothes and accessories, there are no weapons in it. There are armors, backpack skins, shirts, jackets, hoodies, shorts, skirts, caps, goggles, pants, and a futuristic body armor that we see in sci-fi games. There is also a syringe, apple and bandage which looks will take the health boost section. We had picked the best one below, you can click the images to see them and if you want check all of them and go down at the end and click on the source link.
Other than this upcoming items there will be two new maps heading to the game, were are only able to get a glimpse of the Dessert Map, tweeted at the official game account. The game has received slow updates in past, and it looks the upcoming one will focus more on the map part. Do share your views what new would you like to see in upcoming patch of PlayerUnknown's Battlegrounds.