Skyrim And Fallout 4 PS4 Mods Are Great Despite Limitations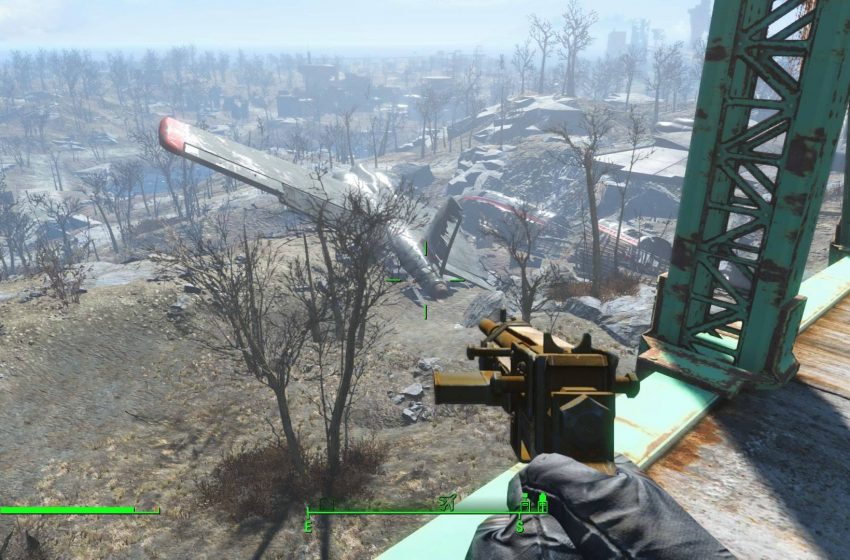 Despite technical limitations, PlayStation 4 mods are going pretty nuts on Fallout 4 and Skyrim: Special Edition. As you might remember, Bethesda had to put a lot of effort in order to make those mods work on consoles and on PS4 particularly, because Sony blocked and not allowed users to create and add their own assets into the game, as it happens instead on Xbox One and PC versions.
As reported by Kotaku and shown in a video you can check below, the community is moving pretty fast and making lots of creations right now available for everyone. Among the best you can find:
So, it's clear Bethesda has really something great in its hands: a structure where players are able to build and share content, based on their skills with the editing tools, basically giving Fallout, Skyrim and future games a longevity no one would've expected back when they were first released.
Hopefully next games from the studio get the same treatment, and there's still a lot of room for improvements, especially on PS4 and possibly Switch.