PS4's new software update launches today with a built-in tournament mode and 1080p streaming
A new feature in today's PS4 firmware update will allow players to join tournaments with the introduction of ESL Team Tournaments.
The tournaments are an extension of the PS4's events tab and give players the option to join or create a team to play together online in select PS4 games. All tournaments currently active are available in the events tab on the schedule page.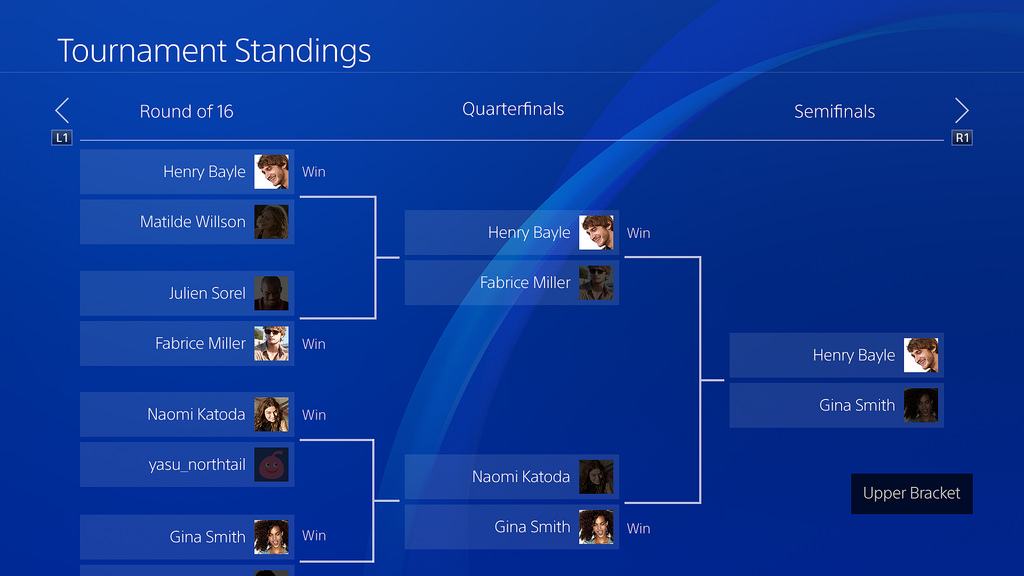 The only games currently supported at launch are Uncharted 4 and Mantis Burn Racing. While the current supported games are nothing drastic, fans are hoping to see titles like FIFA 18, Destiny 2, and Call of Duty: WWII supported in the near future.
Each team can have up to 100 total participants, and each player is limited to 60 teams they can join at once. There is also a team chat function for players to discuss any strategies before going into a match.
The new feature is sure to excite fans, as each team can create their own unique name, logo, and profile for other players to look at. It gives high-performing teams a good way to show off and see how well they are doing, and makes it easier to jump in and chat with a large group of friends and teammates without opening individual party systems.
Today's update also gives PS4 users the chance to stream in 1080p quality directly on Twitch with the console's in-built share functionality.