Insomniac: Spider-Man's Manhattan Map Is 4X To 6X Bigger Than Sunset Overdrive
SpiderMan game from Insomniac Games was the biggest highlights of PlayStation E3 2017 press conference. The first look at the actual gameplay of Spider-Man was showcased at the event running on PlayStation 4 Pro. This same demo was played through once again by Insomniac Games at the behind-closed-doors meeting with select few journalist, and at that time Insomniac Games Community Director James Stevenson revealed the Map size.
James Stevenson didn't reveal the map size in terms of square-foot count, but he does give a pretty useful reference of it. Stevenson revealed that the Manhattan map in Spider-Man PS4 is going to be 4X to 6X times bigger than Sunset Overdrive (the open world game that Insomniac Games made exclusively for Xbox One).
"The map size is probably four to six times that of Sunset Overdrive," said James Stevenson. In addition to this Stevenson added that players will be able to free roam around "the whole of Manhattan".
SunSet Overdrive Map: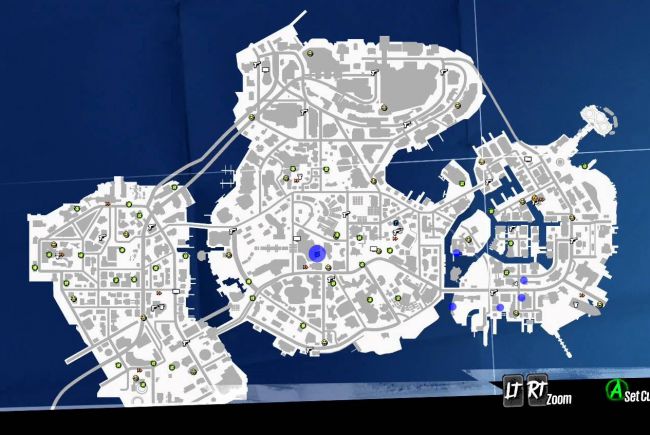 Insomniac's Spider-Man game is scheduled to launch in 2018 exclusively for PlayStation 4. Watch the debut gameplay below, it shows Spider-Man taking on the Inner Demons gang members and Martin Li, one of New York's most prominent philanthropists and the leader of the Inner Demons under his alter-ego.