Square Enix Might Block Access To FFXV Leak Copy, says "It Cannot Be Done So Easily"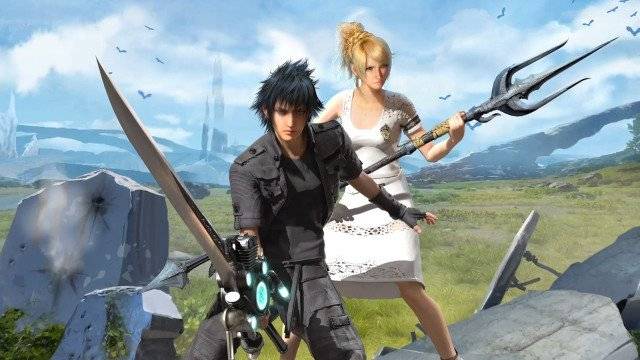 Yesterday, the legit retail copy of Final Fantasy XV (PlayStation 4 version) were leaked in PERU (all thanks to the retailer breaking the street date). This is not the first time a copy of the game is available for purchase early. The main concern is that over 10 days is still left for the Final Fantasy XV release, and this much time is enough for early buyers to complete the game and spoil the storyline for others.
What can Square Enix do to limit the damage? In a post on official Square Enix forums, a moderator revealed that the publisher is well aware of the leak copy issue, and they are looking into what could be done about it. One of the measures suggested by the moderator is blocking players who are using the early copy of Final Fantasy XV. However, it is not as easy as it sounds because it has been never done before on PlayStation 4 and the buyer didn't acquire the copy illegally, the copy is legitimate.
"Square Enix is currently looking into what can be done about this, however blocking someone who has the disk from playing it cannot be done so easily," said the moderator on Square Enix forums.
What do you guys think, is it fair from Square Enix's part to block players playing the game early ( a copy which they didn't acquire illegally)? Share your opinion with us in the comment section below.