The Division Patch 1.5 Adds New World Tier 5: Enemies Level 34, Max Gear Score Will Be 256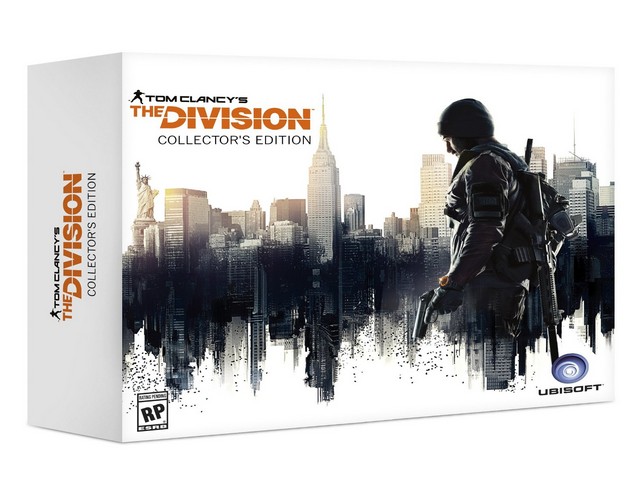 The Division is getting a new DLC called Survival on November 22 for Xbox One and PC – the PlayStation 4 version is releasing probably one month later due to Microsoft's timed exclusivity deal. The second paid expansion pack is introducing brand new crafting and combat mechanics, putting the gamer in the middle of a snow storm.
Survival is coming your way together with update 1.5, which is set to be available for free.
"With Update 1.5, we're opening up the new World Tier 5, which comes with an increase in enemy level and Gear Score. In this new Tier, the enemies will be level 34 and the new maximum Gear Score for weapons and gear dropped will be 256 (compared to the current level 33 and Gear Score 229 at World Tier 4)," revealed developer Massive.
Named Gear will include Ferro's oxygen mask, Barrett's bulletproof chest piece and Skull's MC Gloves. There will also be the re-introduction of the Frontline Gear Set, which made a brief appearance at E3. 12 new weapon types and 4 new Named Weapons, and the return of the B.L.I.N.D. rifle, now known as the Urban MDR Assault Rifle, are also expected to be part of the update.